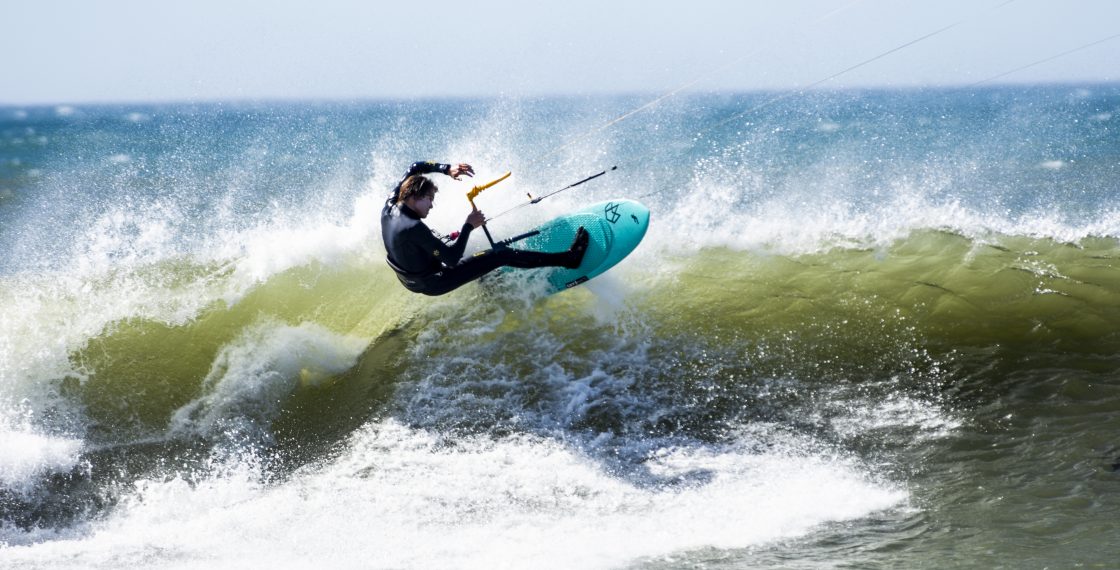 A SHORT FILM ABOUT A WATERMAN AND HOW HIS ENVIRONMENT SHAPED HIM
MAGNET CARBON
T R A N S F O R M   Y O U R   R I D E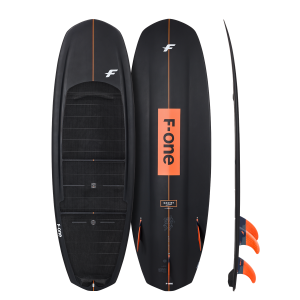 5'1 — 155 x 47 cm — 5'1 x 18.5" — 2.9 kg — 11.5 L
Jump higher and land immediately all the strapless tricks you have been training on for months! With its surreal lightweight and low profile, the board sticks to your feet, and you will keep naturally the board way longer during the tricks.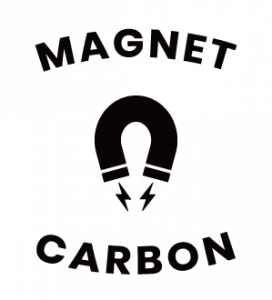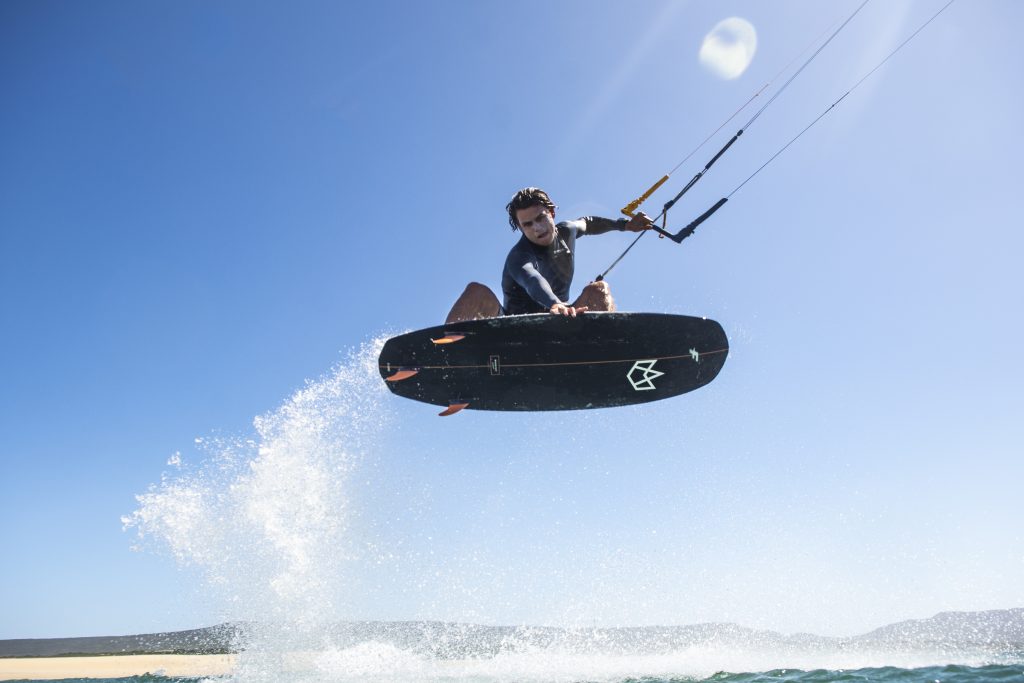 STRIKE
W I N G F O I L I N G   W I L L   N E V E R   F E E L   T H E   S A M E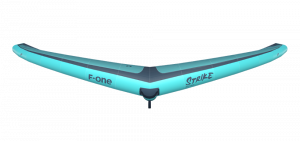 Available in     2.8 — 3.5 — 4.2 — 5.0     square meters
December 2020, the STRIKE is put into the hands of our talented team riders for the first time after a year of R&D and over 100 prototypes.The result in their ride is beyond compare thanks to the STRIKE's performances.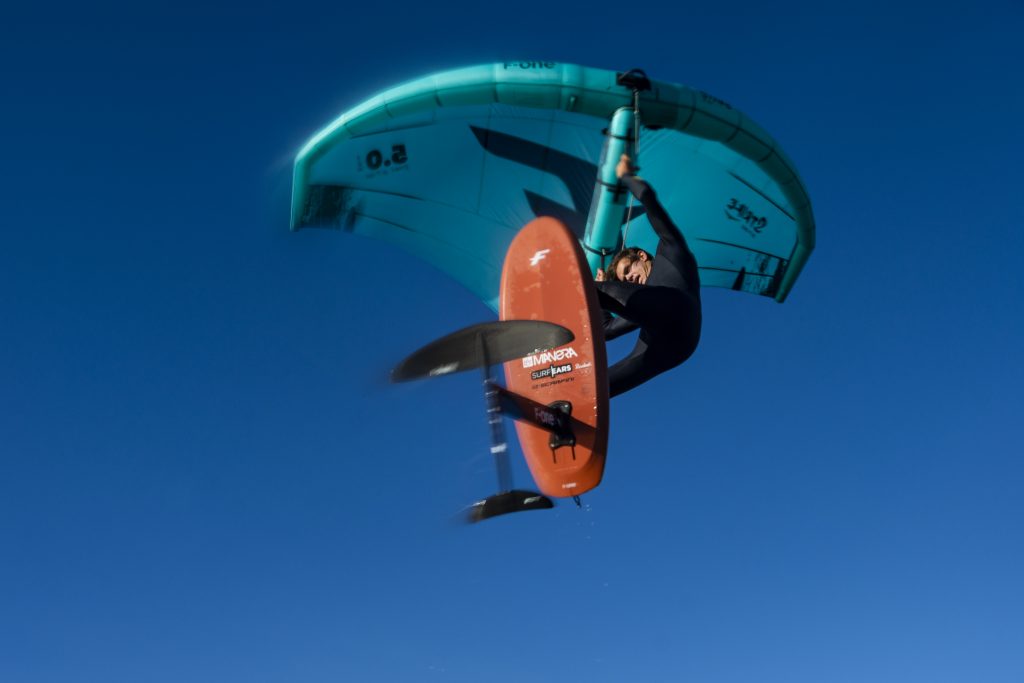 PHANTOM CARBON
A L R E A D Y   A   L E G E N D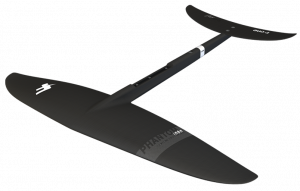 Equally fast and agile, the Phantom Carbon is incredibly versatile. It is the team's foil of choice as the glide, pumping and speed is beyond compare.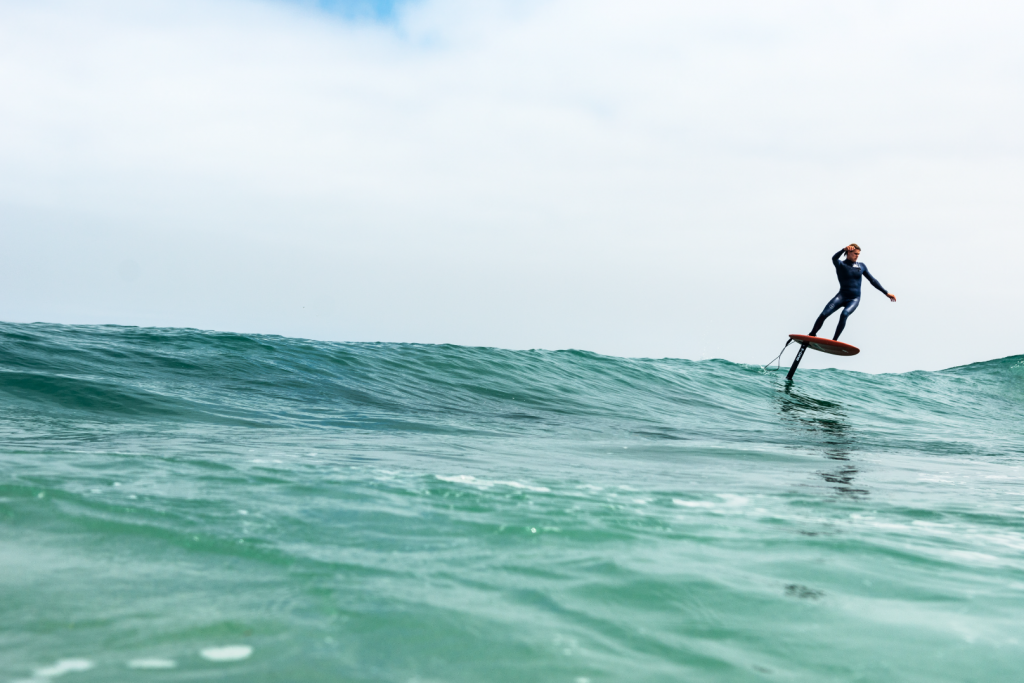 Area: 1080 cm² — Span: 80 cm — Aspect Ratio: 5.9 — Weight: 1.15 kg (wing only)
MADEIRO CARBON
G E T   T H E   M O S T   O U T   O F   E V E R Y   W A V E

7'2 — 218 x 62 cm — 7'2" x 24.5" — 5.1 kg — 72 L
The MADEIRO has now a round/pintail which brings more fluidity and manoeuvrability. Rail-to-rail surfing, easy top turns and less speed loss. The hull keeps its simple concave with thinner rails thanks to the bevels. F-ONE Surf SUP boards have quite some width for their given volume. It allows to get the necessary stability whilst keeping thinner rails. The MADEIRO surfs better with thinner rails and more width than with thicker rails and less width.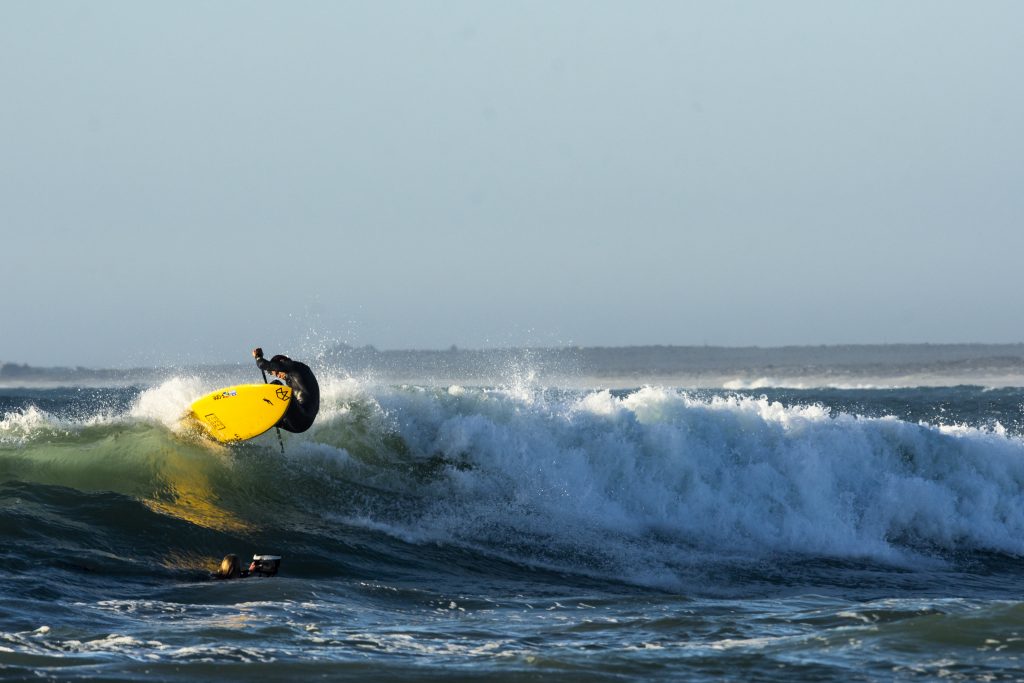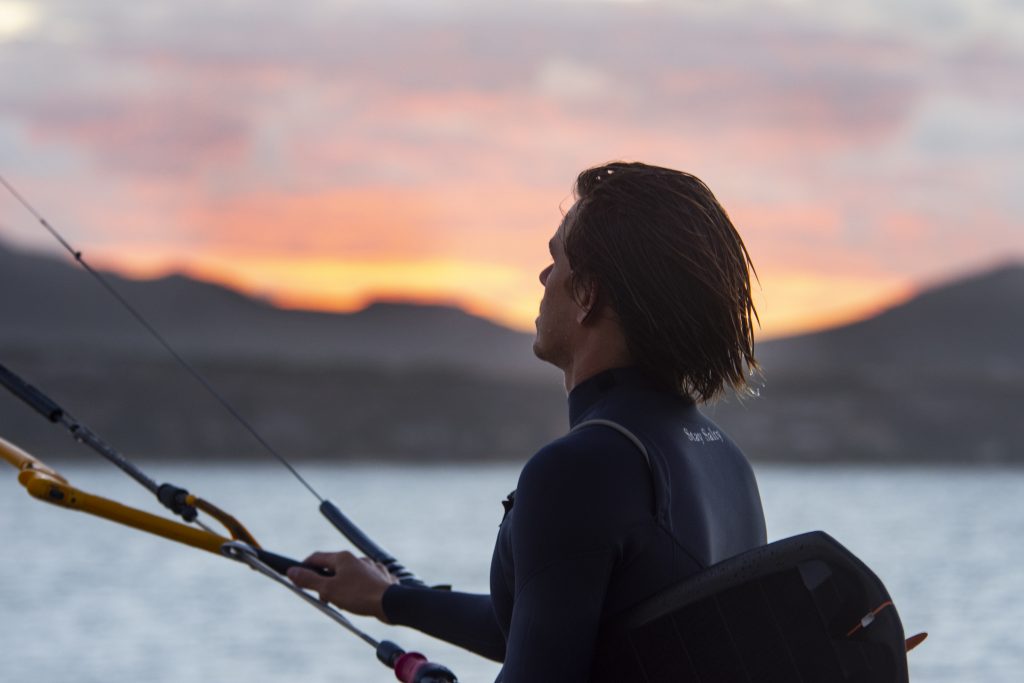 STAY TUNED FOR MORE F-ONE NEWS  !