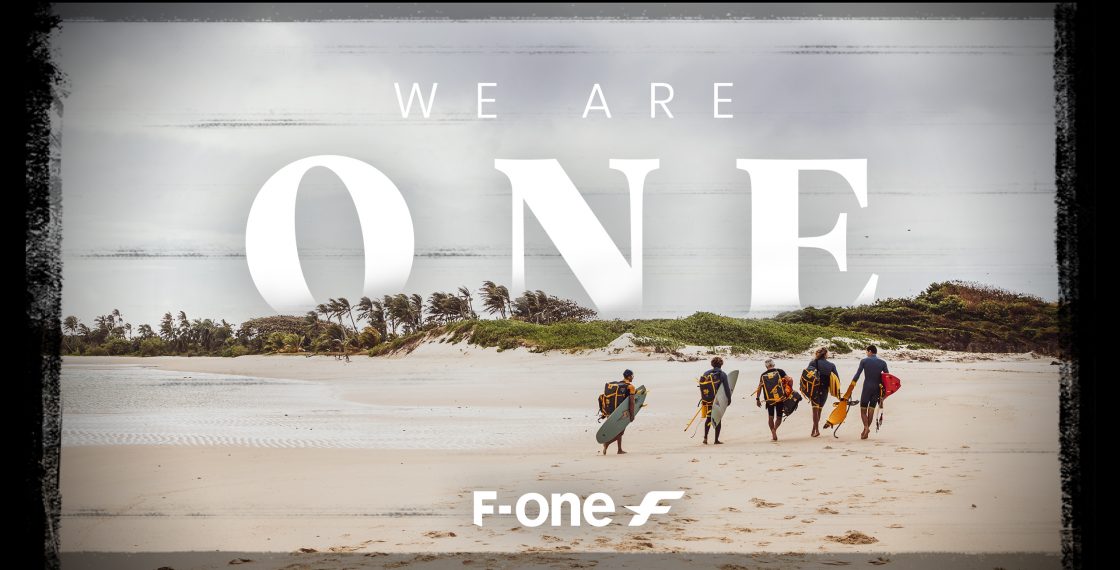 Madagascar has always been one of Raphael's favourite destinations.
The place just delivers.
After exploring the south and going back to Anakao and Babaomby, it was time for more discovery.
The team has spent days looking for a new place where the wind and the swell would meet.
This is when we found Nosy Ankao on the map.
We know that the North East of Madagascar is a very windy place. But we didn't know what exactly we were going to find.
The idea this year was to gather everybody together. All disciplines mixed up.
It wasn't easy due to the riders' busy competition schedules.
It is always quite a mission to get to the spots in Madagascar. But no challenge no fun they say.
After two and a half day of travels, the team finally arrived at Miavana. The most amazing place most of the riders had ever been to.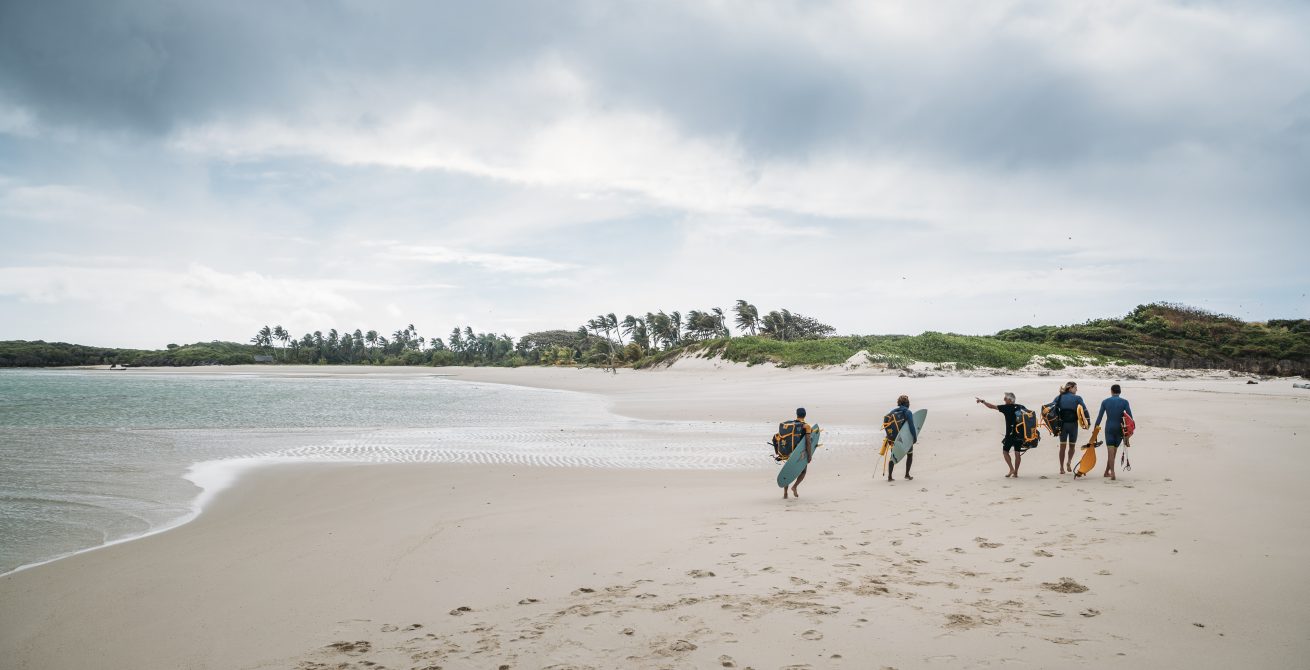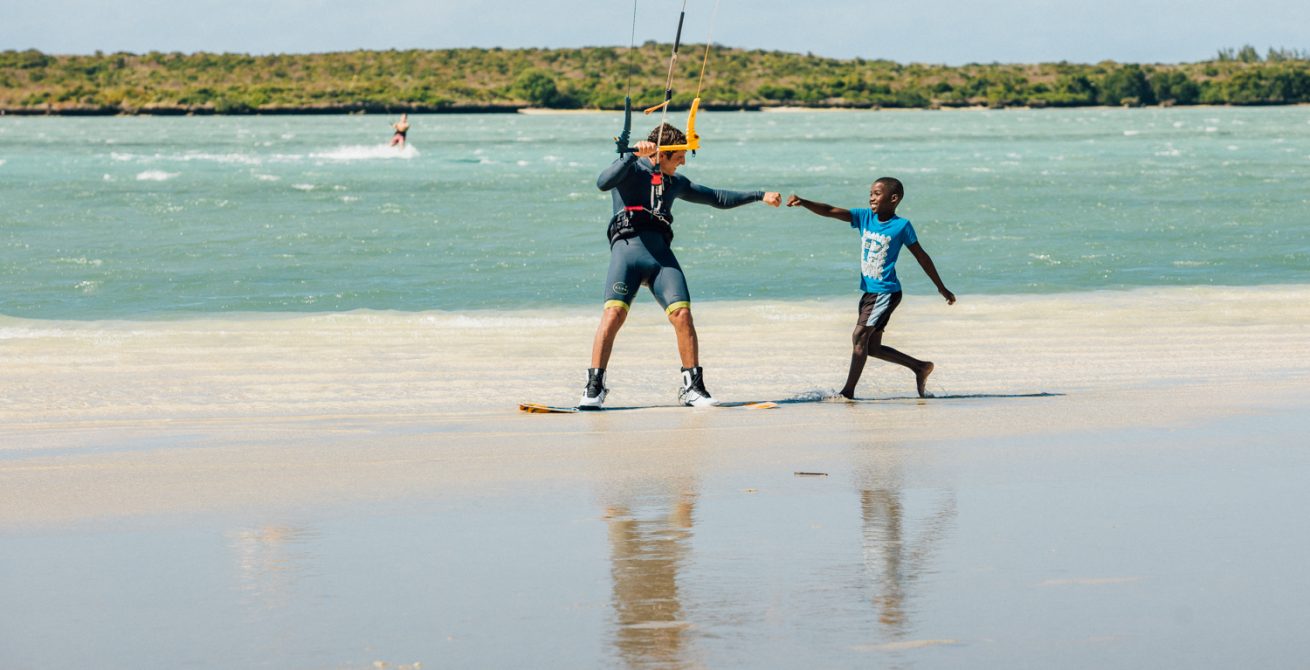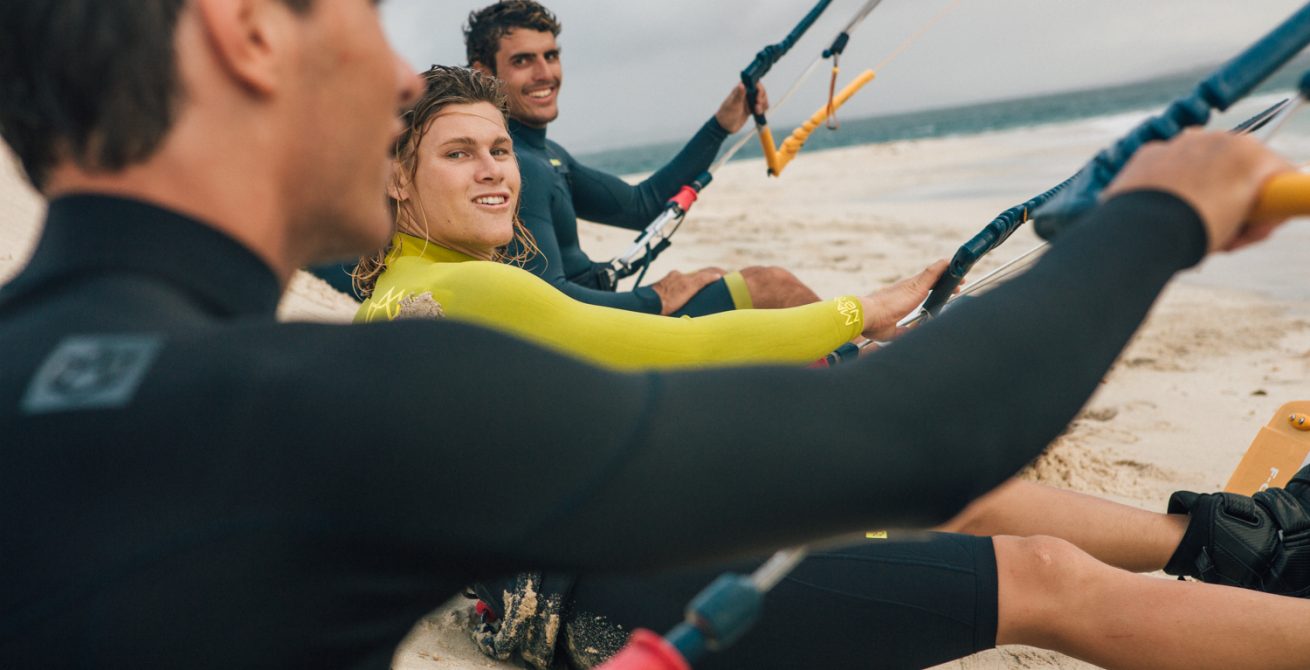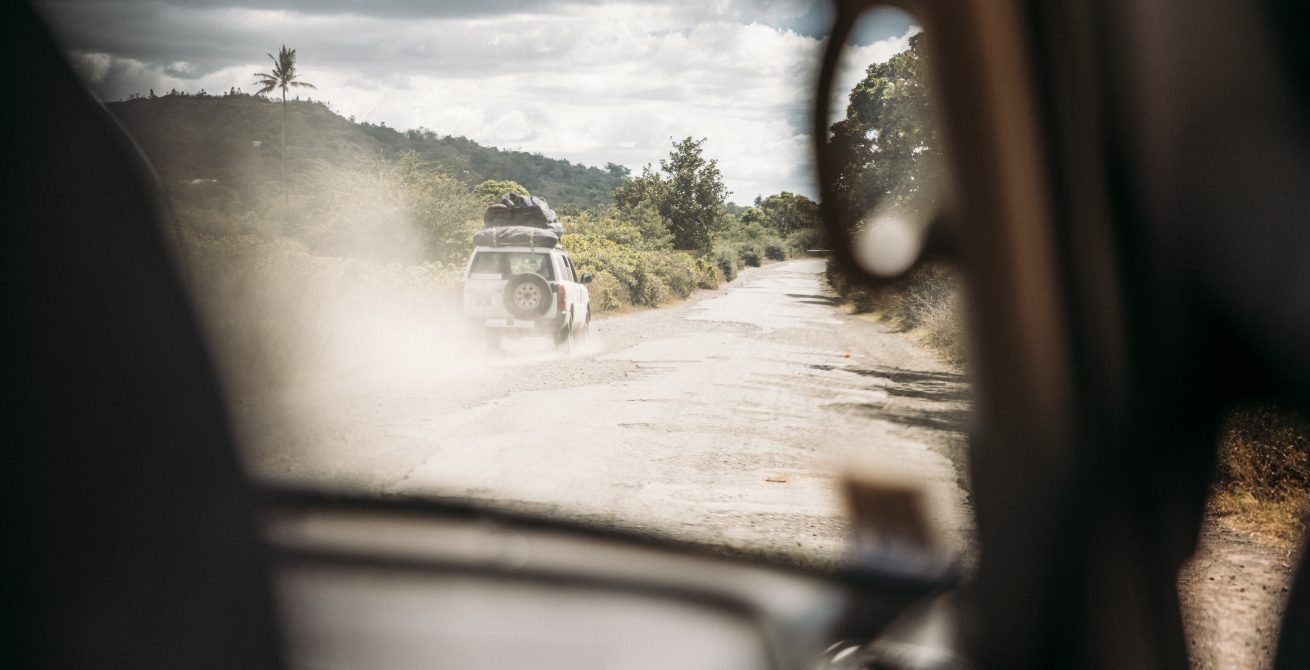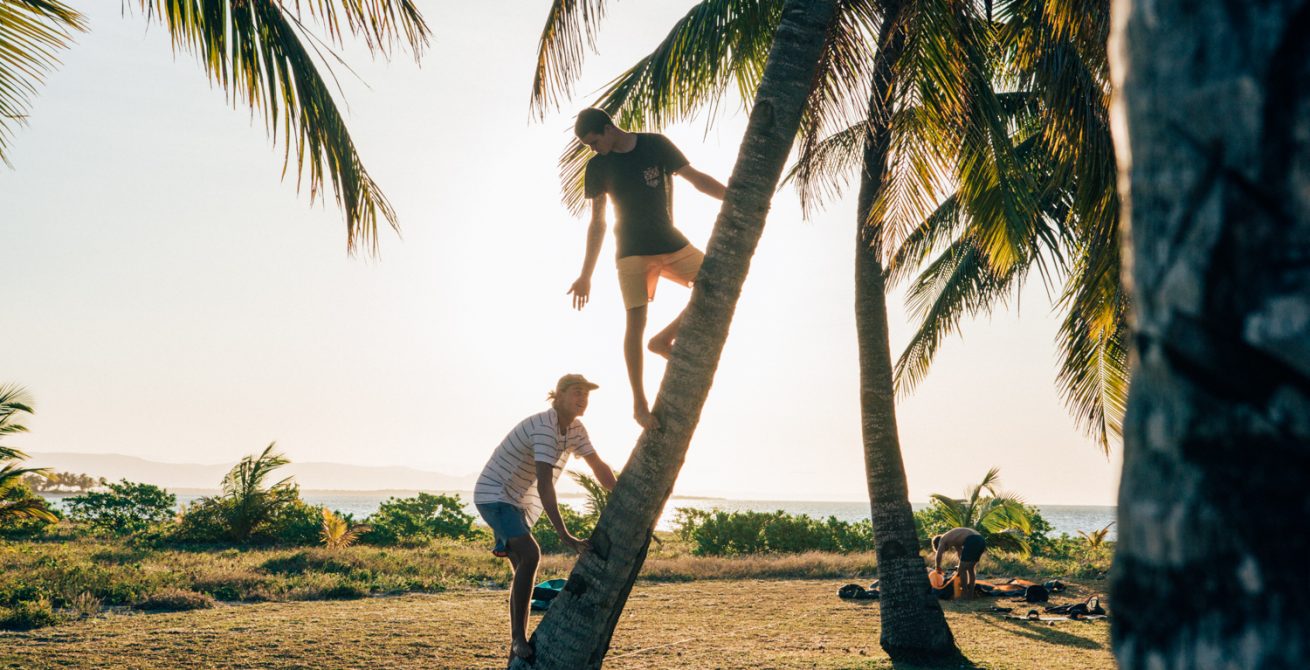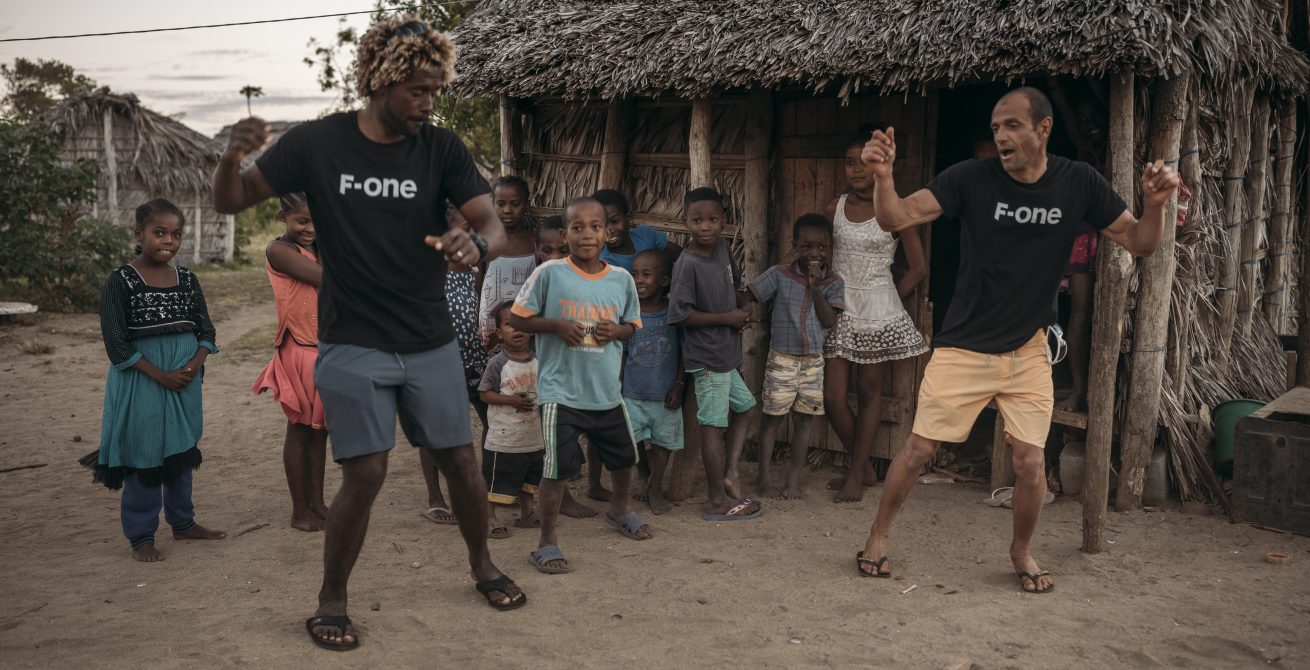 Straight to the water they went.
It is always thrilling being in a new spot. You try to get used to the conditions, until you find what to expect.
The first days were all about exploring the little islands around, finding reeds and flat water lagoons.
Wind was nuking, the spot was just ideal for a photoshoot like this one.
The introduction of Wingsurfing as a totally new discipline for some has been pretty entertaining.
Especially for the first few minutes where you have to get used to the gear.
Raphael loved teaching and watching the guys improving by the minute.
Wingsurfing has definitely become a new passion of his.
The trip has been intense. The team has been on a constant search of the perfect spot.
Hours of riding different conditions and several adventures.
The wind is quite tricky for the freestyle riders as it is too strong for pure freestyle and not enough for big air.
Titouan tried his first jumps with a wing that the media tem managed to capture.
These jumps were probably ones of the very first jumps landed after Kay Lenny's.
It is always an amazing experience to share moments all together.
We spend all year working on the products and the moment the team discovers the entire collection is just amazing.
It's all about sharing that passion no matter what gear we use.
The stoke is real.
We didn't quite get the barrelling waves we are usually looking for, but the moments of sharing our love for the ocean are worth so much more.
#foneculture #weareone #foneteam