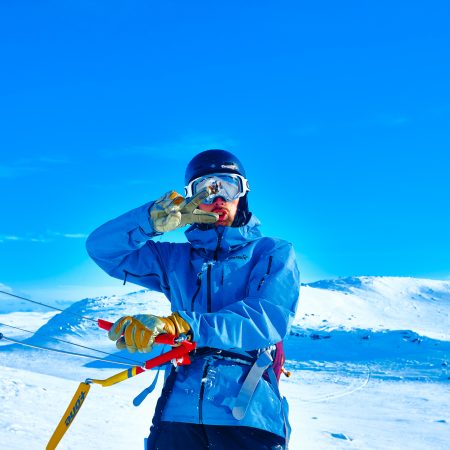 Profile
Currently living in :
Haugastøl, Norway
Date of birth :
12 December 1985
Favorite spot :
Hallingskarvet/Haugastøl
Favorite move :
Switch frontmobe
Inspirations :
It's changing all the time, but for the moment I am reading up on old Norwegian polar explorers. They spent their whole life exploring cold places, without knowing what risk they took and what they would find. The trips we do today in the same places seem extreme, but with all the tech we have today it's a lot safer than what it was.
Major accomplishements
6 X World Champion Freestyle Snowkiting
3 times winner of Red Bull Ragnarok