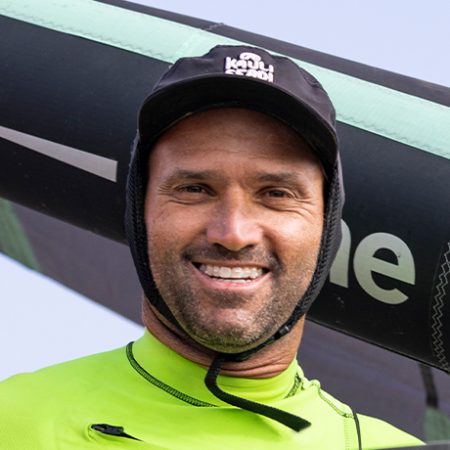 Profile
Currently living in :
Sao Miguel do Gostoso, Brazil
Discipline :
Surf, Kite, Wing, Windsurf
Favorite move :
Riding waves
Inspirations :
Balz Müller
Major accomplishements
I got my first surfboard at the age of four, but I was not too much into it. When I turned 10, I started sailing on small boats and two years later I discovered windsurfing. That has been my life's passion. In 2001, I won my first PWA World Tour event in the freestyle discipline. In 2005, 2007 and 2008, I won the PWA wave tour.