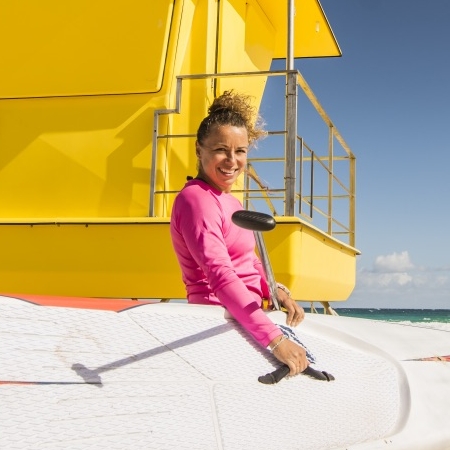 Profile
Currently living in :
Corralejo, Fuerteventura
Date of birth :
22 October 1980
Favorite spot :
North of Fuerteventura
Major accomplishements
I love to compete in SUP racing but my goal was to be able to make also my living with SUP.
My biggest accomplishments are to create my own SUP training center and the only SUP Fitness Certification program in Europe. Teaching SUP and promoting our sport is more than a passion.