You are looking for a passionate team, working in a great and happy atmosphere?
Do you already know F-ONE?
We are always looking for new talents!
Send your resume and cover letter to contact@f-one.world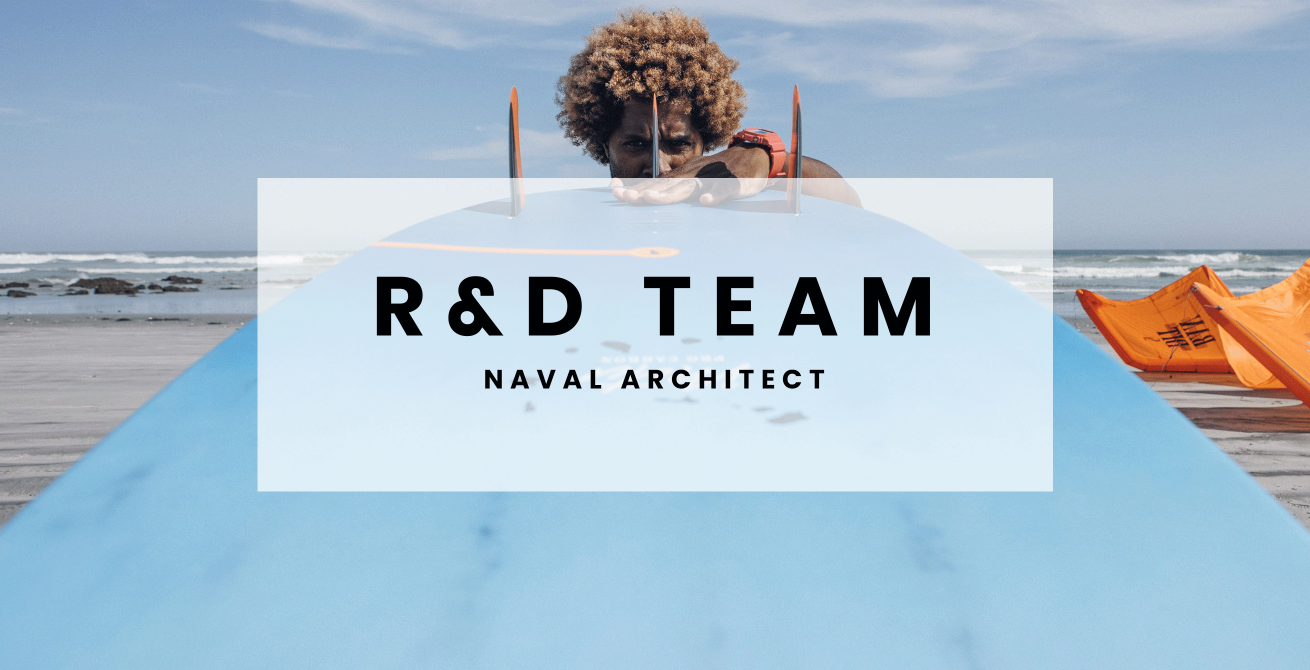 F-ONE is hiring to enlarge its R&D team
You share the same passion for kitesurfing, foiling or surfing?
Get in touch to work on tomorrow's kites, wings, boards and foils !
Pioneer at the origins of kitesurfing and today a major and global brand for water sports, F-ONE has built a range product amongst the most reputed, innovative and diverse. The company is consolidating its position within the world leaders, hiring more talents to pursue its progression.
Our products, whether they are for kiting, winging or foiling stem from our experience, our intuition and our passion for these sports as well as for creation and innovation.
The ultimate brief for all our products: enable the most intuitive and complete experience on the water, make the gear an extension of ourselves and trigger the best feelings, whatever the sport.
Our team is close-knit and solid, we love the hours spent in the office as much as the ones spent on the water and that's what make our spirit authentic.