You are looking for a passionate team, working in a great and happy atmosphere?
Do you already know F-ONE?
We are always looking for new talents!
Send your resume and cover letter to contact@f-one.world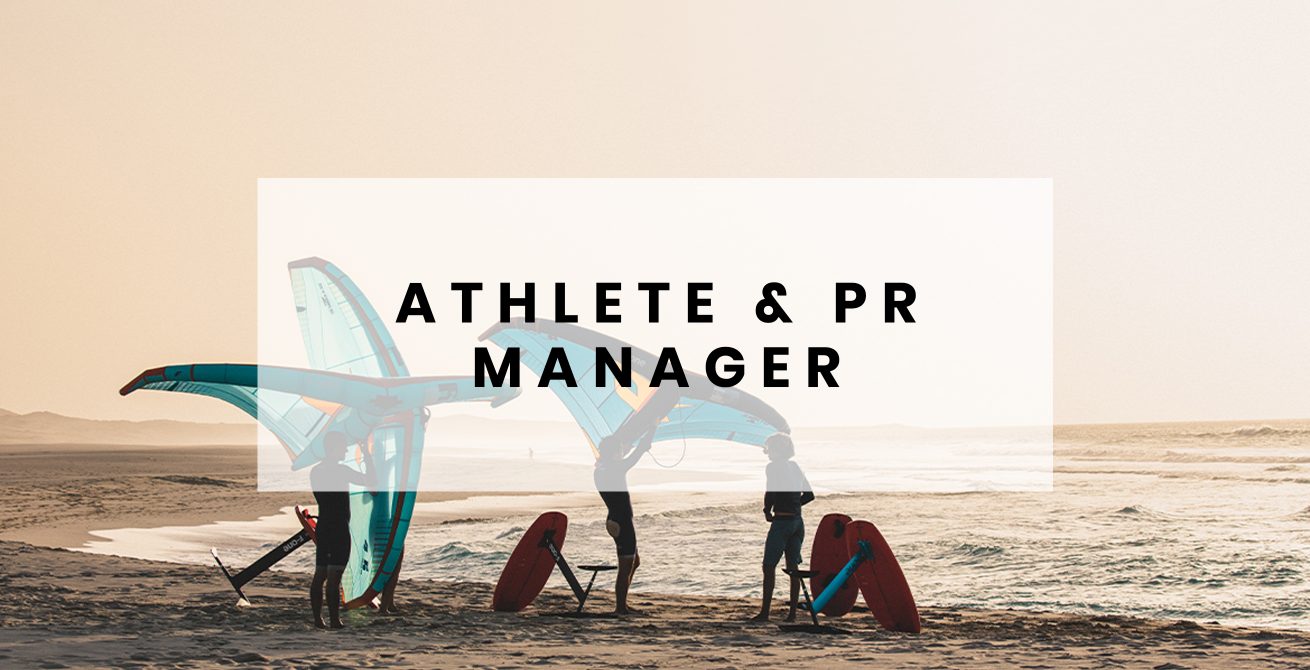 ATHLETE AND PR MANAGER
F-ONE is searching for a Team and PR manager with a passion for watersports.
We are a strong value-based company where passion and commitment are among the core values and teamwork is essential to the way we work.
The Athlete and PR manager will be responsible for:
The team management of F-ONE's athletes
Maximizing F-ONE's exposure and visibility through Public Relations.
Managing sales and marketing events
This role will report to the Head of marketing communications.
You will be based in Montpellier, France and be a part of a global organization.
You can expect to travel several days annually – both nationally and internationally.
The missions:
Reporting to the Head of marketing communications, you will be responsible for offering strategic support and guidance to our team riders
Handling riders' and opinion leaders' digital activations together with the Social Media Manager
Find relevant projects together with the team riders and organize video and photo shooting
Maintaining and growing long-lasting relationships with team riders and media relations
Build and maintain both a core and mainstream journalist network
Distribute content to relevant media outlets
Distributing press releases to targeted media
Organizing and participating in events including press conferences and exhibitions
Defining, planning, and organizing brand photoshoots.
The successful applicant:
Experience managing and mentoring multiple athletes
Strong planning and project management skills
Deep understanding of the watersports' media landscape and editorial requirements
A demonstrated record of experience in a role covering media relations
Excellent prioritization skills and an ability to juggle multiple deadlines
Fluent English mandatory
Please send your applications to contact@f-one.world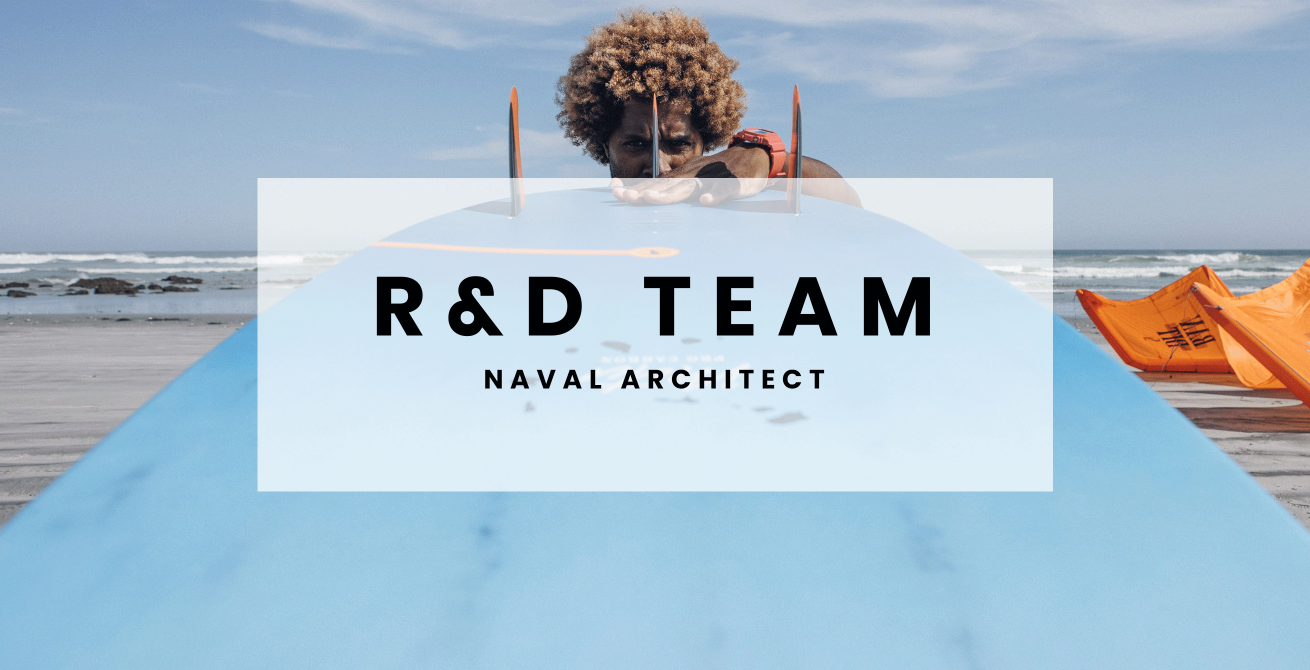 F-ONE is hiring to enlarge its R&D team
You share the same passion for kitesurfing, foiling or surfing?
Get in touch to work on tomorrow's kites, wings, boards and foils !
Pioneer at the origins of kitesurfing and today a major and global brand for water sports, F-ONE has built a range product amongst the most reputed, innovative and diverse. The company is consolidating its position within the world leaders, hiring more talents to pursue its progression.
Our products, whether they are for kiting, winging or foiling stem from our experience, our intuition and our passion for these sports as well as for creation and innovation.
The ultimate brief for all our products: enable the most intuitive and complete experience on the water, make the gear an extension of ourselves and trigger the best feelings, whatever the sport.
Our team is close-knit and solid, we love the hours spent in the office as much as the ones spent on the water and that's what make our spirit authentic.