You are looking for a passionate team, working in a great and happy atmosphere?
Do you already know F-ONE?
We are always looking for new talents!
Send your resume and cover letter to contact@f-one.world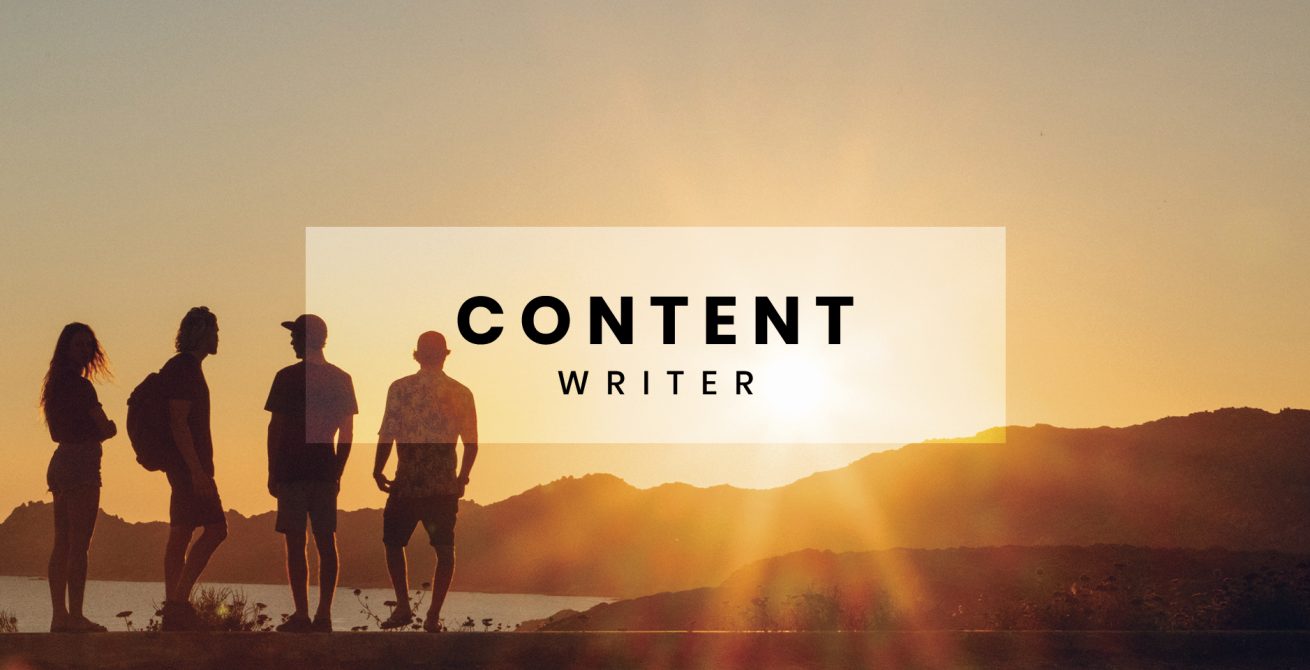 CONTENT WRITER
Job description :
Develop ideas for content
Writing clear marketing copy to promote our brand
Writing slogans, advertising texts, taglines…
Writing product descriptions
Writing technical documentation (user guides, set up instructions…)
Writing blog posts
Writing voice overs for videos and films
Create and update website content as needed
Coordinate with marketing and design teams to illustrate articles
Conduct simple keyword research and use SEO guidelines to increase web traffic
Identify customers' needs and gaps in our content and recommend new topics
Ensure all-around consistency (style, fonts, images and tone)
Requirements:
Practice of watersports
Strong writing and proofreading skills
Ability to create stories
Proven work experience as a Content Writer, Copywriter or similar role
Portfolio of published articles
Experience doing research using multiple sources
Good knowledge of web publications
Excellent writing and editing skills in English and French
Understanding of the watersports industry
We are looking for a creative Content Writer to join our marketing team and enrich our website, product pages, film voice-overs, blog posts and marketing texts.
Content Writer responsibilities include generating ideas for new content types, creating content and proofreading it before publication.
We're looking for someone passionate about watersports, fluent in English and French.
If you're familiar with producing online content, feel free to share samples of your work or portfolio of your published articles, along with your application.
Contact : Eroman@enoa-rhconsulting.fr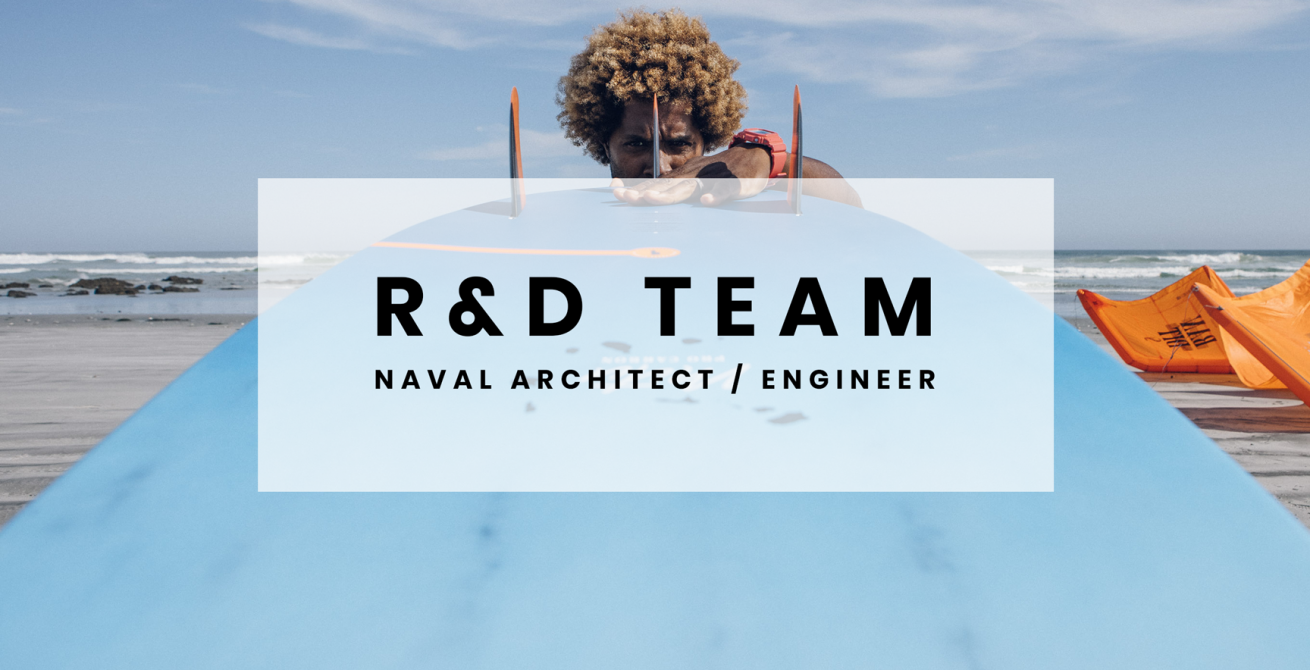 F-ONE is hiring to enlarge its R&D team
You share the same passion for kitesurfing, foiling or surfing?
Get in touch to work on tomorrow's kites, wings, boards and foils !
Pioneer at the origins of kitesurfing and today a major and global brand for water sports, F-ONE has built a range product amongst the most reputed, innovative and diverse. The company is consolidating its position within the world leaders, hiring more talents to pursue its progression.
Our products, whether they are for kiting, winging or foiling stem from our experience, our intuition and our passion for these sports as well as for creation and innovation.
The ultimate brief for all our products: enable the most intuitive and complete experience on the water, make the gear an extension of ourselves and trigger the best feelings, whatever the sport.
Our team is close-knit and solid, we love the hours spent in the office as much as the ones spent on the water and that's what make our spirit authentic.
We are looking for a creative NAVAL ARCHITECT to play an important role in product development, coordination, and global development of the brand through its range. 
YOUR TASKS

– Design of Hydrofoils
– Design of Boards
– Involved in product testing
YOUR PROFILE
– Passionate about watersports
– Naval Architect Degree
– Experienced CAO: Rhinoceros, Solidworks, Shape 3D, etc.
– Ability to work efficiently in French as well as in English
– Previous experience in product design for water/snow/flying sport is a  plus
– Team player with independent working attitude
Should the scope of duties meet with your profile and expectations, kindly send your application via e-mail with all usual application documents: contact@f-one.world
Location 
34470 Pérols (near Montpellier) FRANCE
We're looking for a creative R&D ENGINEER to play an important role in product development, coordination, and global development of the brand through its range.
YOUR TASKS
Design of Kite accessories
Design of Wing accessories
Looking after Kite and Wing manufacturing specifications
Design of Board accessories
Design of Packaging
Build detailed technical files
Manage product development with supplier until production
Product validation before production
Involvement in product testing
Technological watch and prospecting on materials, processes and subcontractors
YOUR PROFILE
Passionate about watersports
Engineer or Technician degree in mechanics, materials or related field
Minimum 3 years of experience designing and developing innovative sport products
Experienced CAO: Solidworks, Rhinoceros, etc.
Ability to translate consumer knowledge and insights into product solutions
Ability to work efficiently in French as well as English.
Team player with independent working attitude
Should the scope of duties meet with your profile and expectations, kindly send your application via e-mail with all usual application documents: contact@f-one.world


Location
34470 Pérols (near Montpellier) FRANCE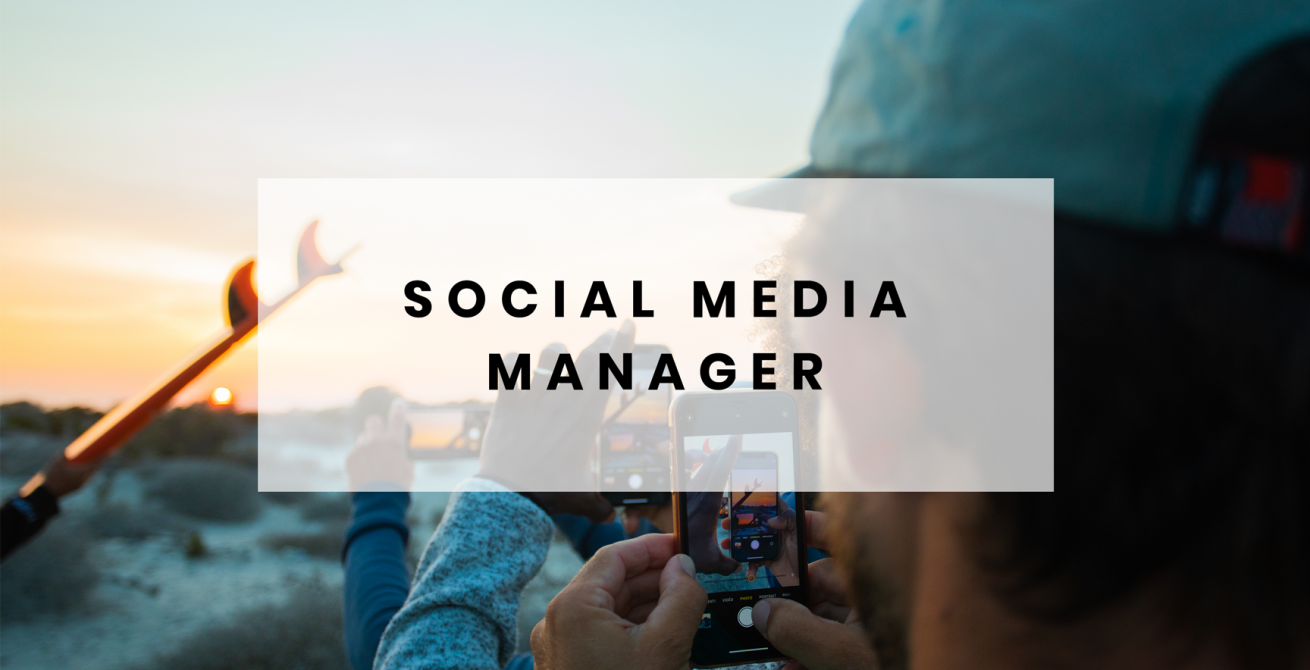 Title: Social Media Manager
F-ONE is a family business driven by passion for windwatersports such as kitesurfing and wingfoiling.
Working closely with the Head of Marketing Communications the successful candidate will be will be the face of F-ONE across multiple social media platforms, building connection and community with our customers (and potential customers), whilst reflecting the brand's values and identity. We are looking for someone data-driven, with excellent organisational skills and must thrive working in a fast-paced environment.
Missions:
– Managing and implementing successful social media campaigns (paid and organic)
– Create social content calendars, schedule and post content across all of our social channels in-line with our brand identity
– Work with internal creative team to develop social media content
– Creating and crafting engaging social media copy / captions
– Building a true sense of community across F-ONE's platforms in order to help drive brand loyalty and preference
– Manage our communities and engage with followers on a day-to-day basis
– Strategize to drive engagement, reach, and views
– Provide data analysis and metric reporting
– Deliver social media training internally and with clients.
– Stay up to date with latest social media best practices and technologies
– Track our team riders performances on social media and ensure their interaction with our brand
Profile:
– A Bachelor/Masters Degree in (sports) marketing or communication
– Proven track record of working as a community manager brand across multiple social media platforms including Instagram, Facebook, Twitter and YouTube
– Excellent communication skills in both English and French languages, plus outstanding creative copywriting skills
– Ability to grow and develop social media accounts in terms of engagement, reach and views
– Analytical mindset
– Experience with Facebook Business manager is a must
Interested ?
Please send your CV, cover letter to contact@f-one.world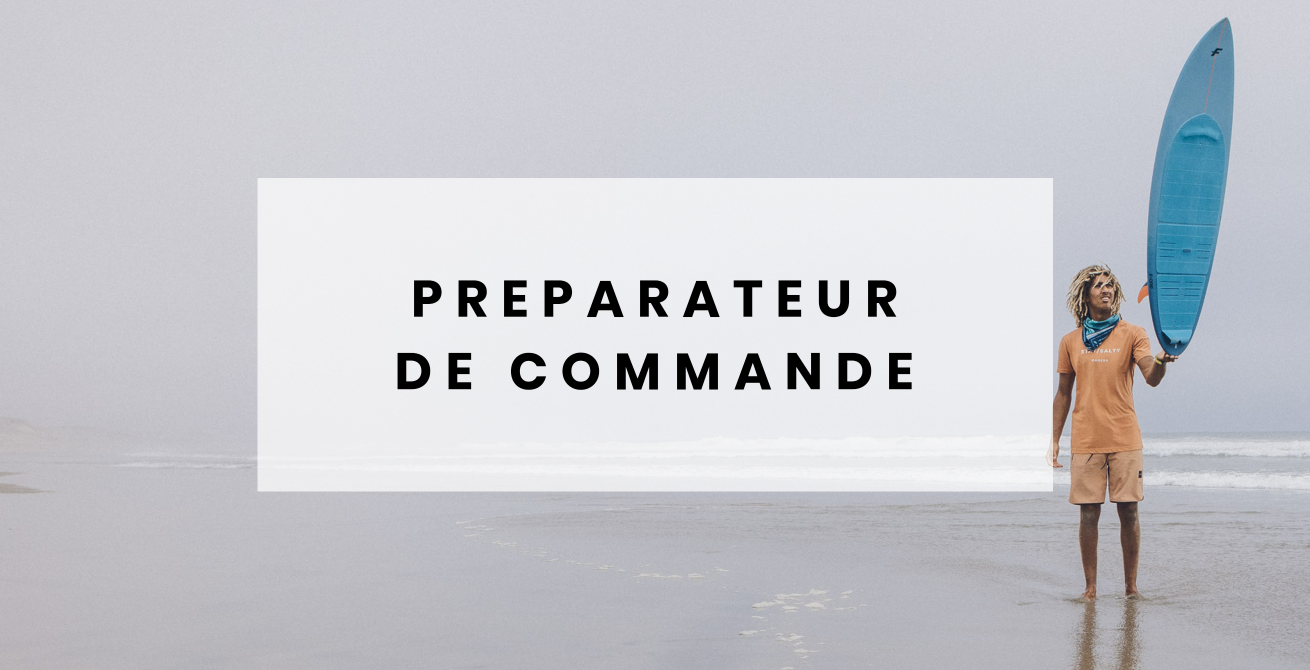 OFFRE : Préparateur de commandes
L'AVENTURE FONE :
FONE est une entreprise familiale, et fait partie des leaders mondiaux dans le développement et la conception de matériel de sport de glisse à la pointe de la technologie (kitesurf, surfoil, wing surf…).
Nous développons également la marque MANERA, leader et spécialisée dans les accessoires de sports nautiques de haute qualité (combinaisons, harnais, boardbags…).
FONE, c'est aussi un concentré de personnes sympas, ambitieuses et impliquées, qui aiment le sport, les produits innovants, et les bons moments entre collègues !
Notre équipe est composée de 30 salariés et est basée à Pérols.
TON RÔLE :
Dans le cadre de notre développement et de notre forte croissance, nous sommes à la recherche active d'un préparateur de commandes pour rejoindre notre formidable équipe !
Directement rattaché(e) à Damien, responsable de notre entrepôt, ton rôle est le suivant :
Tu fais partie d'une équipe de 5 personnes (dont le responsable de l'entrepôt) en tant que préparateur de commandes, et tu marques des points en réalisant des activités de réception, préparation et expédition de nos commandes. Plus précisément, tes missions sont les suivantes :
Rassemblement des produits commandés ;
Emballage et garnissage des colis ;
Contrôle de la conformité des produits à livrer ;
Chargement sur le véhicule de transport (camion, voiture, etc…) ;
Validation des bons de livraison et de transport avec le chauffeur ;
Etiquetage des articles et des cartons ;
Rangement, nettoyage et inventaire du stock.
TON PROFIL :
Tu as idéalement une première expérience dans la préparation de commandes.
Sportif(ve) passionné(e) et motivé(e) par la logistique, tu aimes le travail d'équipe.
Disponible, organisé(e), réactif(ve), et rigoureux(se), tu sais faire preuve de bon sens. Nous comptons aussi sur ta ponctualité et ton assiduité !
La pratique de sports nautiques (dont le kitesurf) est appréciée.
Être titulaire du CACES 3 serait un plus.
BON A SAVOIR :
Horaires : de 9h à 13h et de 14h à 18h (17h le vendredi).
Contrat : CDI à 39h
Lieu : Pérols
Ce poste est à pourvoir immédiatement !
Le respect des gestes barrières est en vigueur au sein de notre entreprise.