On and off the water, it is all about the experience!
From Freestyle to Foil riding
Women and men
From beginners to advanced
Groms and experienced
Specialized and all rounders
From amateurs to pros
Kiteboarders and SUP riders…
Whatever we ride, whoever we are, we all share the same emotions and love for watersports!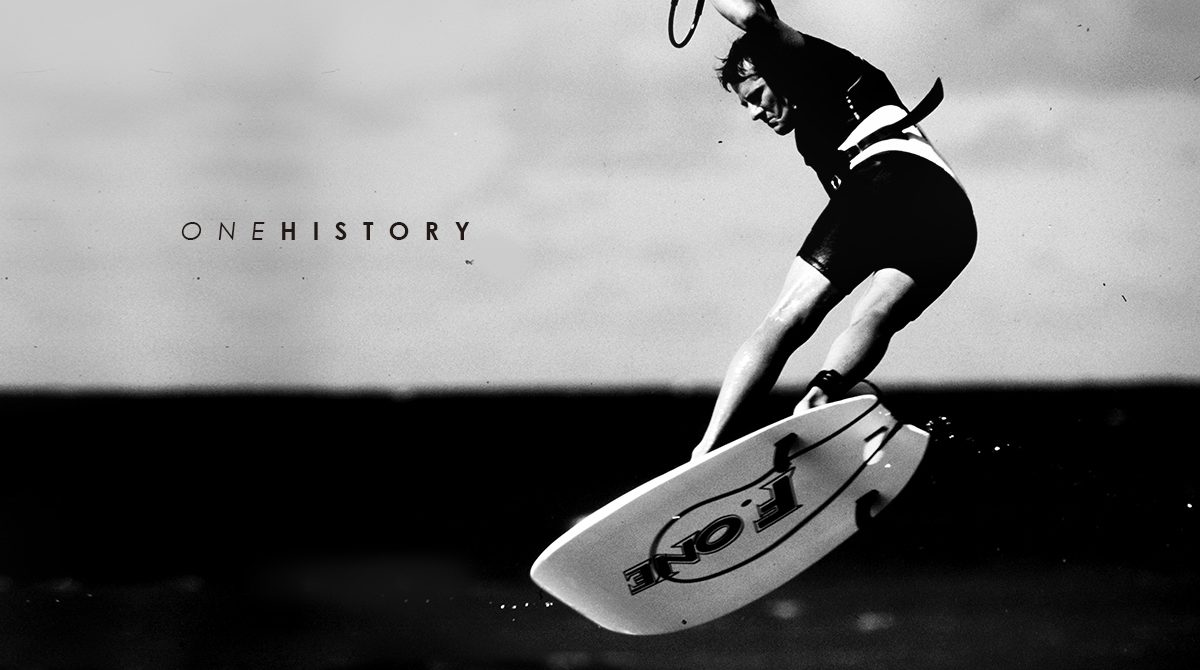 Since 1994, we work very hard – not only to produce the most advanced technical products –
but also to create the most enjoyable gear that will allow us and all our riders to feel the thrill of riding
When you choose F-ONE you aren't just choosing a brand or a particular product,
you are choosing One History,
One Passion,
One Adventure,
One Team,
and One Innovation.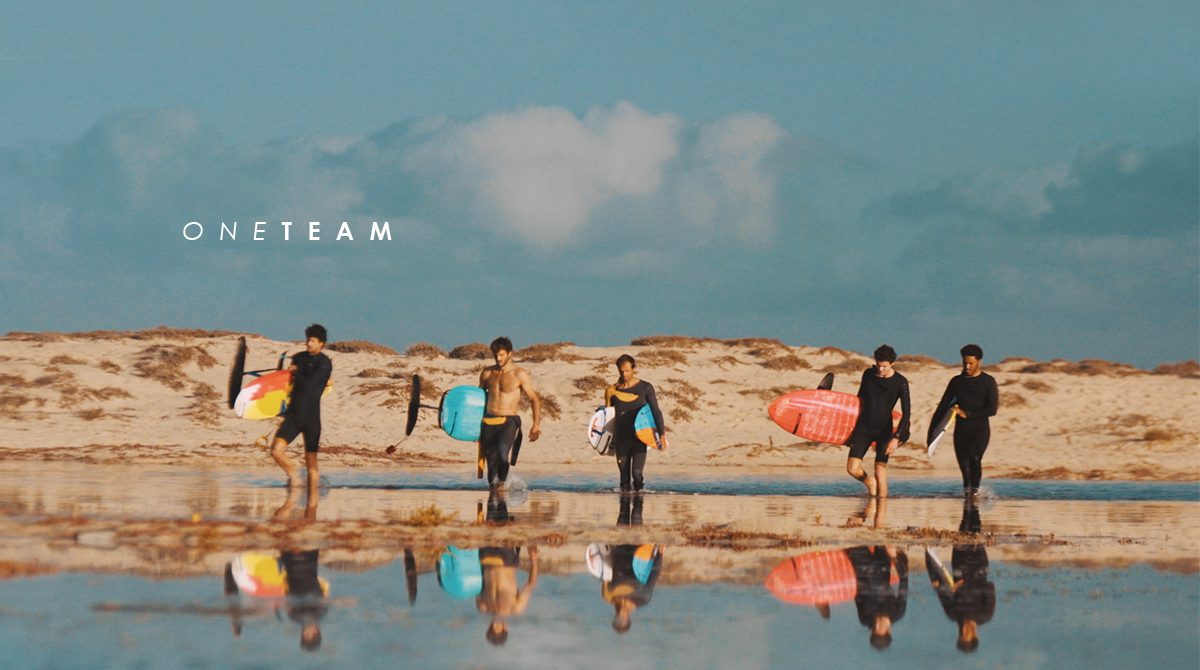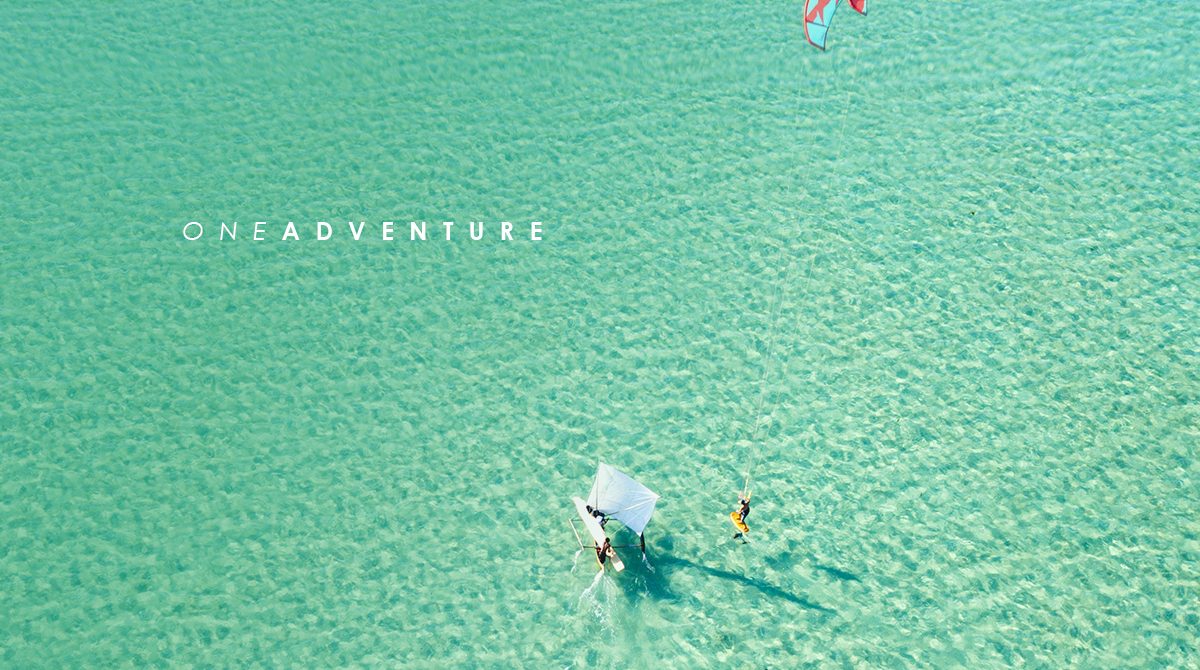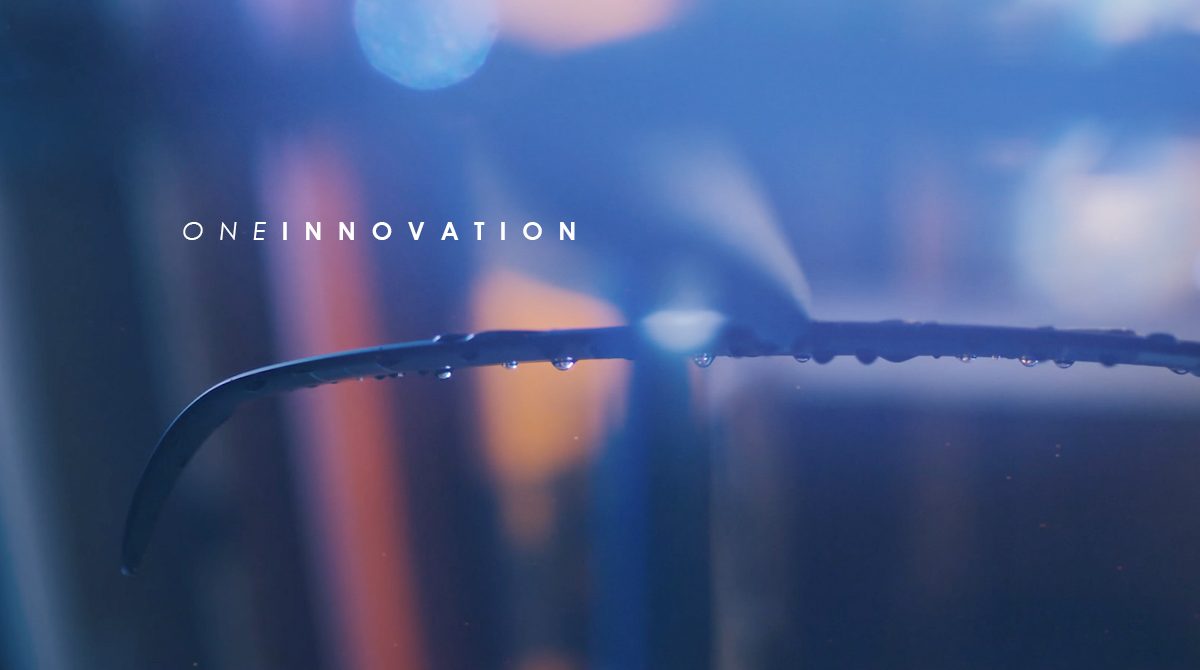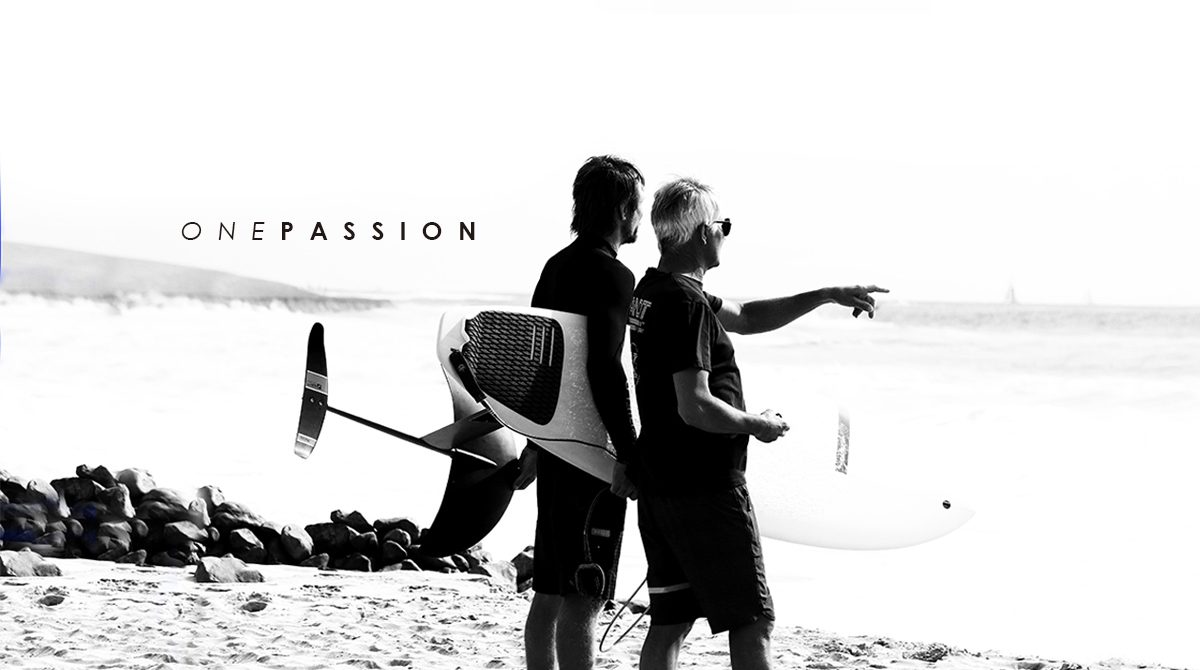 We strive to be the best in everything we do,
we come together for One Culture,
we are F-ONE,
join the adventure!