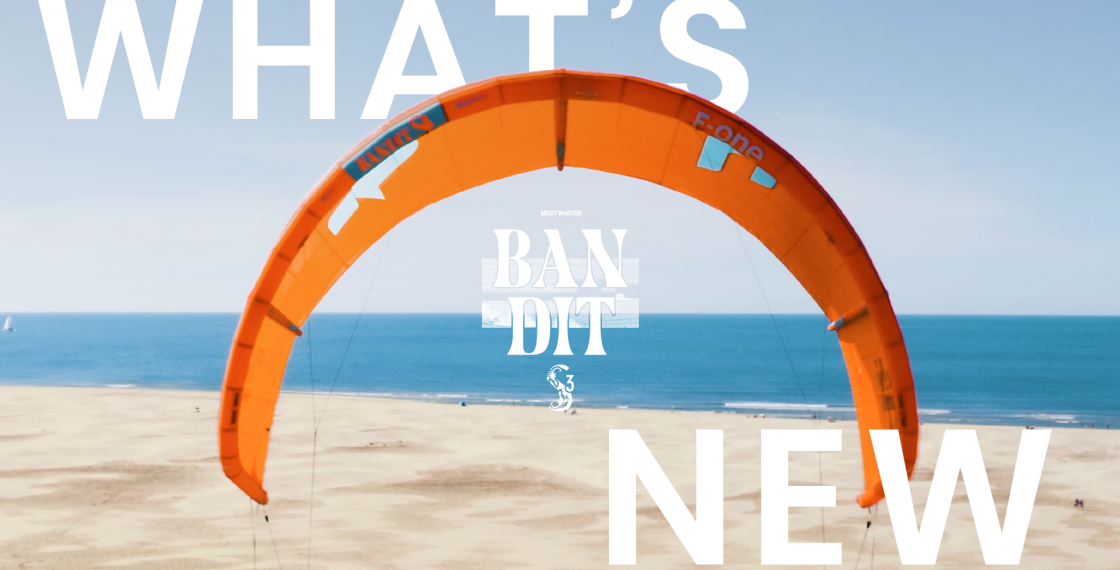 For this third edition of the BANDIT S, the F-ONE design team has managed to deliver the perfect blend of surf and strapless freestyle components.
Highly responsive, intuitive and capable of super drift, enjoy the easy to fly nature of the kite and its impeccable handling in all conditions!
The BANDIT S3 improves riders surfing skills in no time!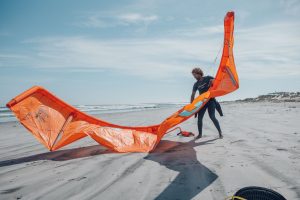 Mitu Monteiro talks about the BANDIT S3
" I never felt so confident riding a kite. At first I was doubtful about the 11 sqm. I'm not used to riding such big kite in waves, but at the end the kite felt super light and precise. When you pick up a kite, you can tell right away if you have a bad or a good feeling, and I had a really great feeling. It definitely improved since last year's version. "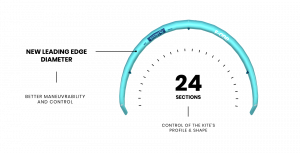 REDESIGNED LEADING EDGE
The leading edge has been redesigned with one more segment and a new diameter for optimum maneuverability and stability.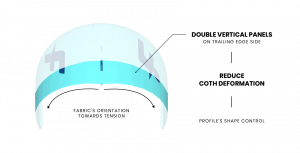 DOUBLE VERTICAL PANELS
The new double vertical panel around the trailing edge, the double canopy trailing edge
and the lighter Dacron between S1 and S2 offer the sleekest profile for the most stable flight.

NEW PULLEYS WITH DYNEEMA SLEEVES
The kite offers incomparable bar feeling.
The impressive instant steering response offers precision flying with the best balance between ease of input and feedback impulses from the kite.
This results into a very linear feel with zero stalling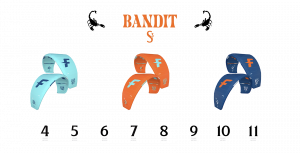 Stay tuned for more !