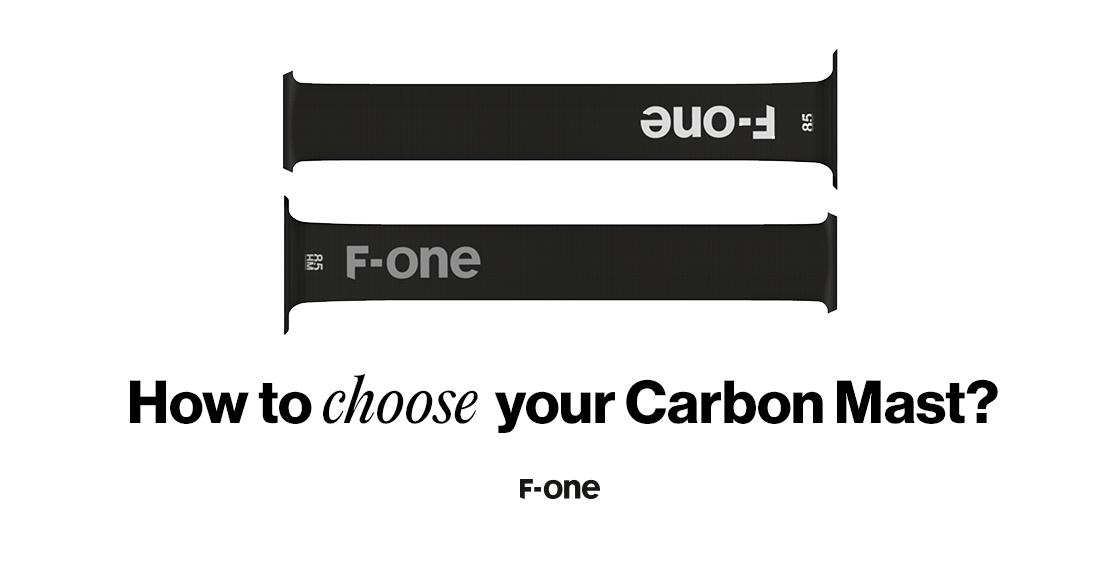 Centerpiece of the hydrofoil's performance, masts have evolved greatly in the last years following the different front and tail wings trends. F-ONE has been making masts for 10 years. This year has been marked by great innovations as we now offer two different carbon masts.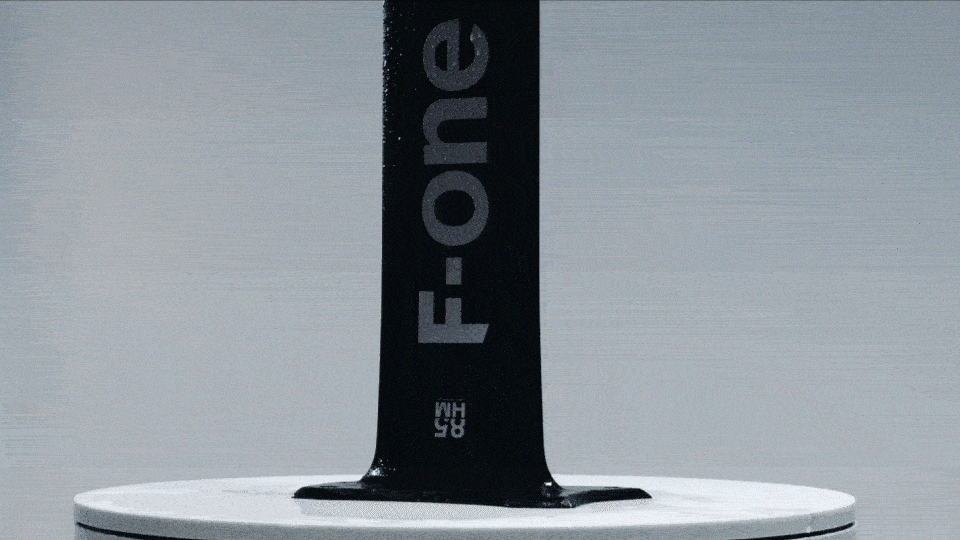 On the water, both masts offer virtually the same level of performance and are quite similar in terms of rigidity.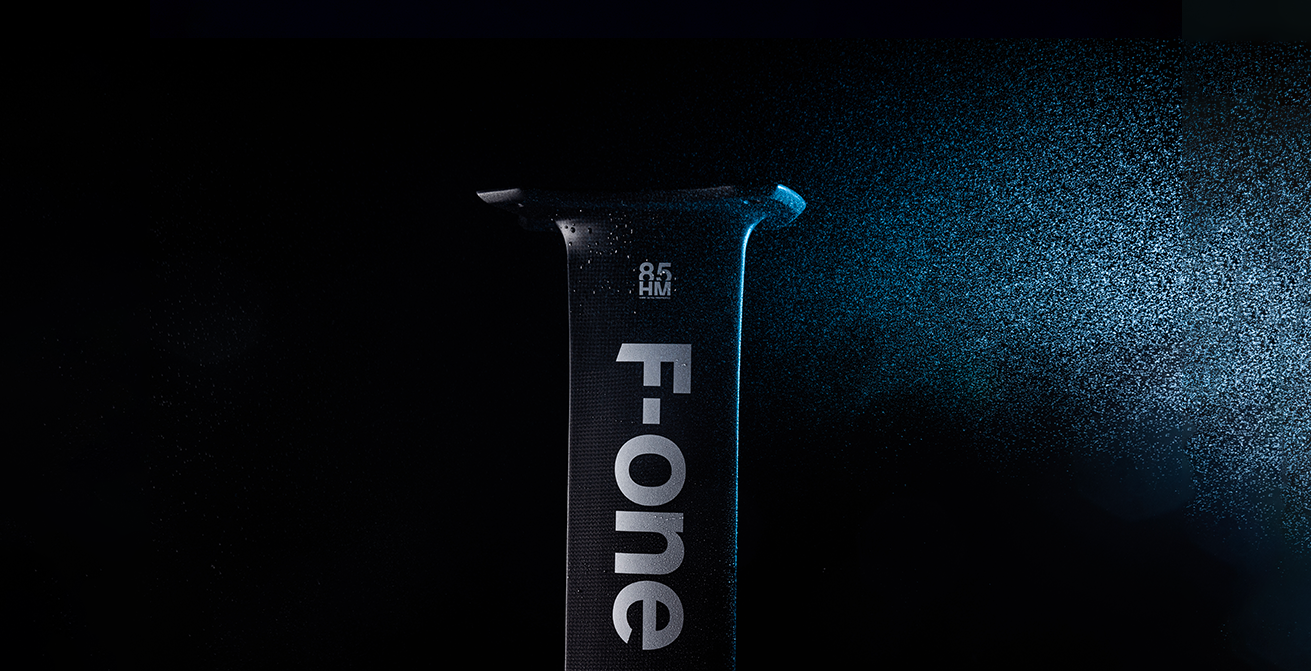 HM Carbon mast 14mm
If you're truly looking for maximum glide and speed, the HM Carbon Mast 14mm is the best choice. The added High Modulus Carbon (M40J) fiber layup follows F-ONE's special recipe to optimize both the bending and torsional stiffness, allowing you to fully stay in control and comfortable in all situations and at high speeds. Using this HM Carbon fiber has allowed us to obtain a thinner profile.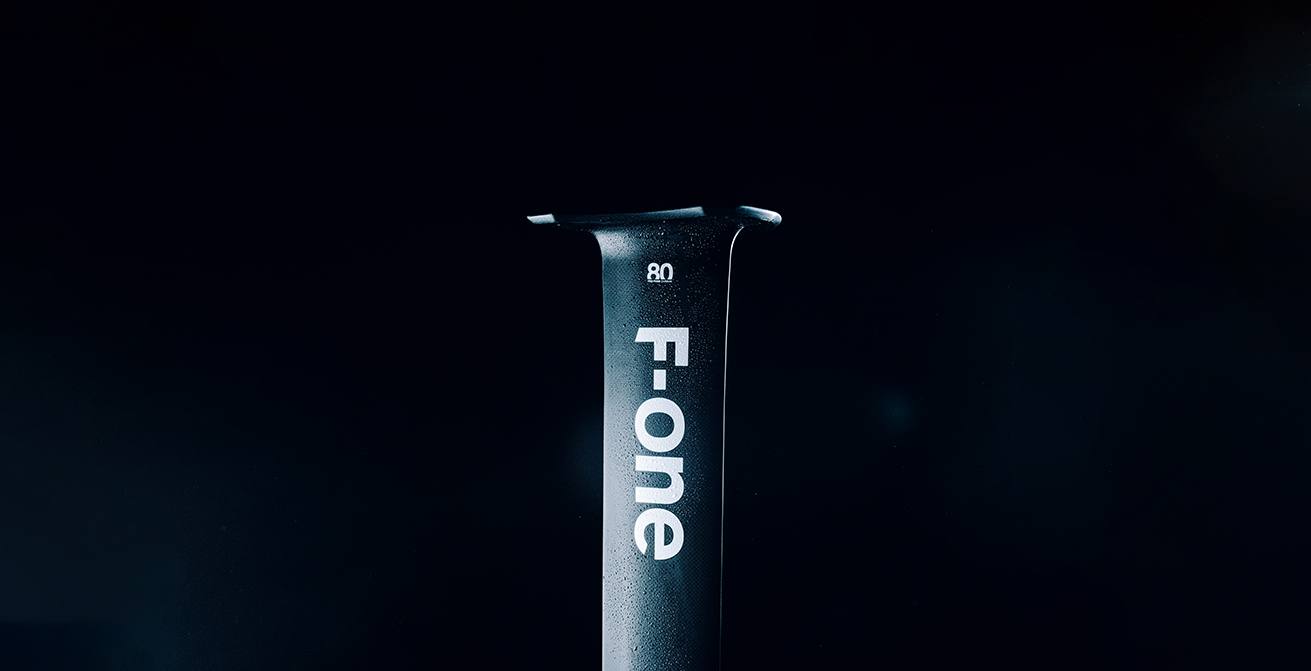 Carbon mast 16mm
The Carbon Mast 16mm is just as efficient. It was made with high-quality carbon fibers and is obviously a bit thicker so it could reach the same rigidity as the 14mm. The added 2 millimeters result in slightly less speed, but that is barely perceptible on the water. This mast offers the best compromise between rigidity, glide, and durability.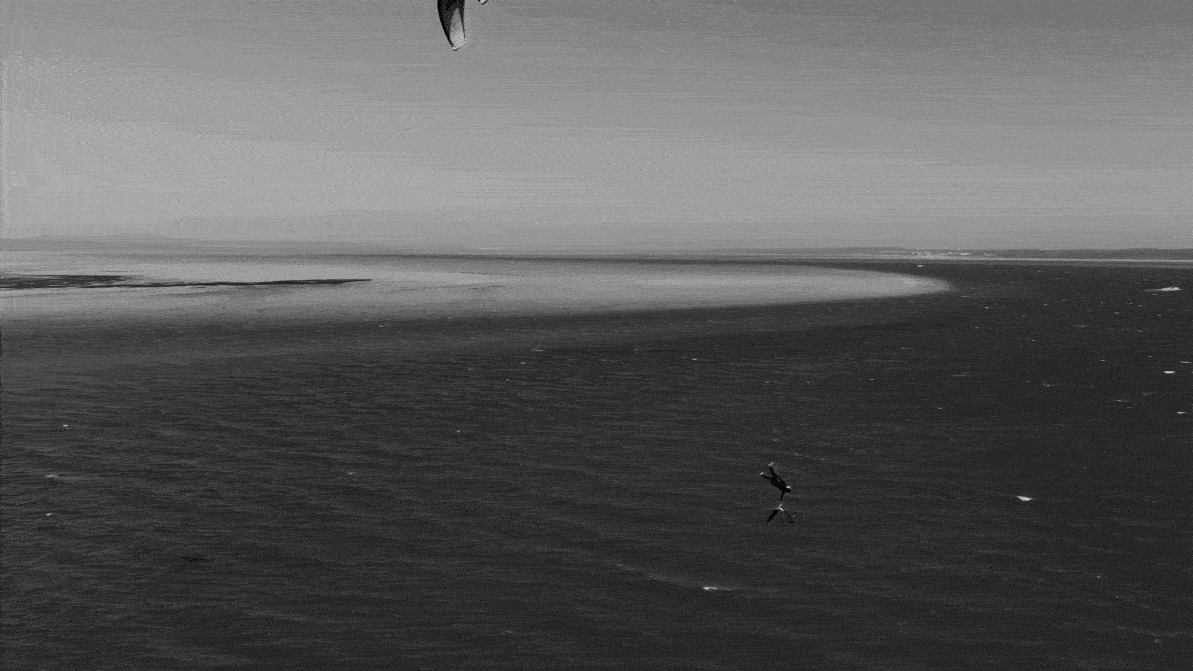 HM Carbon mast 14mm
The HM Carbon Mast 14 is ready for all sports — surf, wing, kite — and will particularly excel in downwind and where glide is your top priority.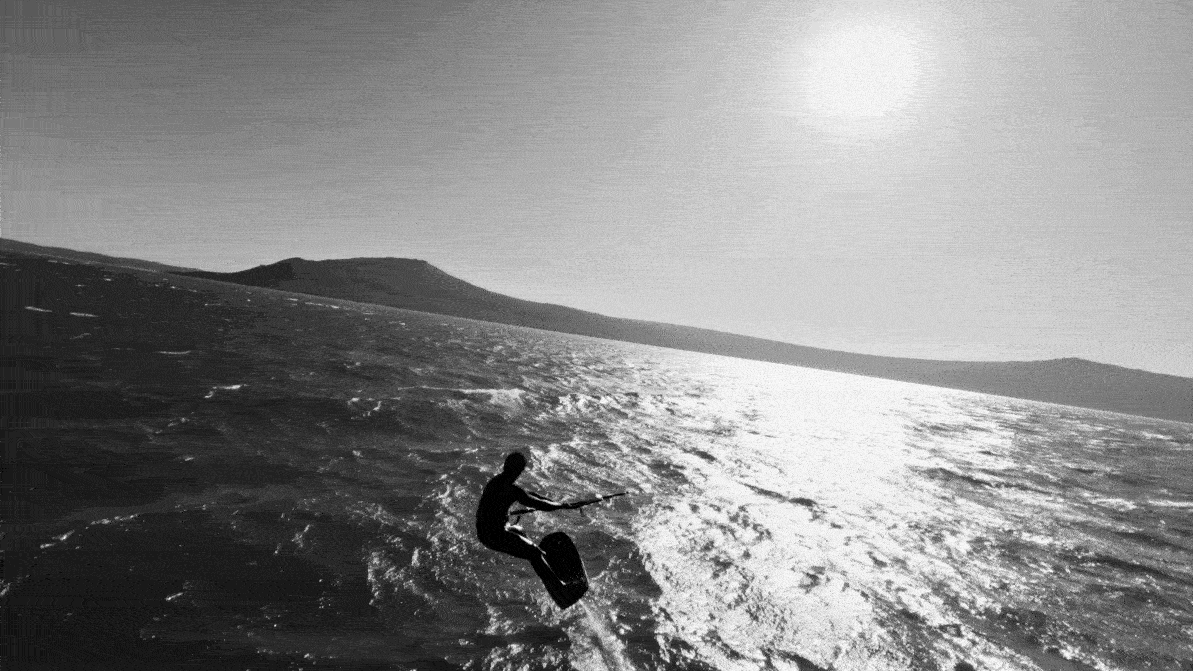 Carbon mast 16mm
The Carbon Mast 16 is also perfect for all things foiling, offering top-of-the-range performance in all conditions.
The F-ONE HM Carbon Mast 14 was created without any compromise and with performance in mind. It is a superior piece of gear and raises the bar in terms of glide and control, delivering superior and flawless behavior on the water.
The F-ONE Carbon Mast 16 is ultra-stiff and durable. It is an outstanding and efficient mast that offers the most direct sensations while foiling as well as easy turns, excellent maneuvering, and effective pumping.