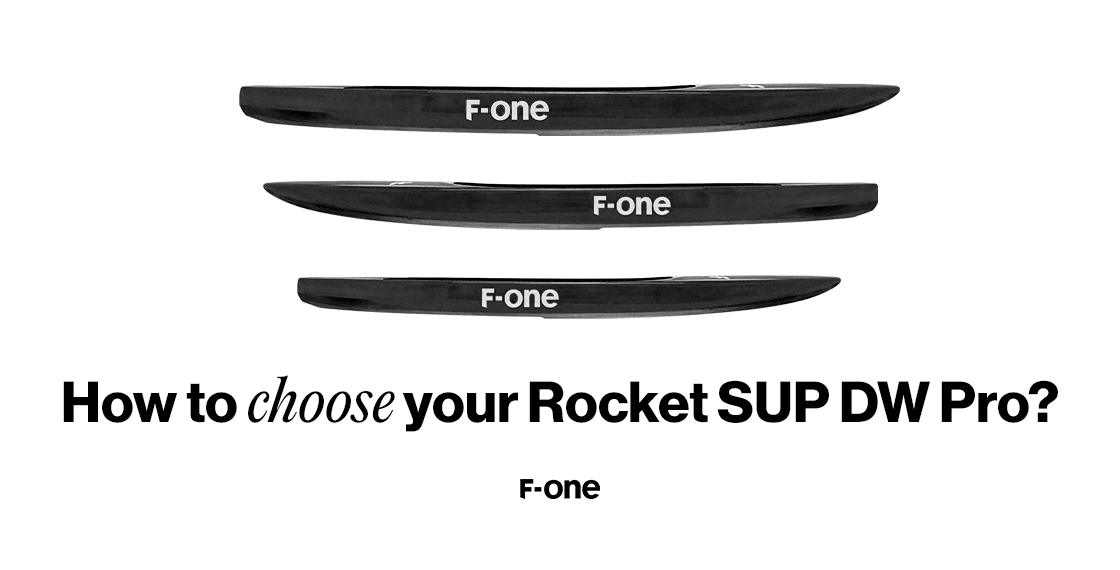 The ROCKET SUP DW PRO was designed to minimize drag and to promote early and efficient take-offs in any conditions, whether it's flat waters, big open ocean bumps, or light wind wing sessions. The perfect balance between stability, easy starts, and flying comfort, the ROCKET SUP DW PRO will undoubtedly be your new favorite toy.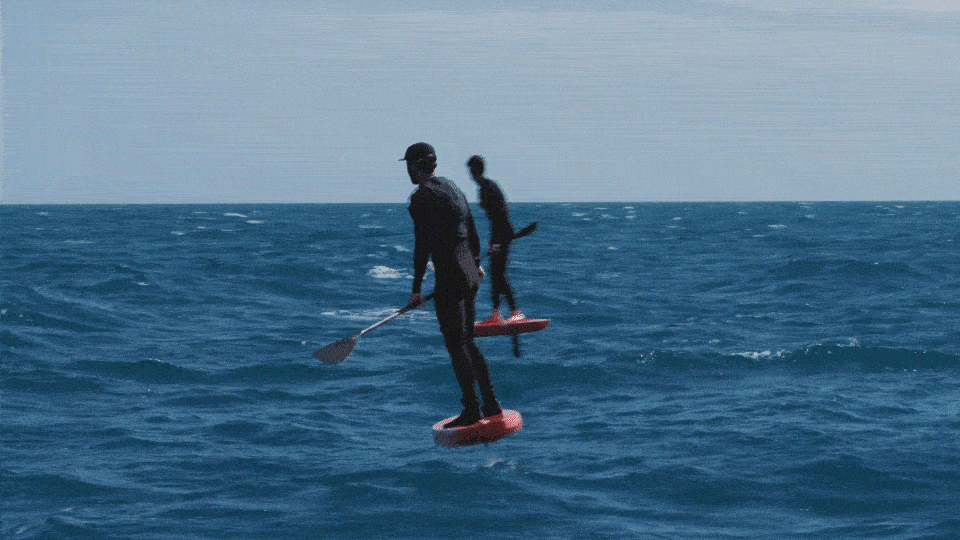 To make the most of the exciting SUP DW foil journey
This discipline is getting more and more traction, and for good reasons. The feeling of surfing offshore bumps, far from the crowded spots, is one of the best you can get. We have developed high performance, yet accessible boards. Providing a good stability and very easy take-off, they are made to feel confident and comfortable once out there in the bumps. Meanwhile, the carbon construction and performance-oriented shape will ensure you have plenty of fun carving and connecting for kilometers on end.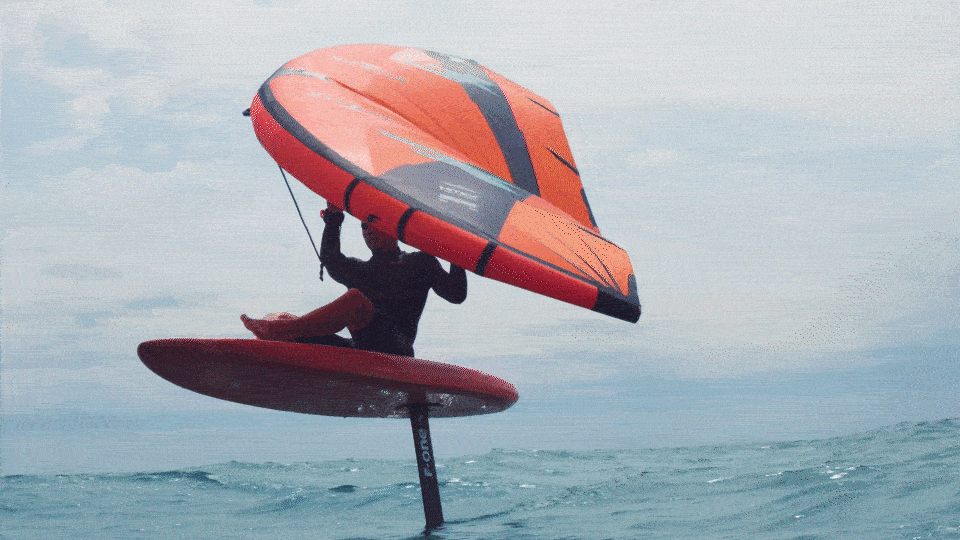 To cover your light wind wing needs
Most wingers have a two-board quiver: The go-to board for windy conditions, and a higher volume board for light conditions. With a shape specifically designed to glide and take-off easily, our SUP DW PRO boards can get you flying in less than 12 knots, even with a medium sized wing. It means that these boards will replace your lighter winds boards and perform much better.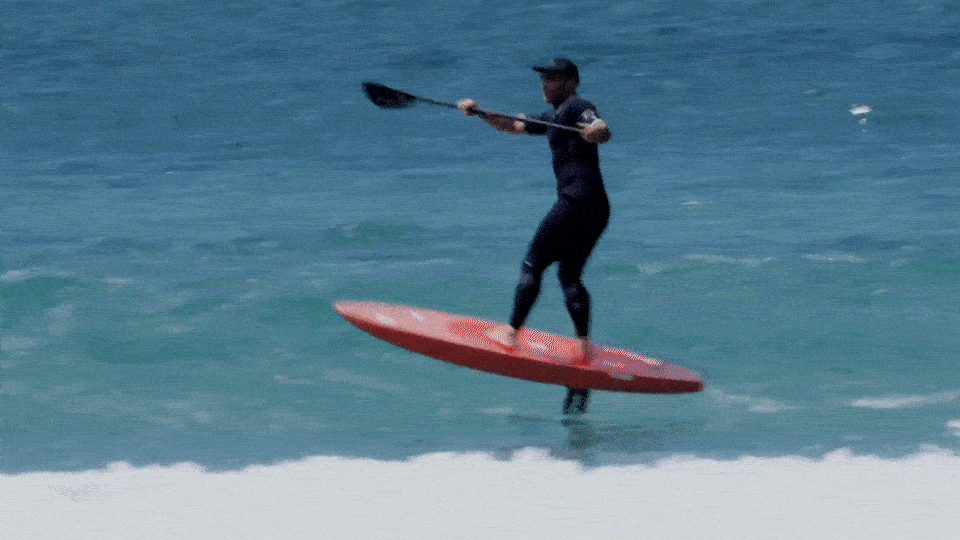 To have fun in small or non-breaking swells
With the SUP DW PRO's take-off ability, it's easy to go out in very small surf, or even non-breaking waves, and start flying far before the peak to make the most of these usually unrideable swells. It opens up a new world of fun during high tides, light onshore winds, or inconsistent swells.


The volume, width and length of the board are the three most important features to look at. Naturally the wind and swells conditions where you will ride are also crucial to consider.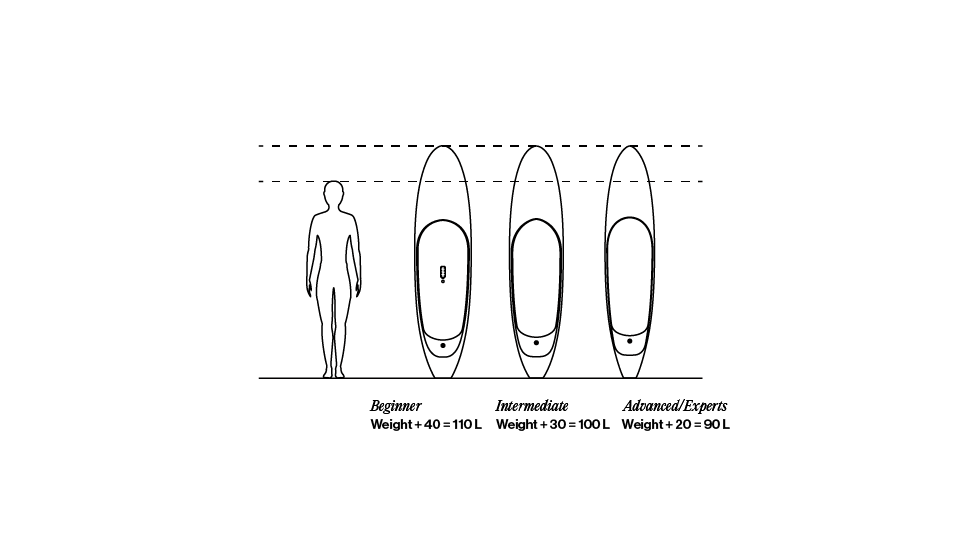 In order to pick the right volume
You simply have to add a certain number of liters to your weight depending on your level:
Beginner: You will need at least a volume of 40L above your weight. (ex: 70kg = 110L)
Intermediate: You will need a volume of around 30L above your weight. (ex: 70kg = 100L)
Advanced/Experts: You will be able to choose an even smaller volume (ex: 70kg = 90L)

It's an even simpler process for the width:
Beginners / intermediate: 20"
Advanced: 19"
Experts: 18"
The wind and swells that you will mostly be riding in are important to consider too:
If you will mostly be riding in a windy place without ground swells (ex: the Mediterranean Sea, the Gorges), you can target a shorter board. These conditions are easier to take off in because bumps are mostly slow and steep. Keeping a compact board will provide a better maneuverability and a good pumping so you can connect the small and crosswind bumps.
If you are riding in light winds (ex: Caribbean Islands), you will need a longer board that provides more glide to take off on rounder bumps, with minor help from the wind.
If you are riding in ground swells (ex: Hawaii), then you need as much glide as possible to take off on these big, fast-moving bumps, and a longer board will be a big help.



20"
This board benefits from the best compromise between length, width, and volume so as to remain accessible to the highest number of riders. This is definitely the most versatile one of the range, and the board of choice to downwind, wing foil, surf… Having it in your quiver opens up a whole new world.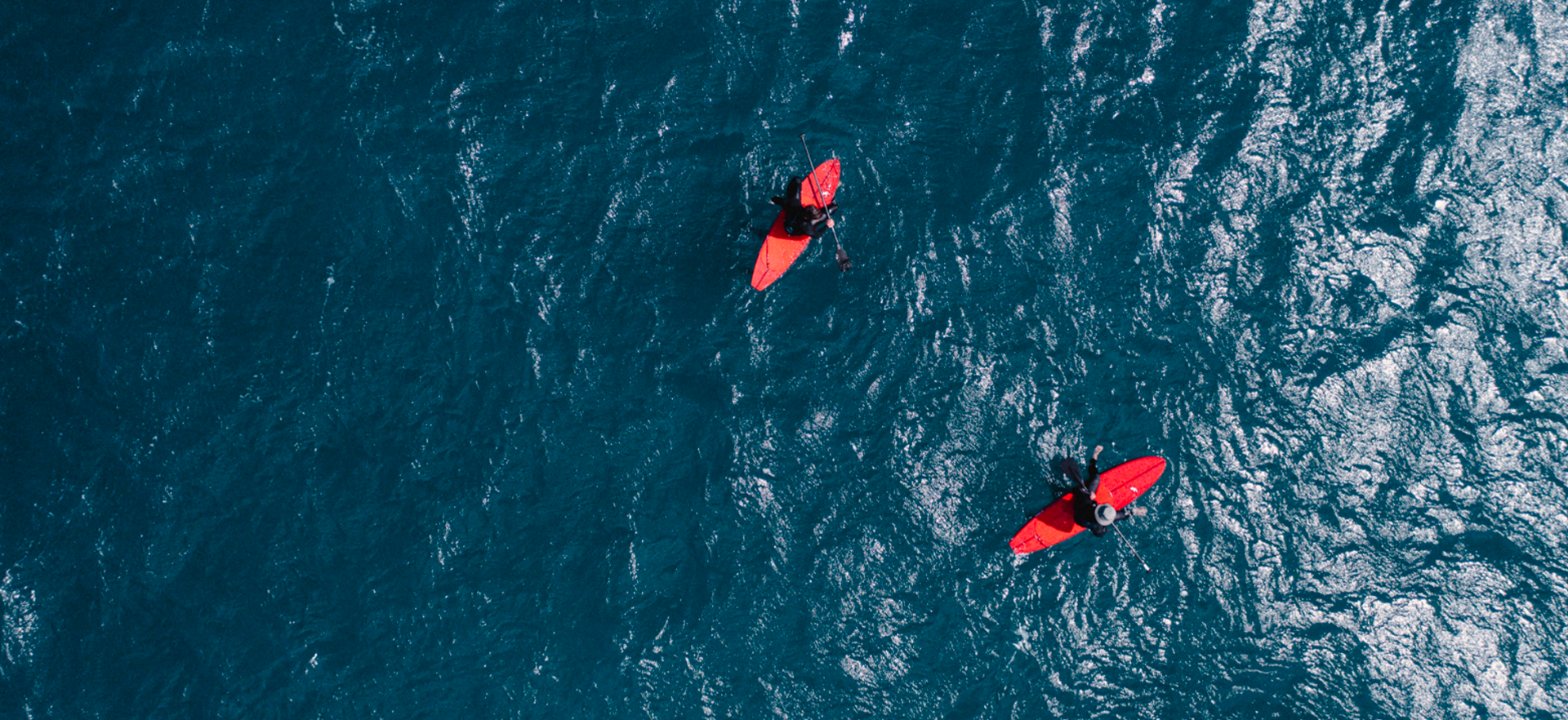 19"
This board is for the riders who want to focus more on the downwind discipline. It will require a good balance but will provide an incredible speed to take off anywhere without trouble.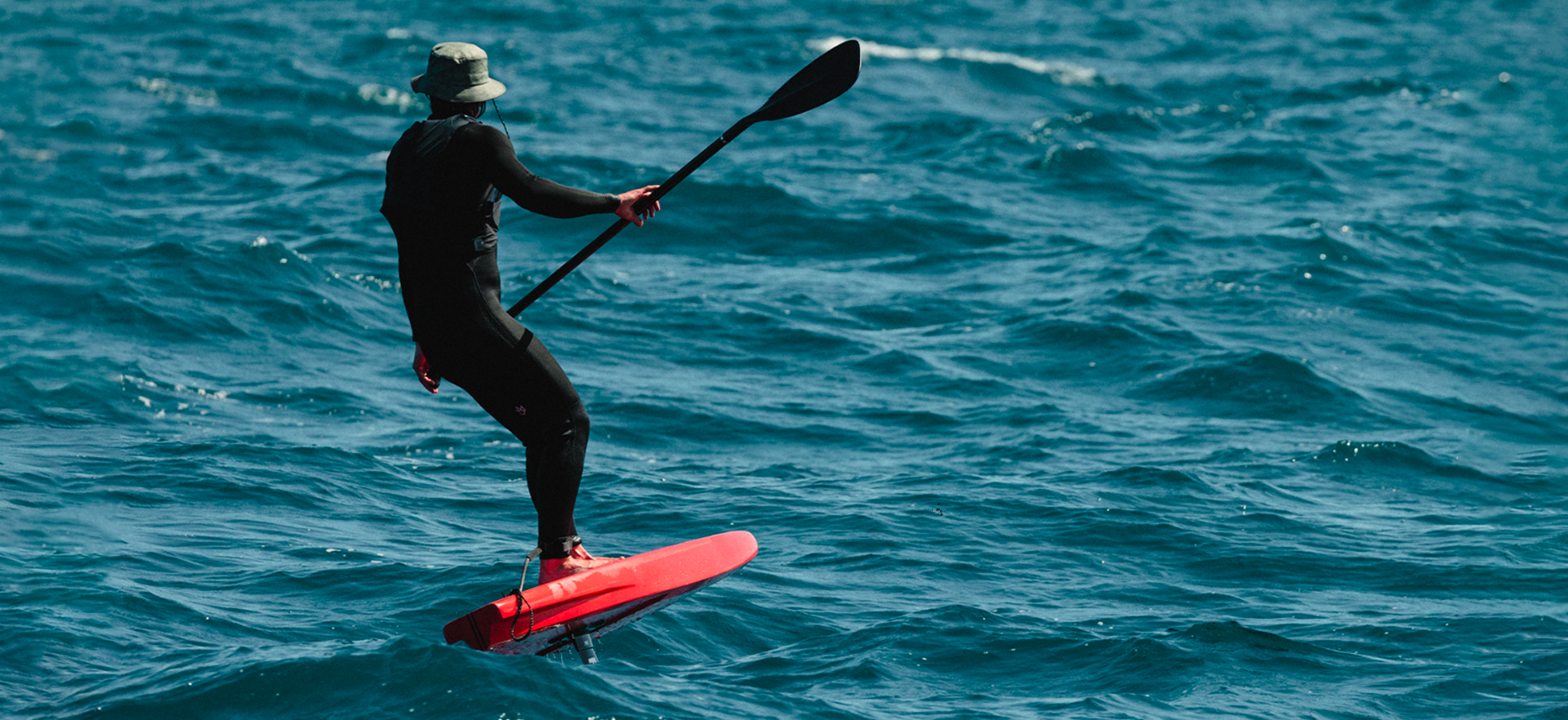 18"
Clearly for experts, this range is designed for pure downwind. Made to tackle big runs in big conditions, the 18" is the weapon of choice of our athletes. The longer models (7'0 +) benefit from a very thin outline and pintail, providing enough speed to take off on bigger swells.