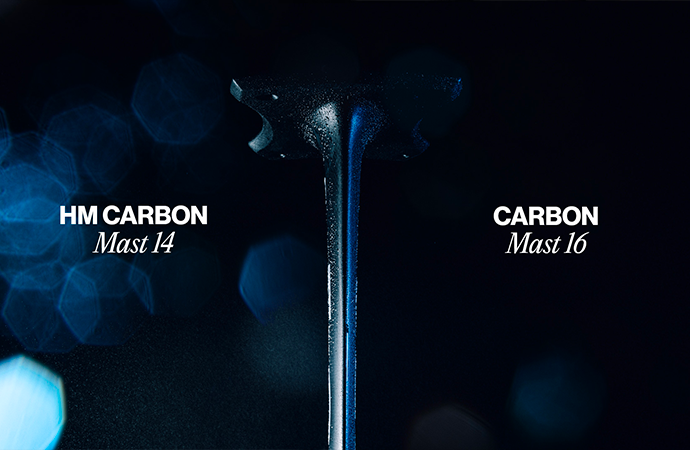 Let it glide and master the art of foiling with F-ONE's new Carbon Masts: the HM Carbon Mast 14 and the Carbon Mast 16.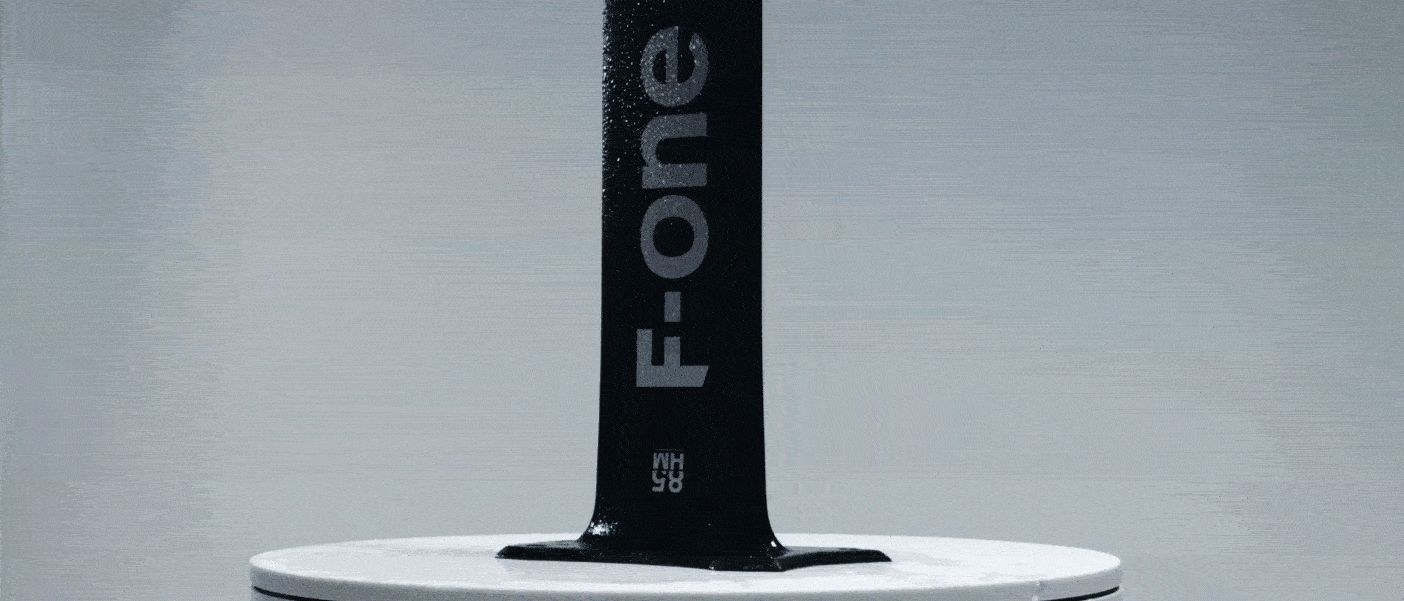 Benefitting from increased rigidity and a full Monobloc construction, our Carbon Mast range is now expanded with different profiles, constructions, and sizes. Let yourself experience the purest glide, most direct feedback, and the utmost connection between the foil and the board.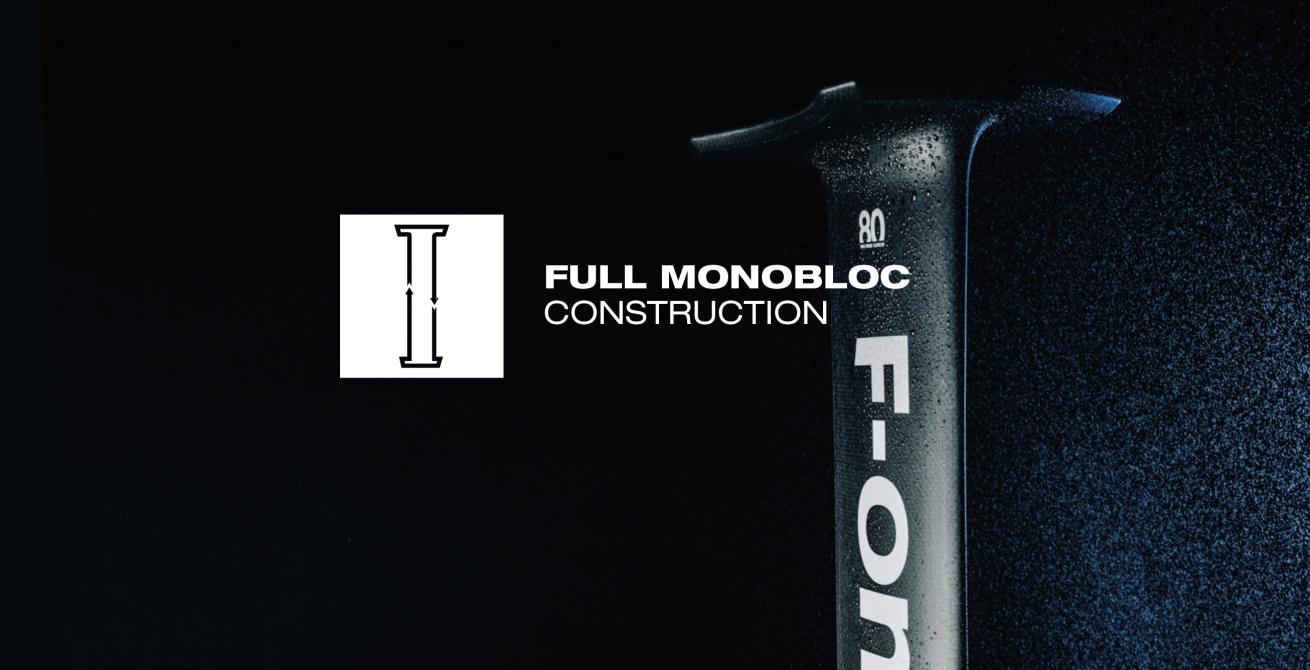 Full Monobloc construction
Both masts feature a new integrated top plate and TITAN mast foot at the bottom. This Full Monobloc construction brings absolute rigidity and helps reduce drag to a minimum, leading to great glide, easier starts and the utmost connection between the foil and the board.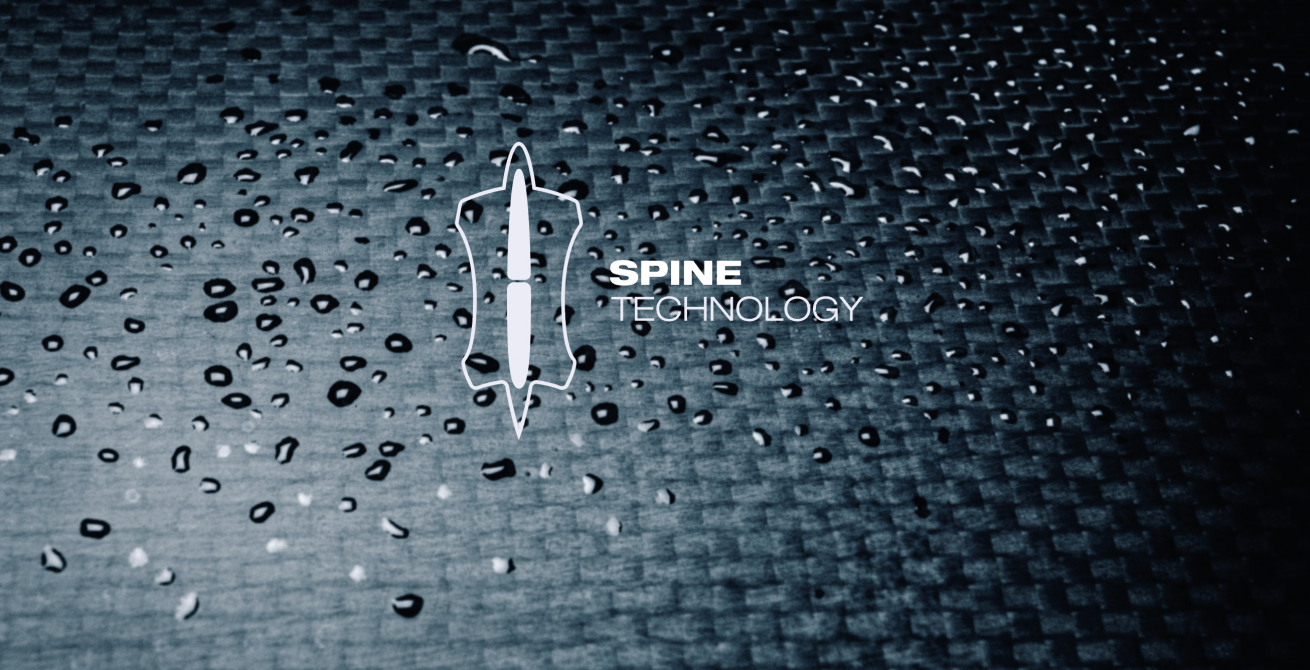 SPINE Technology
Our SPINE internal structure allows to obtain a better rigidity in flexion and torsion, as well as to ensure total control while riding.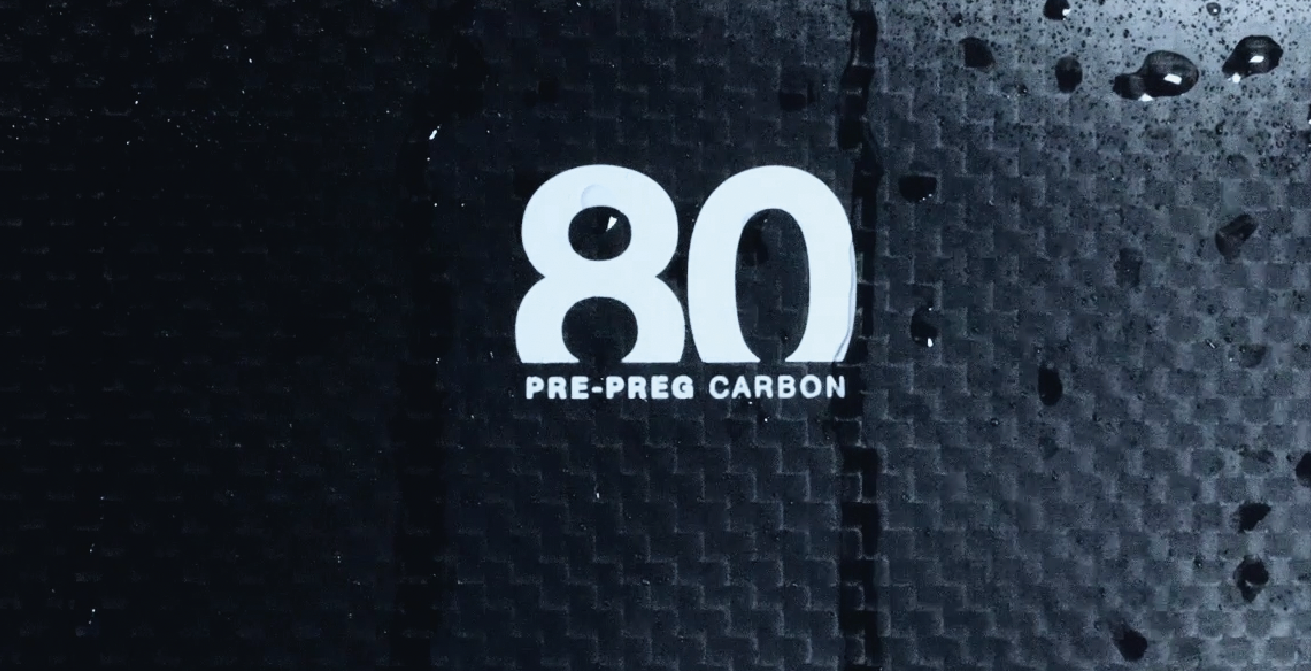 New size – 80cm
The 80cm is our newest size and was developed specifically for surf foiling, offering better pumping abilities and reducing undesirable breaching of the wingtips on the waves.


A true masterpiece of composite craftmanship and design, the F-ONE HM CARBON MAST 14 will transform your foiling experience. Slice through the water and enjoy the purest glide with its ultra-thin profile, full Monobloc structure and High Modulus Carbon construction.
Ultra-thin 14mm profile
Full Monobloc construction
High Modulus Carbon layup
High performance
Increased rigidity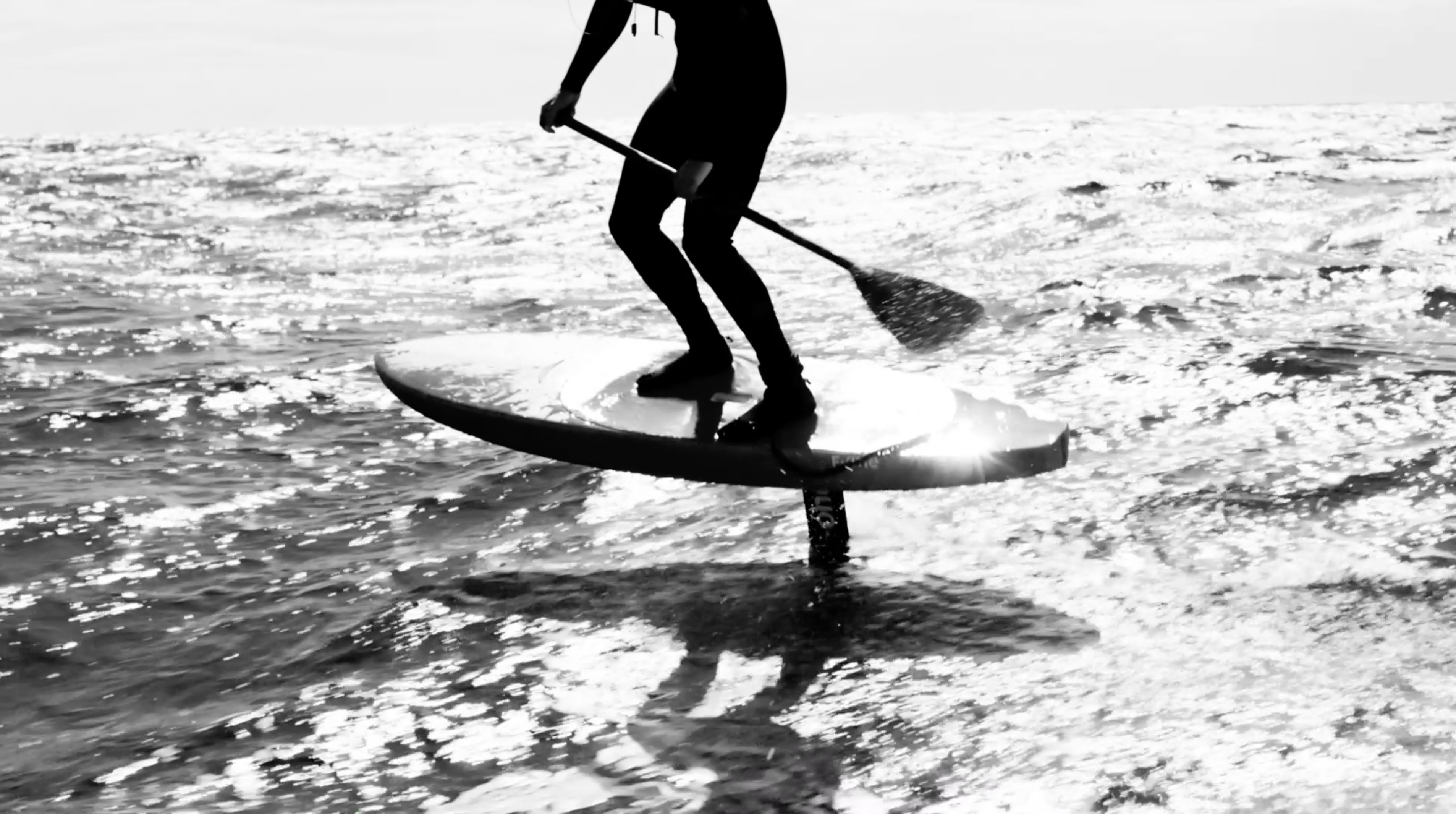 The F-ONE HM Carbon Mast 14 is a superior piece of gear and raises the bar in terms of performance and control, delivering superior and flawless behavior on the water. This mast is ready for all disciplines — surf, wing, kite — and will particularly excel in downwind and where glide is your top priority.
Available now in 80cm and 85cm.


Ultra-stiff and durable, the F-ONE Carbon Mast 16 will bring instant feedback and direct sensations while foiling.
16mm profile
High rigidity for a more direct feel
Full Monobloc construction
Immediate feedback and connection
Increased durability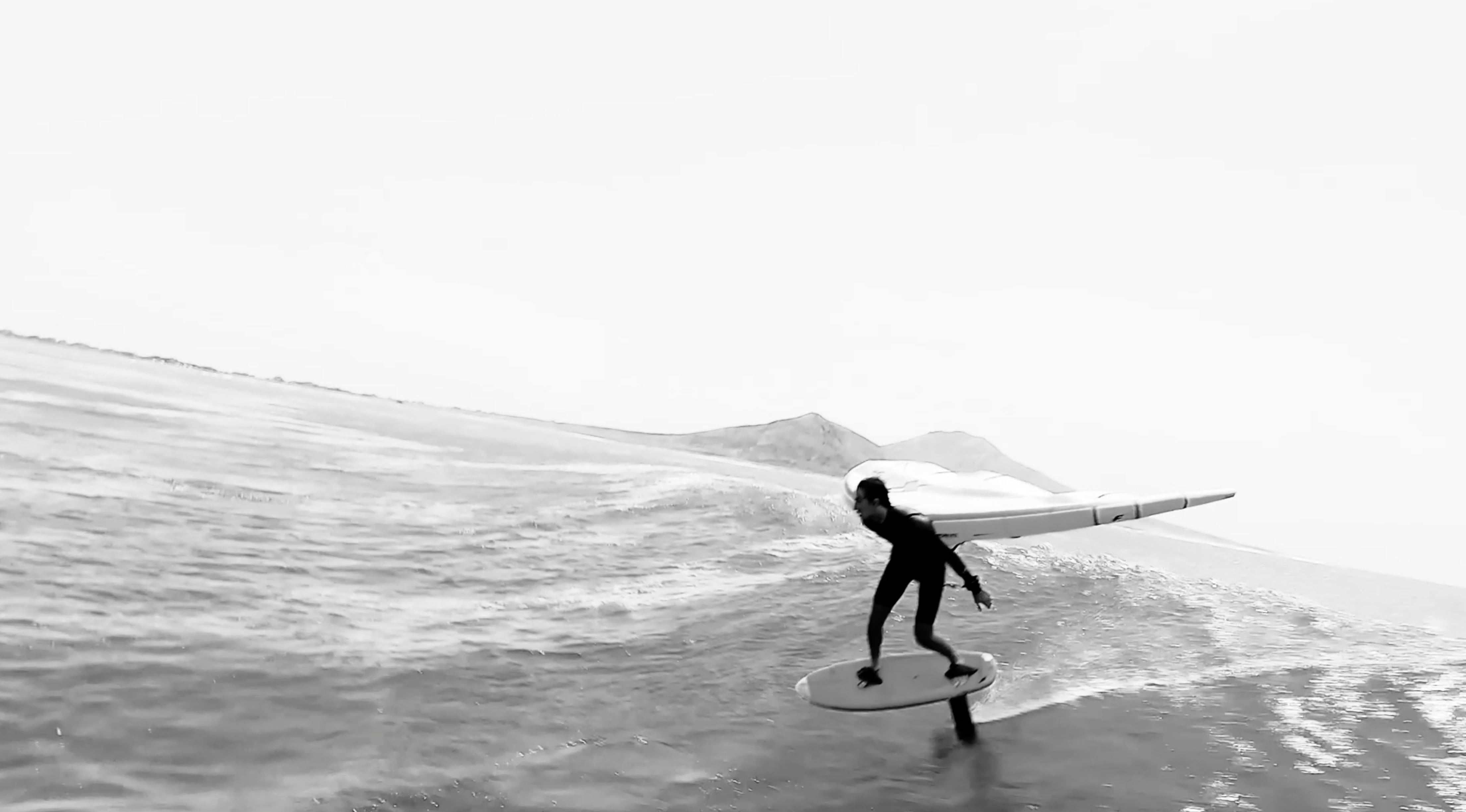 The Carbon Mast 16mm thick is intrinsically very stiff and offers the best compromise between rigidity and glide. This mast is perfect for all things foiling, offering top-of-the-range performance in all conditions.
Available in 80cm and 85cm.