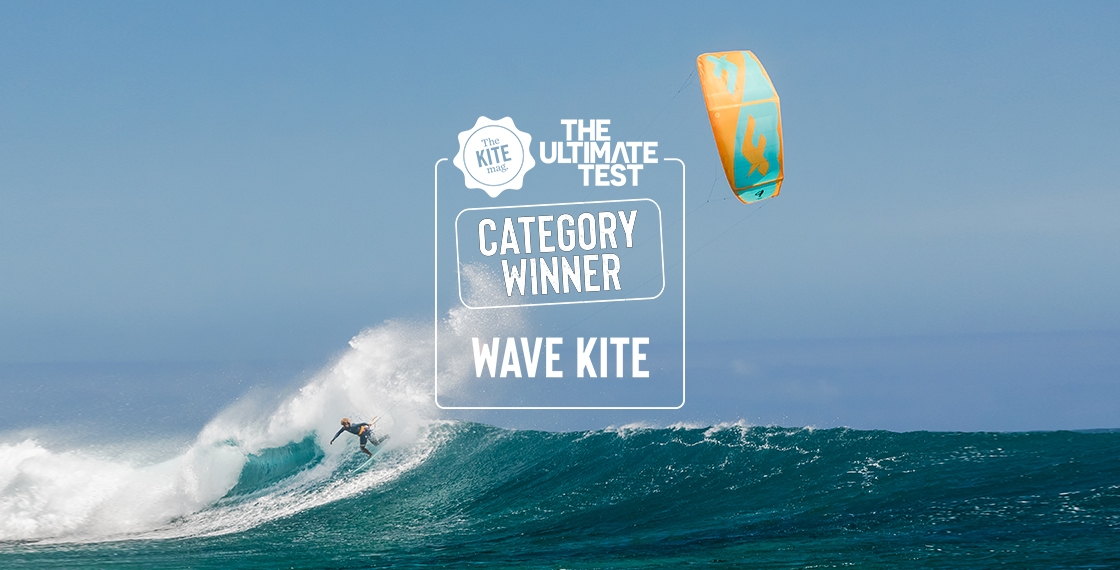 We are proud to have won the best Wave Kite category of the Kite Mag's Ultimate test !
"All that wave pedigree from the previous generation shines through into a really focused product which has telepathic bar feedback and insane performance levels."
A Standout Performance Award was also given to the WTF!? board.