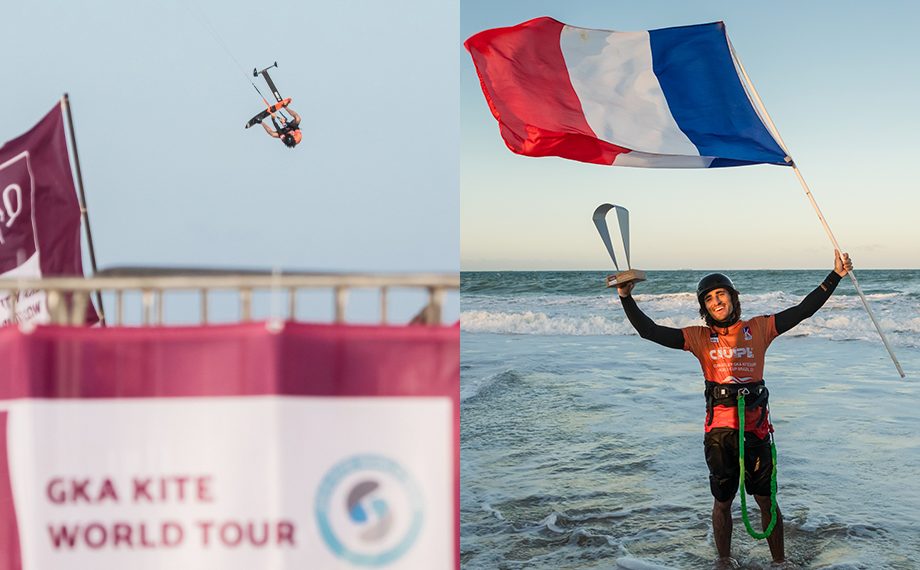 Charles Brodel added a fifth world title to his collection yesterday at the GKA Hydrofoil-Freestyle Kite World Cup in Brazil.
Coming in as the favorite and two-time defending champion in the discipline, Charles breezed through the competition and was once more impossible to keep up with.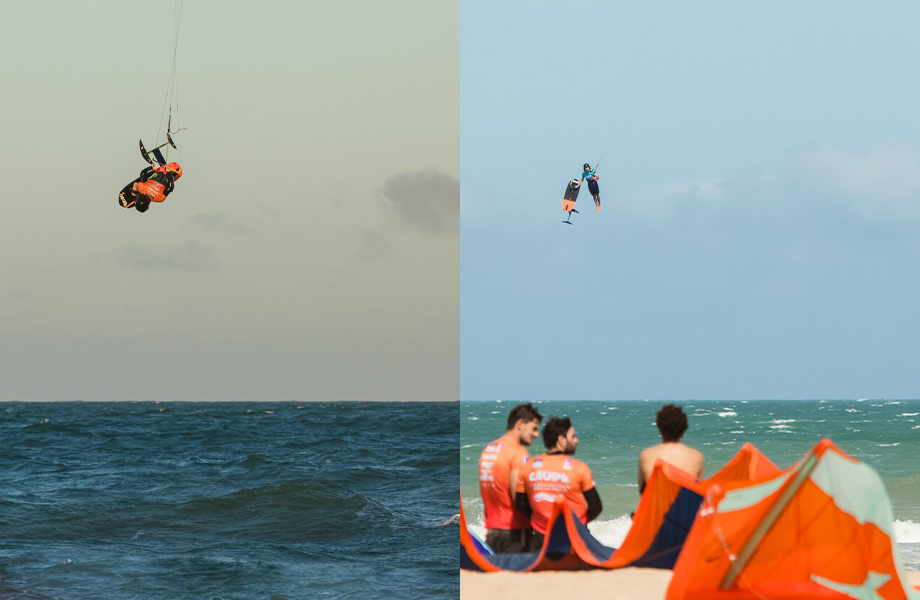 "I feel great and super happy because it was tricky in these conditions," he said afterwards. "The wind was really light, and it was choppy and wavy, but I managed to land all my tricks. I am super happy to win my fifth world title here in Brazil. I trained a lot for that."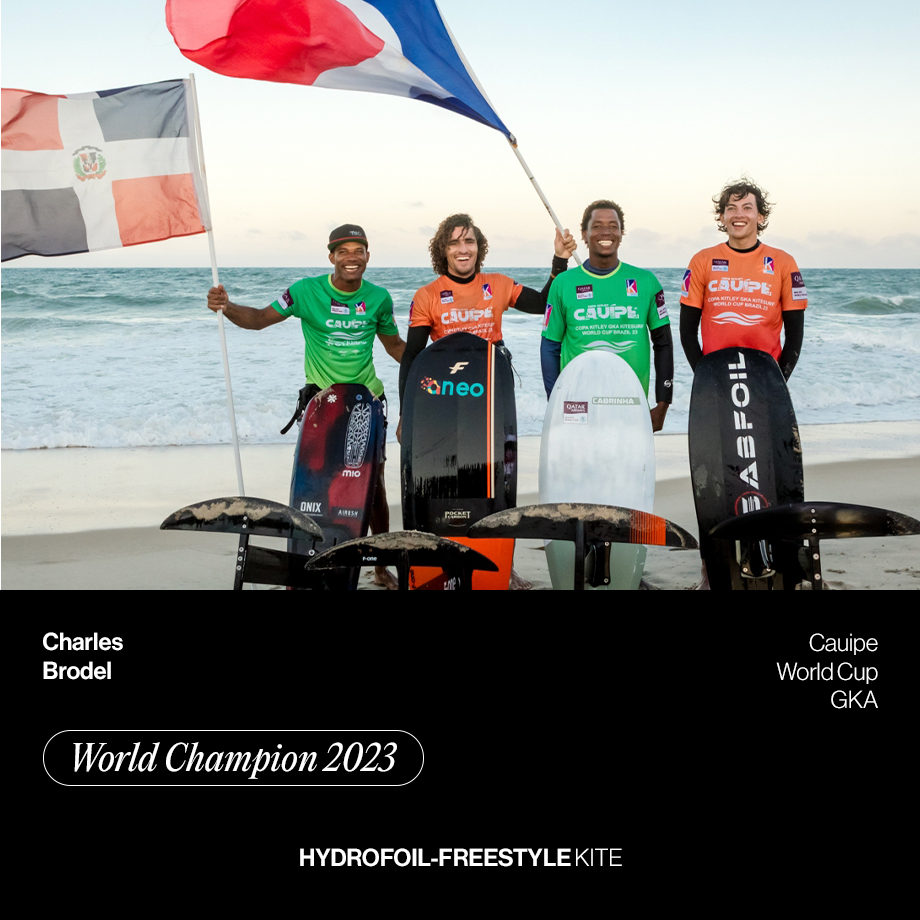 Charles took charge right from the beginning, earning 23.30 on his first heat which ultimately was the highest score of the day. Winning one heat after the other, he made it to the final, which was thrilling from start to finish.
There, he continued his confident display, opening with a Kiteloop Front Roll followed by a big Kiteloop Board off. With only three tricks counting, his competitor Alex Soto continued to apply pressure with his own bold showing.
It all came down to the final trick. After Alex Soto went for an Innovation trick for 6.63, the pressure was on for Charles to deliver. Thankfully, he did just that and scored 6.57 for his Front Roll Board Off, securing the win with a total of 18.64.
Massive congratulations to Charles for this new world title!

Stay tuned for more.