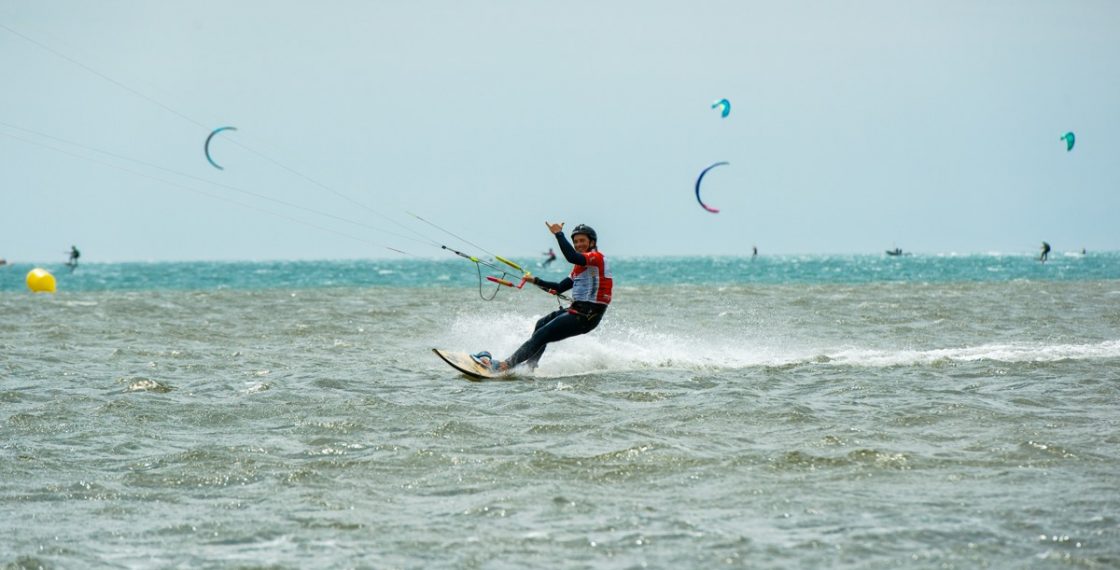 400 riders,  140 km, 25 to 47 knots , 6 races and some great results for the #foneteam !
The Défi Kite has welcomed this year 400 competitors to Gruissan, celebrating our sport in the most amazing atmosphere.
It is a unique event where amateurs and pros get to be on the same starting line.
The famous Tramontanta gradually blew from a gentle 25 knots on Friday to a nuking 45 knots on Sunday.
It wasn't enough to stop our riders who got great rankings !
Alexis Mounard #5 overall

Alex Caizergues # 7 > 1rst directional

Benoit Gomez #13 > 1rst TT

Lucas Velten #21 > 4th Directional

Poema Newland #45 > 3rd Women overall