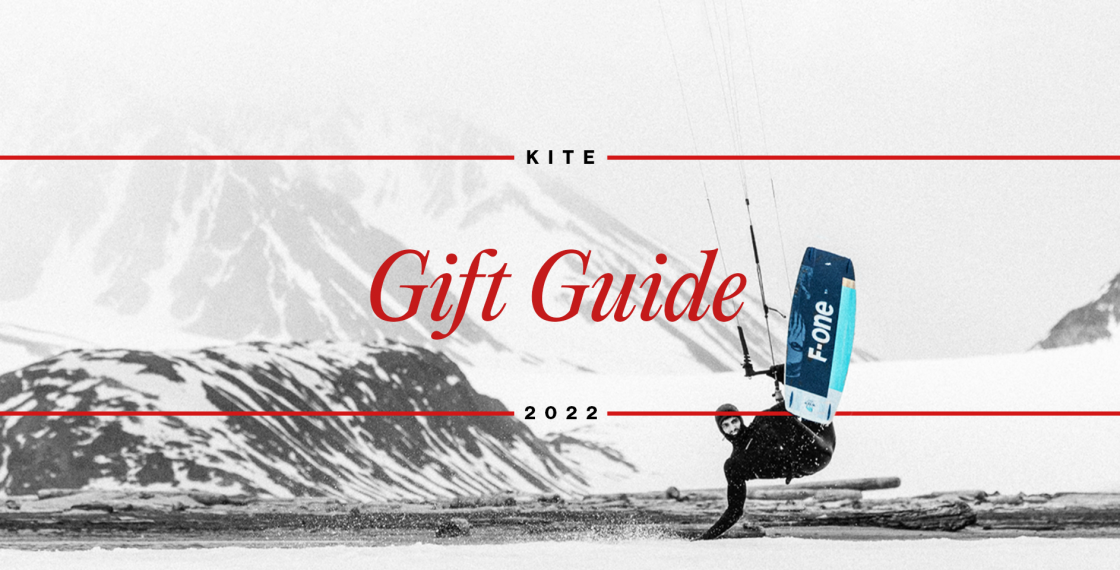 The holiday season is fast approaching and you're trying to find the perfect gift for the kiteboarder in your family or for yourself? Look no further. F-ONE has prepared a series of holiday gift guides to help you out. 
Here are the perfect gift ideas for every kind of rider.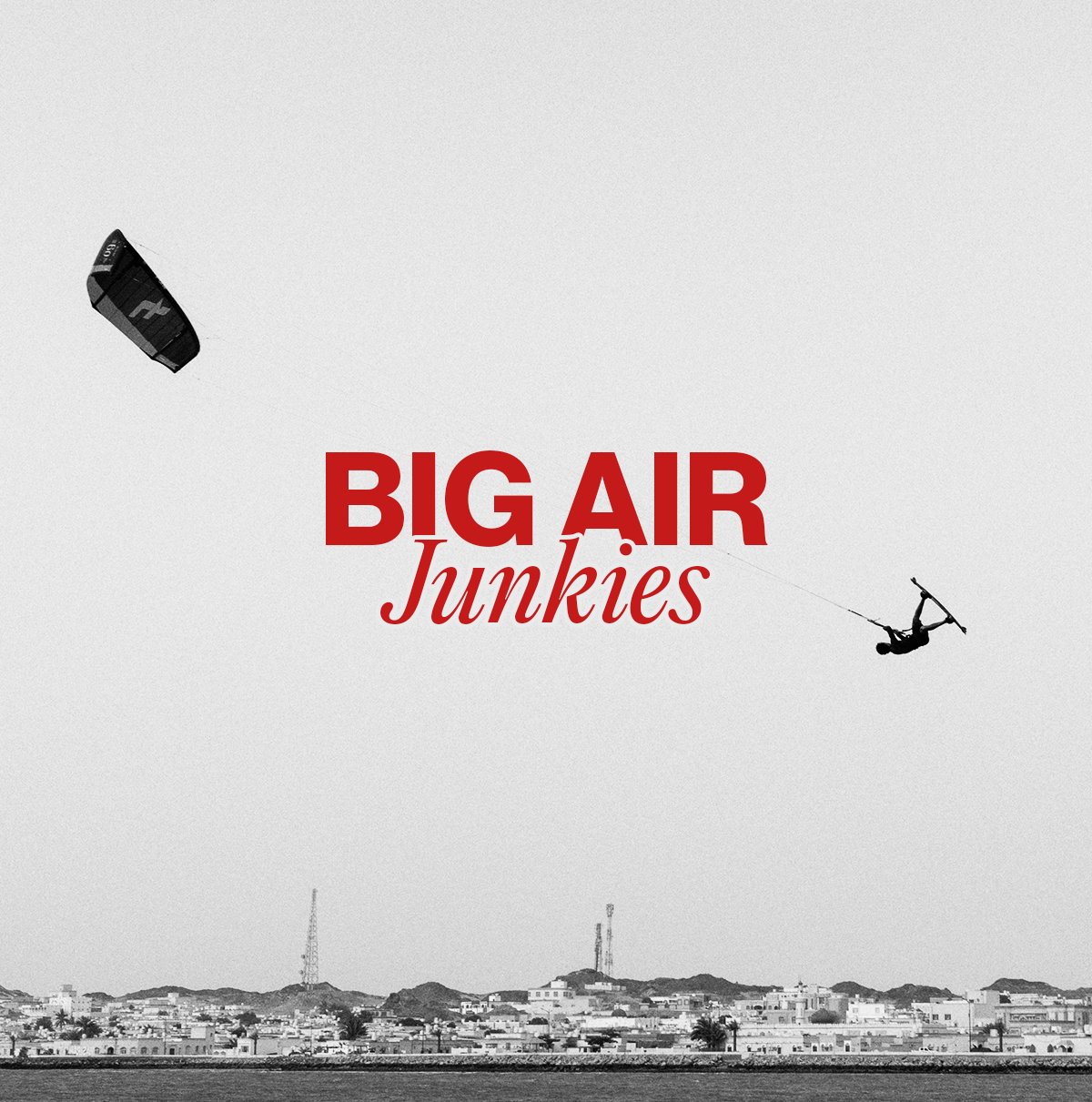 BIG AIR Junkies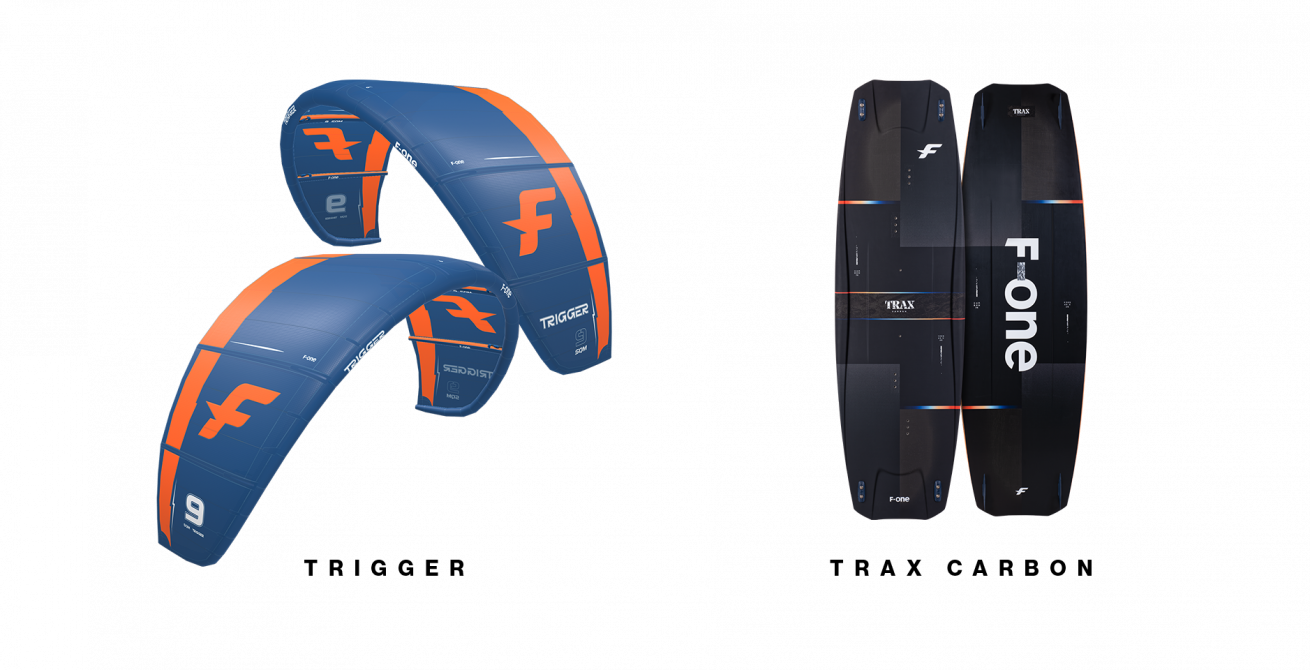 TRIGGER
Made for all Big Air riders, the TRIGGER is the ultimate weapon to send it. With 5 struts, a high aspect, and flattened arc profile, this kite will bring pure hangtime, huge boosts, a progressive vertical climb, and super smooth landings.
TRAX CARBON
This kite is perfectly paired with the TRAX HRD CARBON. It is a versatile twin tip that excels in terms of speed, comfort, and glide. In its carbon version and with the exclusive HRD rail, this board offers an instant feeling of control at speed and performance. The stiff ride and explosive pop make this board well suited to the riders looking for bigger airs and longer sessions.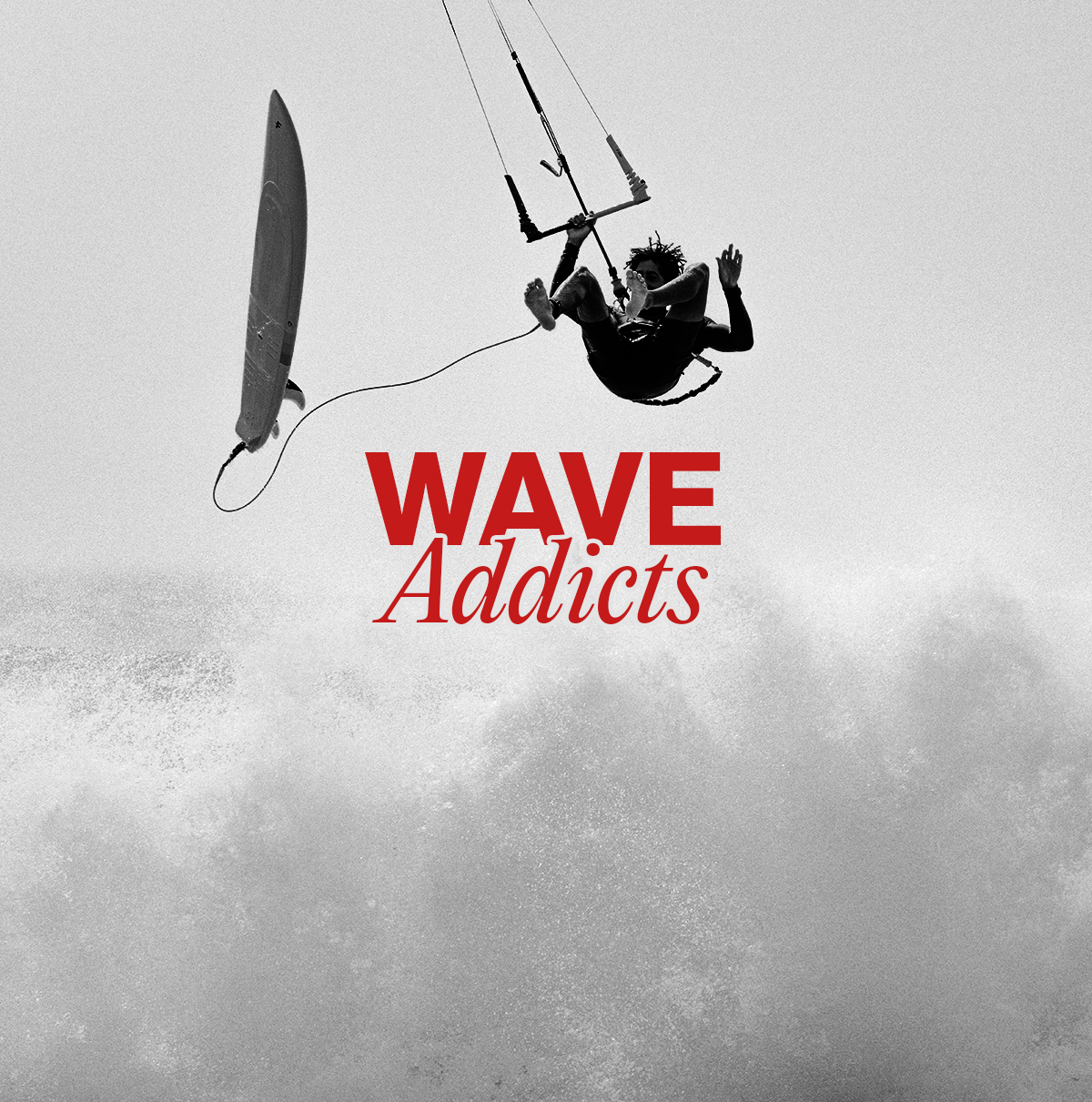 WAVE Addicts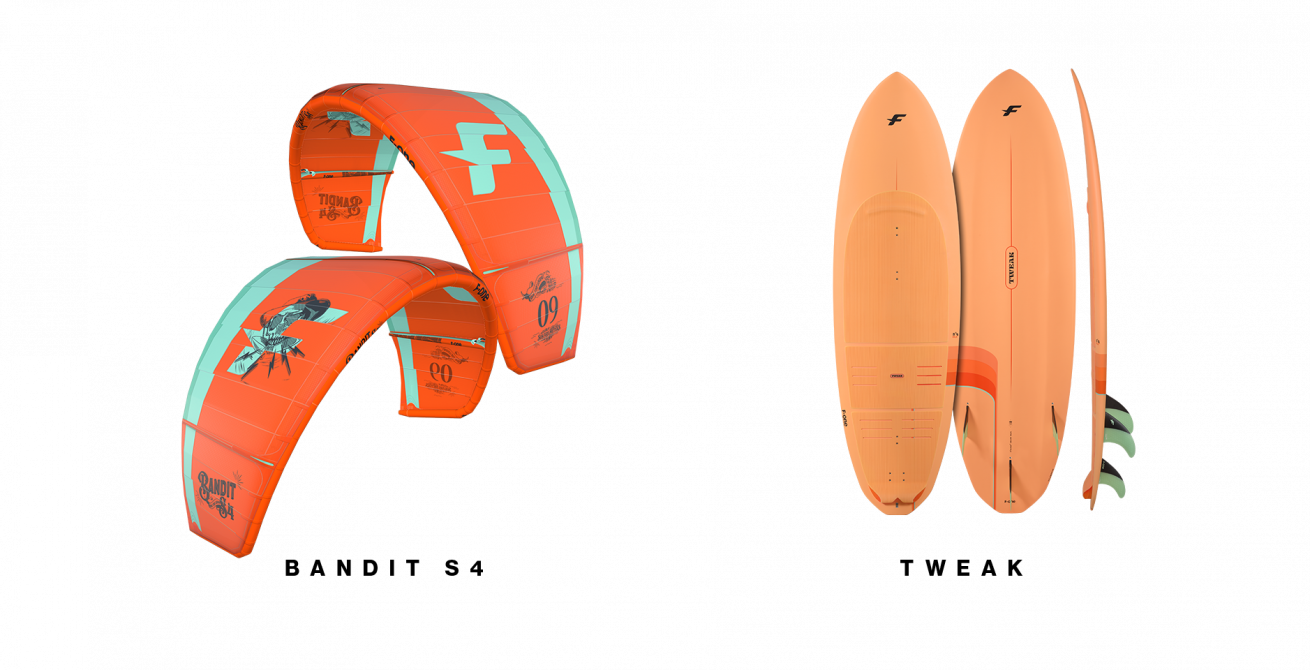 BANDIT S4
The BANDIT S is the true partner to the surfboard rider. In the waves, it follows the rider's every move in total control and allows them to kite smoothly in the right position and ride by feel.
TWEAK
F-ONE's new TWEAK surfboard is great for small to medium-sized waves and onshore conditions. Responsive and intuitive, it planes early, turns quickly, and offers great maneuverability for amazing sensations while kitesurfing.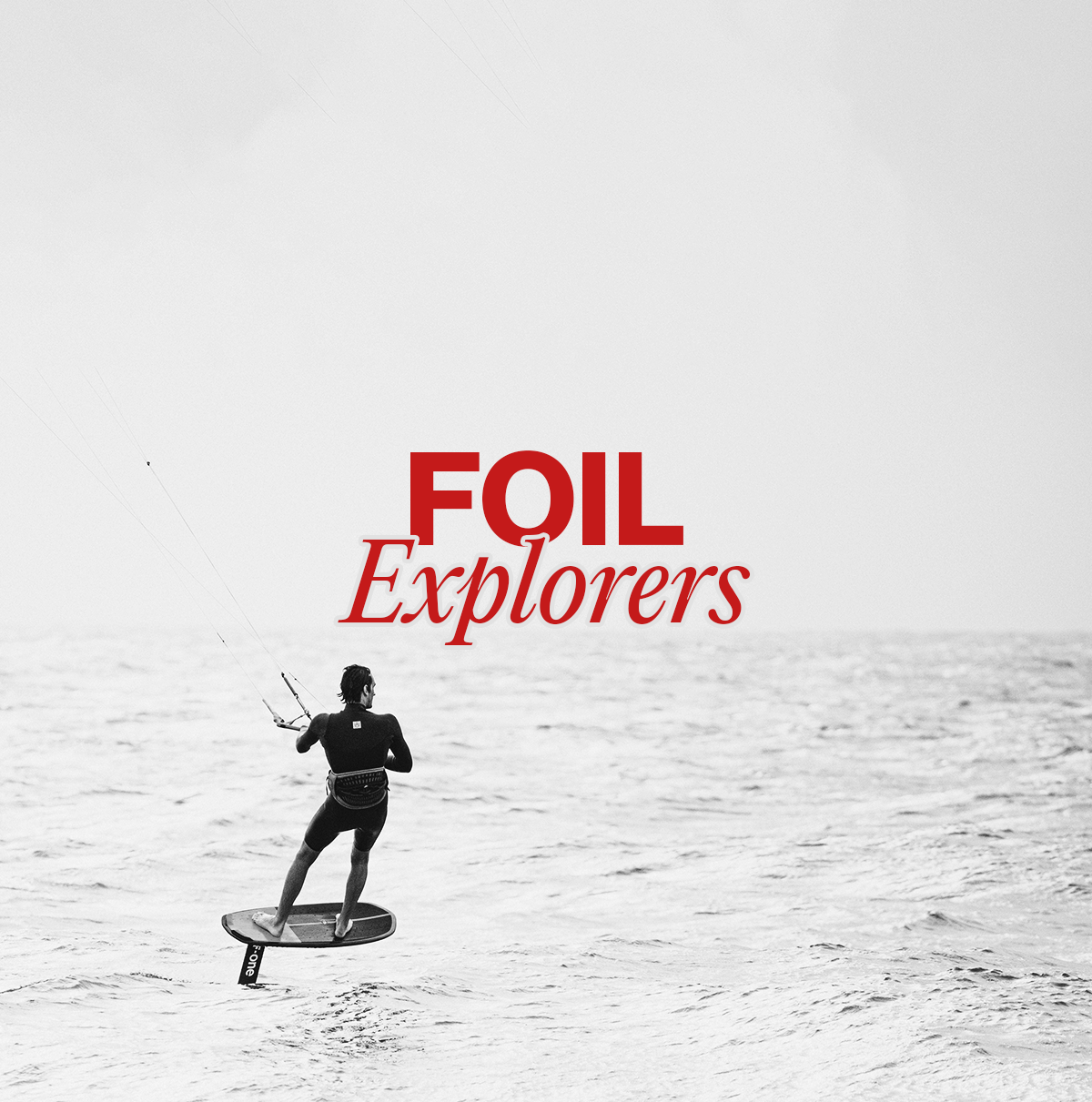 FOIL Explorers
BREEZE V4
For an effortless and fun kite foiling session, go for the BREEZE. It is the most user-friendly one-strut kite on the market with astounding light wind abilities matched with a complete ease of use. This kite is for anyone who wants a lightweight setup that offers amazing handling with great performance abilities in the low-end.
POCKET CARBON CUSTOM
The POCKET CARBON CUSTOM is a new addition to our kite foiling board range. With a bit more volume than its regular carbon counterpart, this board is incredibly responsive, light, rigid, and made for carving and freestyle.
MIRAGE CARBON 800 & 1000
The MIRAGE (AR 4.5) is a fun and versatile foil, great for freeriding and carving, and it will transform your kite foiling experience.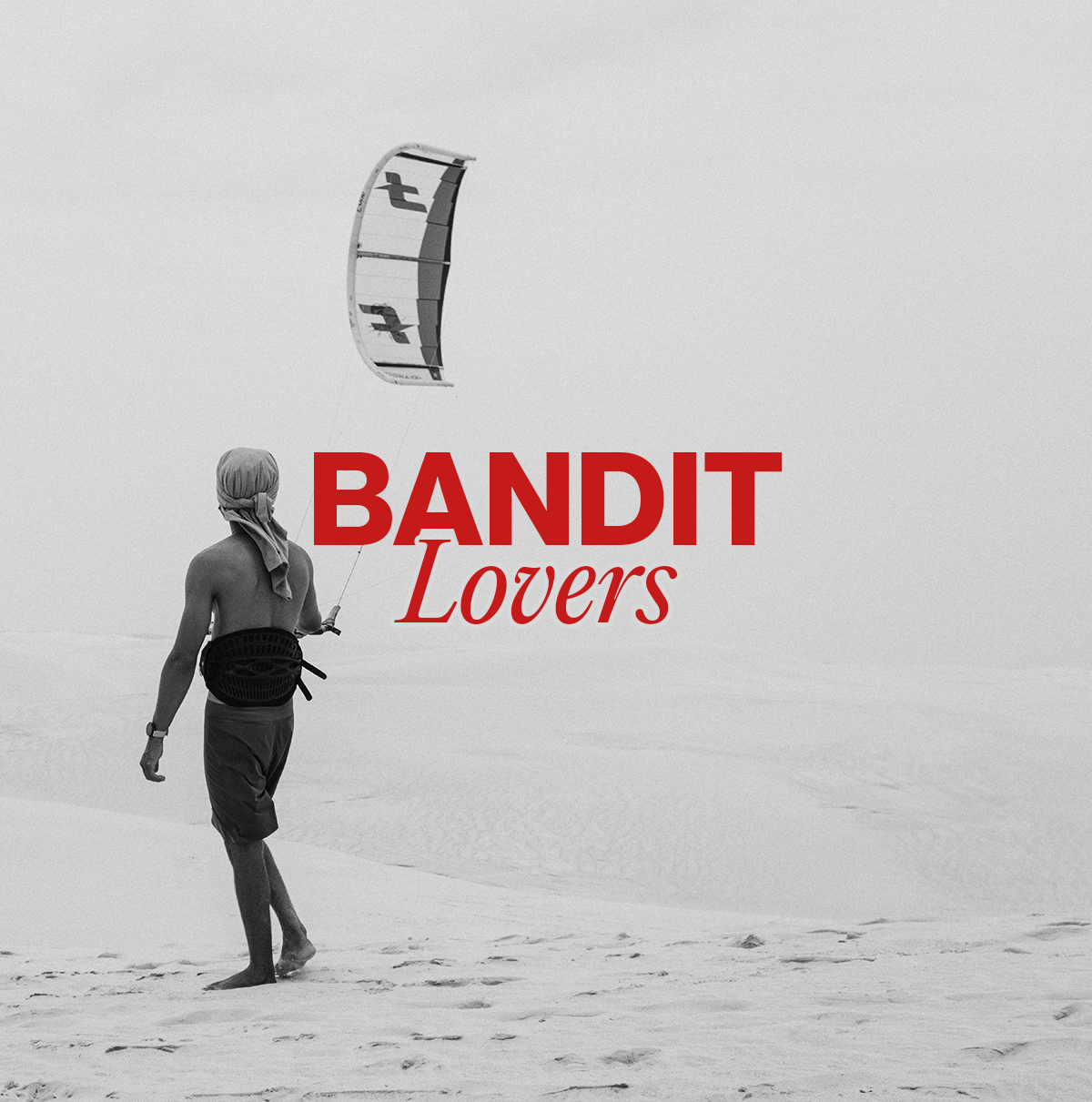 BANDIT Lovers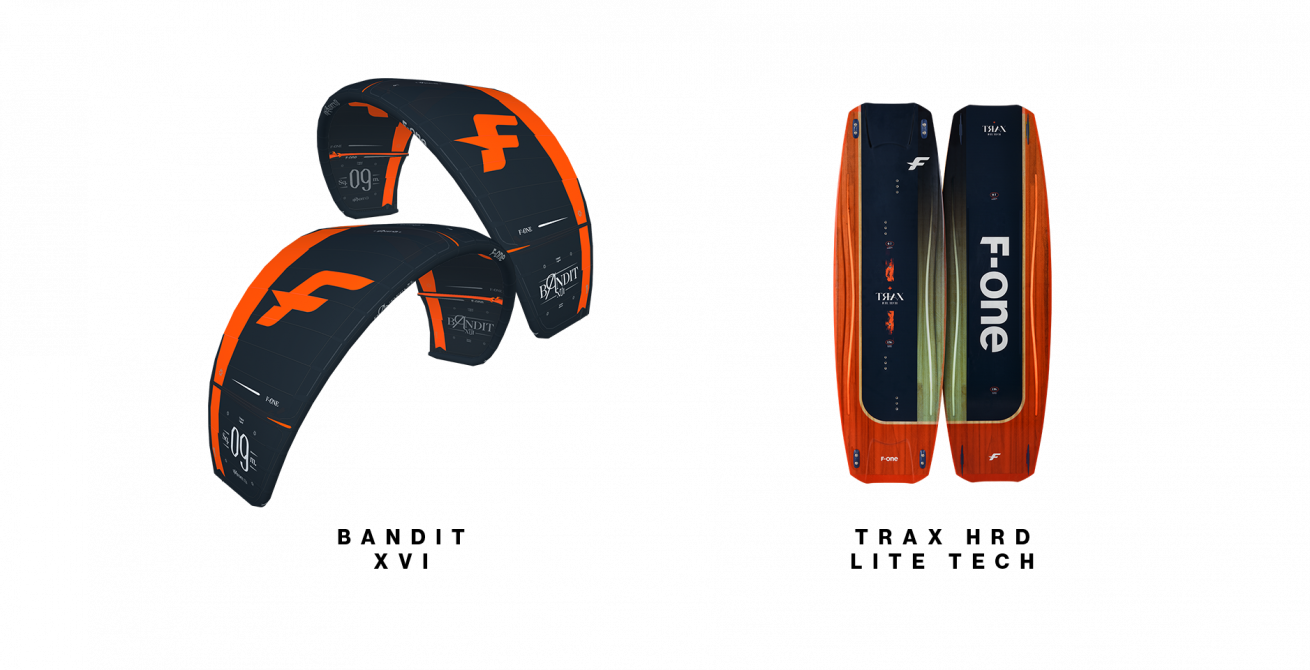 BANDIT 16
For a lot of riders, this one is a no-brainer. Most Wanted for 16 years and counting, the BANDIT never fails to impress. From freeride to kite foiling, Big Air or strapless, it can do it all and do it amazingly well. Its fantastic control, stability and responsiveness allow you to ride at your highest level at any time.
TRAX HRD LITE TECH 
A staple in our range, the TRAX HRD LITE TECH is the ultimate freeride and freestyle board, offering a unique blend of comfort, performance, and ease of use. With its exclusive HRD Rail playing a significant role in its performance, this board is truly one of a kind. On top of it all, its highlighted Lite Tech feature will help you stand out from the crowd.


Stay tuned for more.