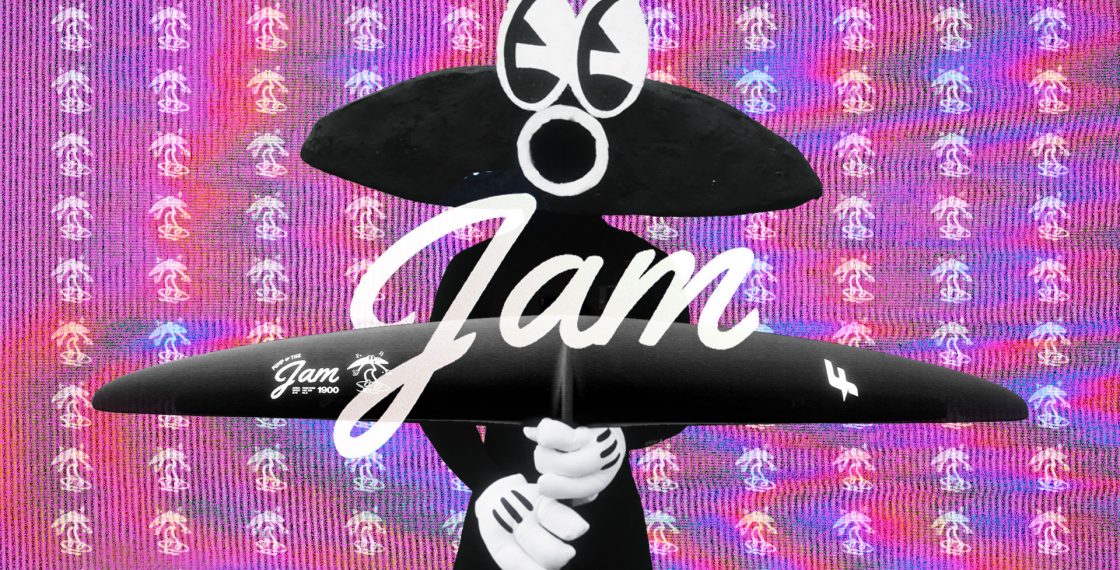 Pump up the JAM.
Flat days won't ever be a drag anymore with the JAM, F-ONE's newest foil.
The JAM has been designed to dock start, pump foil and downwind in light conditions. With its significant surface area and aspect ratio of 10, it brings infinite glide, incredible lift, early and easy take-offs, and an astounding level of efficiency.
Aspect Ratio: 10
Excellent to dock start and pump foil
Infinite glide and outstanding efficiency
Easy and fast take-offs
Effective at low speeds and has the potential to accelerate on demand


The JAM is a pumping machine. With only just a few pumps, you'll be out of the water and gliding along at speed in no time. Even if you stop for a few seconds, the foil simply keeps gliding.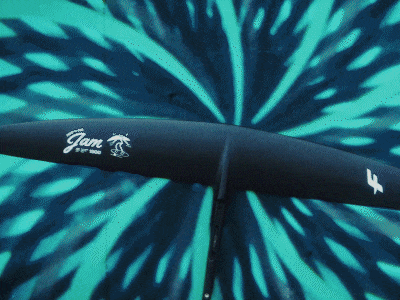 Successfully combining early take-off abilities with good speed, it delivers a smooth and precise ride, whether it's dock-starting, pump foiling in flat waters or starting your downwinding journey.
The distinct design and profile reduce the induced drag even further and bring even more efficiency and performance. The wingtips have been designed to provide a decent maneuverability so the JAM is also fun to cruise around on.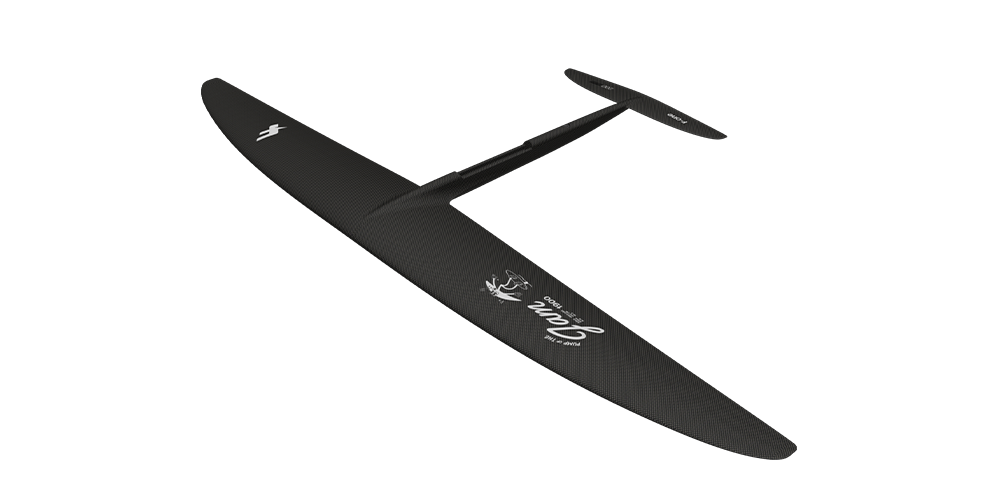 Its high aspect ratio and extreme efficiency at low speeds also make it ideal for wing foiling and downwinding in marginal conditions. The JAM can gain speed if ecessary, allowing the rider to go faster, to use it in light wind winging conditions, and to even ride small waves with ease.
Gather your friends and enjoy a JAM session anytime, anywhere!

Stay tuned for more