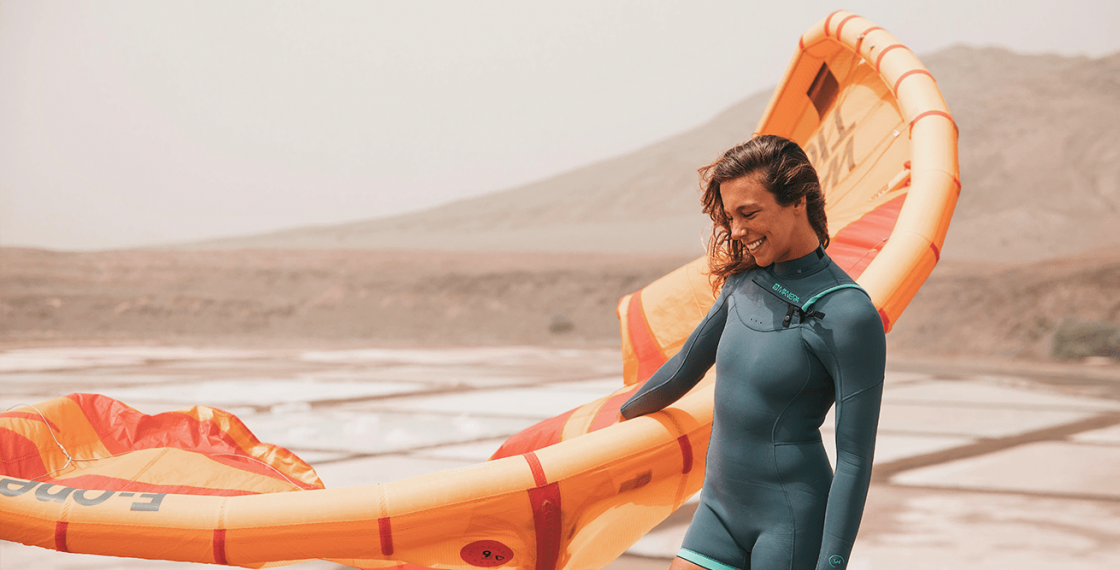 Kitesurfer, Surfer, TV presentor, Marcela lives to travel and share her amazing experiences.
Marcela is the first female rider to have kitesurfed Nazaré.
She has shown the world her amazing strapless freestyle talents at the last two GKA Kitesurf World Cup in Prea.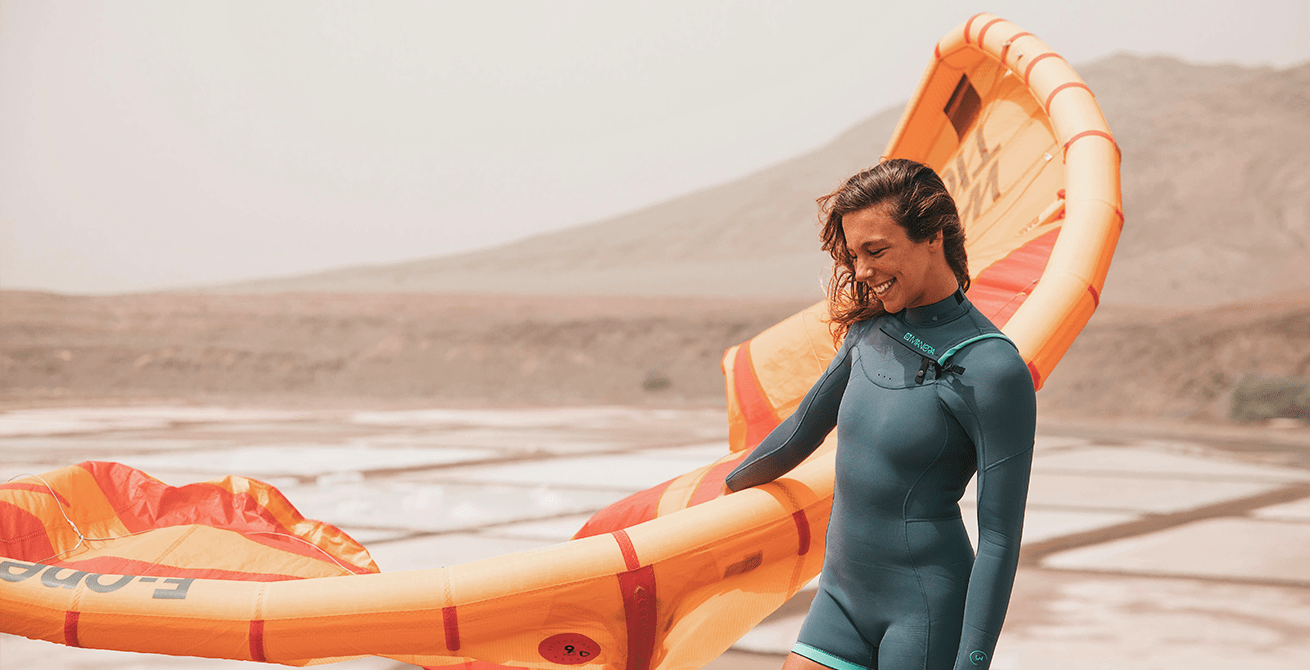 Her bubbly but daredevil personality makes her one of most the coolest riders out there.
Welcome Marcela