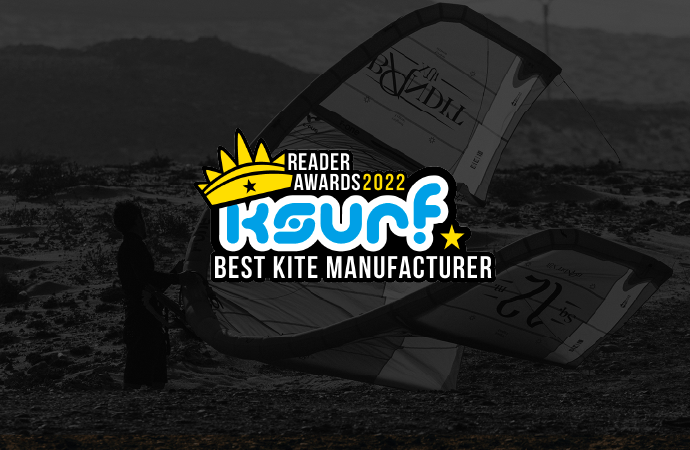 F-ONE Wins IKSURFMAG Best Kite Manufacturer of 2022

We are extremely proud to announce that we have won Best Kite Manufacturer of 2022 at the annual IKSURFMAG Readers Awards.
We are thrilled to receive this award after an exciting and intensive season that saw the launch of four new kites :
BANDIT XVI – BANDIT S4 – TRIGGER – BULLIT V2.


F-ONE was also voted second Best Kitesurfing Brand, only 0.15% away from the top spot, and second Best Board Manufacturer.

Thank you to everyone who voted for us! Your recognition and support mean the world to us.
Our R&D team is always hard at work on the next innovations to continue offering everyone the most intuitive ride, increased performances, and unmatched sensations at every session.

Stay tuned for more.