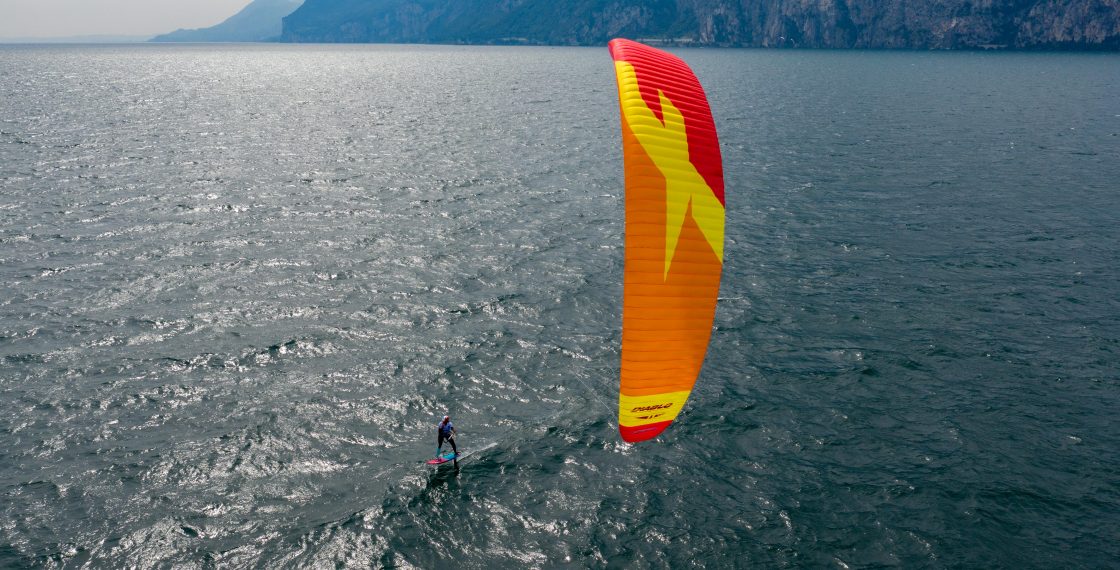 The Formula Kite World Championships took place on the spectacular Garda Lake, with 87 men and 30 women competing.
With Paris 2024 approaching, this is the largest fleet the competition had ever welcomed.
With the stormy conditions, they only had 6 races in total.
Connor Bainbridge was breathing down Nico Parlier's neck and scored the 3rd place of the podium: "That's the hardest fleet ever in hydrofoil. It was so tight and I got pushed out to the side in one race and it put me down the order. It just feels faster and everyone is closer than ever" he said.
Special mention to Arthur Lhez who came 1rst of the U19 !