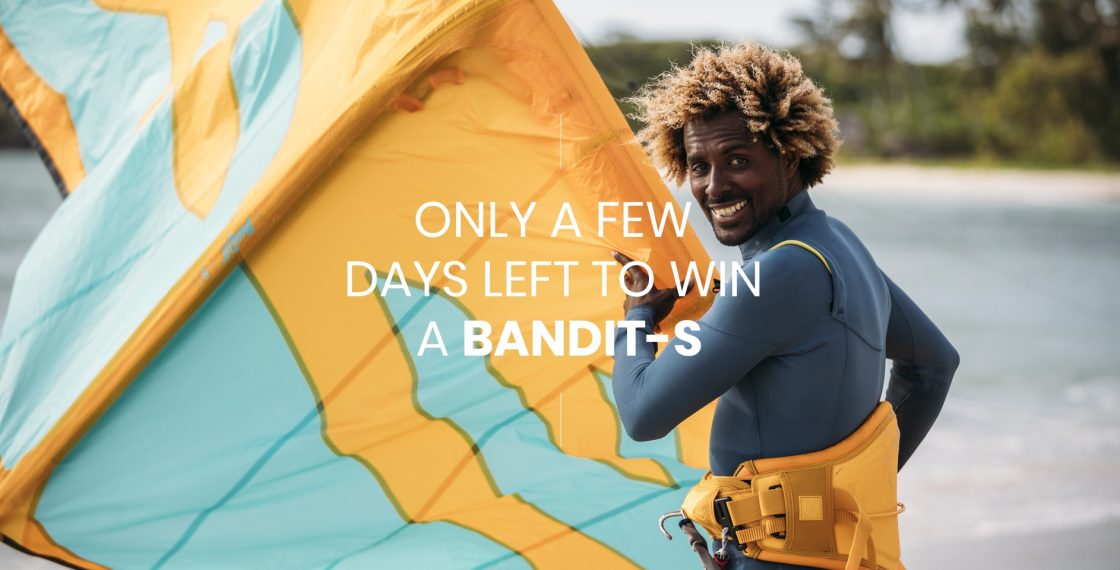 GIVEAWAY TIME!
As we are partner of the very first event of the year of the GKA Kite World Tour in Cabo Verde, we are really happy to give you the opportunity to win a very special present…
WIN a new BANDIT-S in 9m², the dedicated strapless and surf kite, the choice of champions and riders who truly value surfing with a kite.
All you have to do is to go on our Instagram Page @fonekites and follow the instructions below the post.
The winner will be announced on @fonekites Instagram Story on the 6 of March.
Good luck to all of you!
More info here: https://www.f-one.world/social-media-contest-win-a-bandit-s/