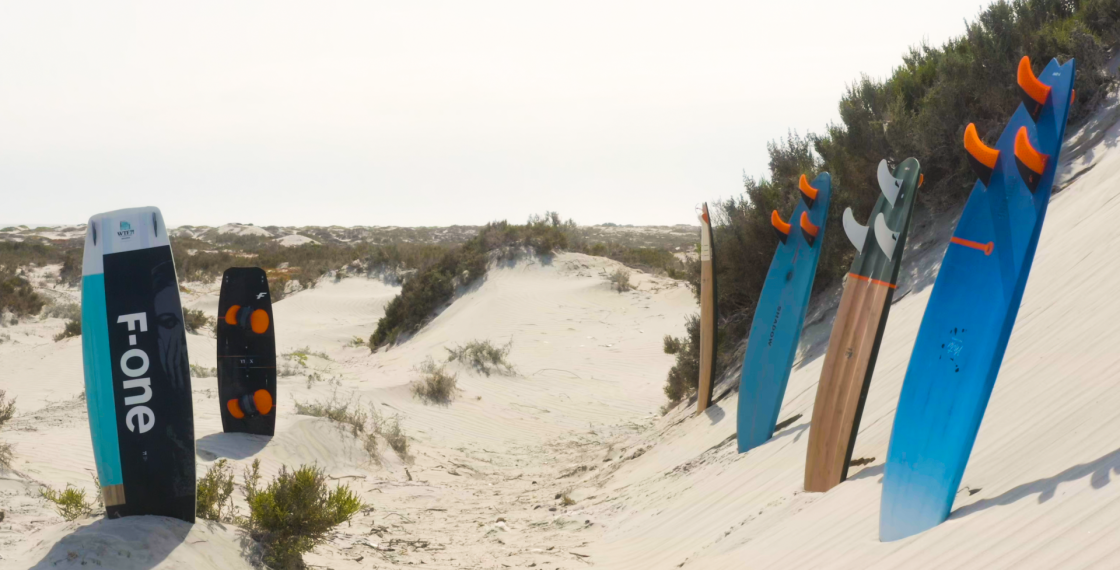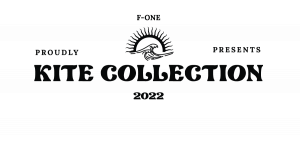 F-ONE is proud to present the new 2022 kite collection.
Entirely designed to suit every rider out there,
the new products of the collection will make you enjoy all conditions.



We are celebrating our legendary BANDIT 15th anniversary,
which this year creates the most natural connection
 between the rider and the kite for epic sensations.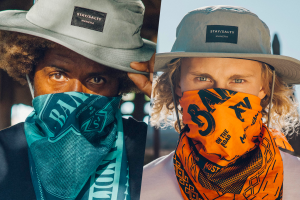 Jump higher, perform your favorite tricks at ease, improve your ride.

Most Wanted for 15 years and still running, the BANDIT never fails to impress.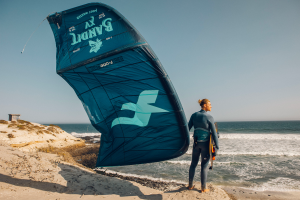 The BANDIT S has for the third editions been optimized
to deliver the perfect blend of surf and strapless freestyle components.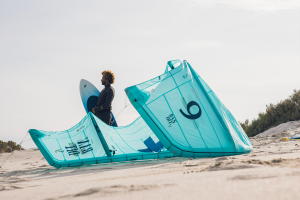 The new TRAX CARBON and WTF?! are ready for you
to send your best big air or freestyle tricks.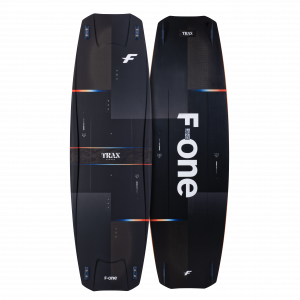 The F-ONE TRAX is one of the most popular Twin-Tip on the market.
It is a versatile board that excels in terms of speed, comfort and glide.
 In its carbon version, the TRAX offers an instant feeling of controls at speed and performance.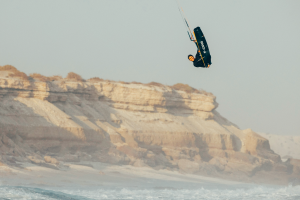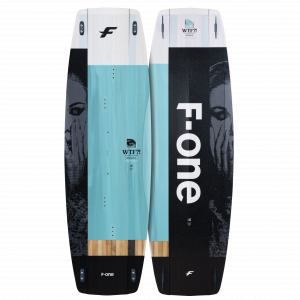 The WTF?! has been designed from the ground up to be the ultimate freestyle competition machine.
It has been developed to allow you to perform the most demanding tricks with ease.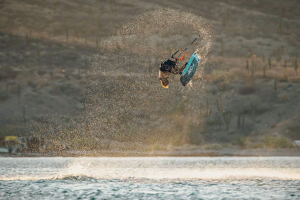 Our surfboard range has been improved to always offer the best sensations
 whether you're surfing, landing new tricks
or even looking for a convertible board to surf and foil.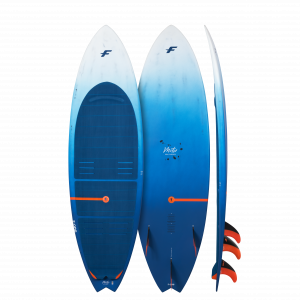 For this new edition of the MITU PRO CARBON, the designers have been inspired by the SHADOW which is absolutely amazing in waves
 but kept the super versatile DNA of the MITU in order to mix some strapless freestyle in your wave riding.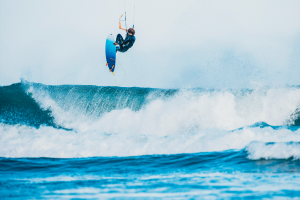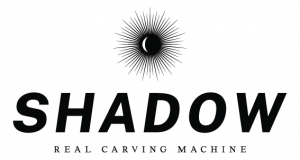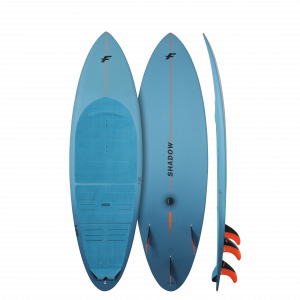 The SHADOW offers the most authentic surfboard feeling possible, from small to big waves.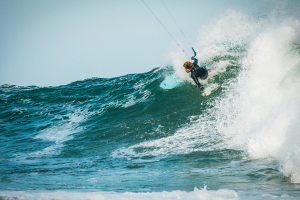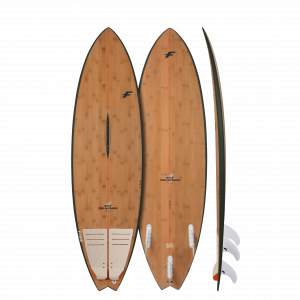 The MITU BAMBOO offer the fantastic MITU shape in a simple package
using the excellent properties of natural bamboo for a light, responsive and durable board.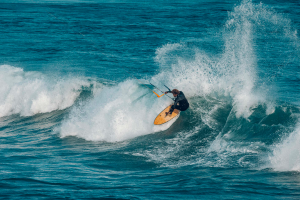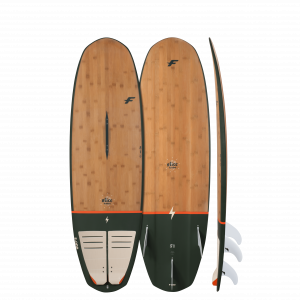 The SLICE BAMBOO is a compact surf in a bamboo sandwich construction
which does an excellent job of covering both strapless freestyle and small to medium-sized surfing.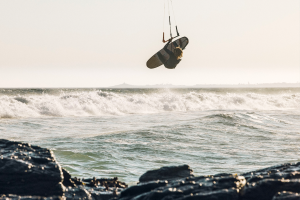 When passion meets innovation, and it has been so since 1994.