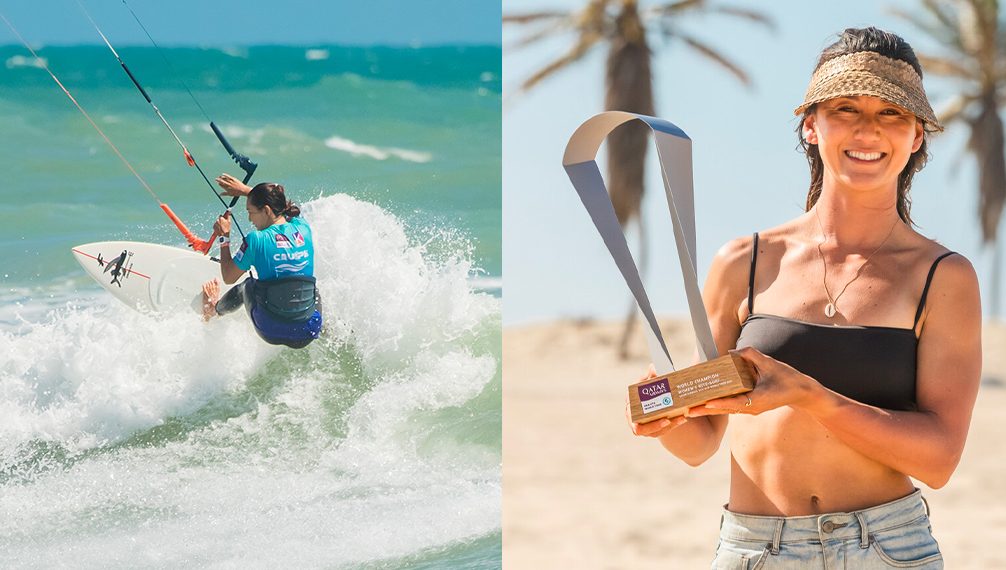 A few weeks after becoming the first-ever GWA Wingfoil Wave Women World Champion, Moona Whyte is the new GKA Kite-Surf Women World Champion!
Coming in as the favorite, Moona was at the top of the leaderboard after three wins on the GKA Kite-Surf World Tour in Sal, Saquarema and Dakhla earlier this season.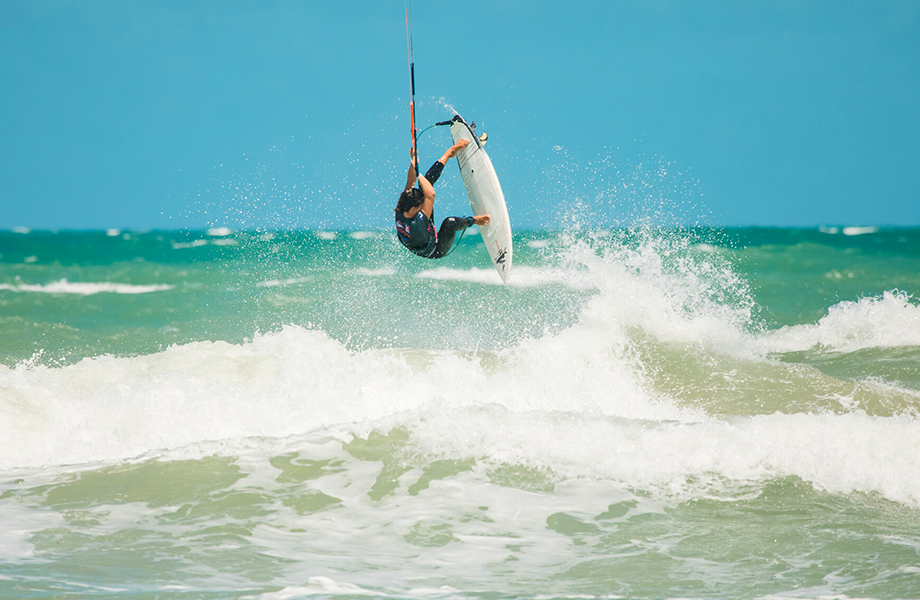 In this last stop in Cauipe, Moona had to finish in the top three to become world champion once again. In the semi-finals, she connected two remarkable waves, which both received above 7.00. With a total score of 18.07, she earned a ticket to the final and secured the 2023 world title.
"I can't believe this just happened," she said after the semi-final. "It's so hard out there, but I am so happy to make it through. I felt like I wasn't doing very good, but I just tried to get as many turns as I could and find the best of what was out there. It was really hard, but I am so happy!"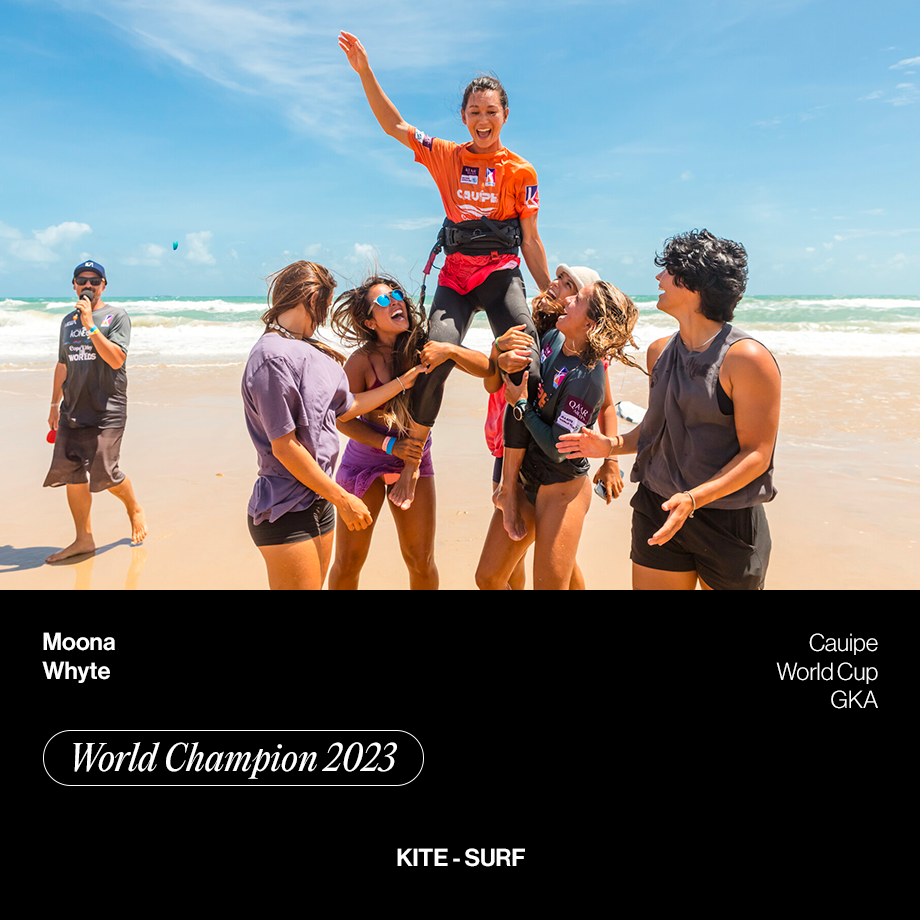 This is Moona's fourth world title in the discipline.
After a break from competition, she returned to the tour in 2023, clearly demonstrating she was back and better than ever.

Stay tuned for more.