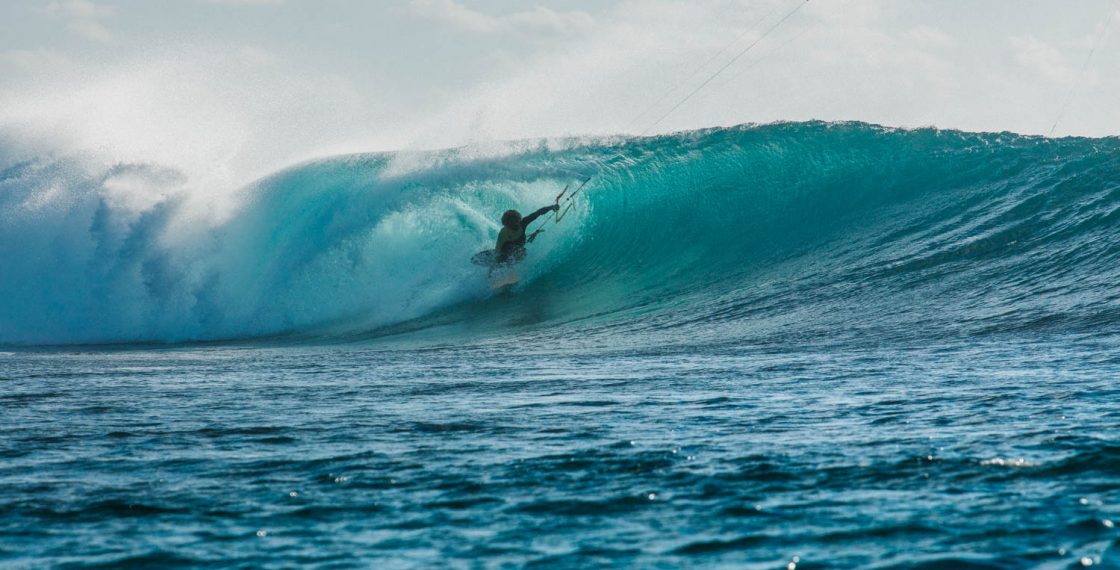 There are no limits to passion, when you love something you'll do everything to achieve your goals.
At F-ONE, we work every day to create the best products so you can enjoy yourself all year long.
Some of us have achieved great things, have been on podiums, some others have started foiling, or surfed their first wave.
We are thrilled to see our customers stoked to ride with our products, to see our riders being amongst the best in the world, sharing adventures across the world.
This is why we continue to be so passionate about what we do, and we will be for many more years of ride.
May 2019 be ONE YEAR to remember!
Happy New Year,
F-ONE