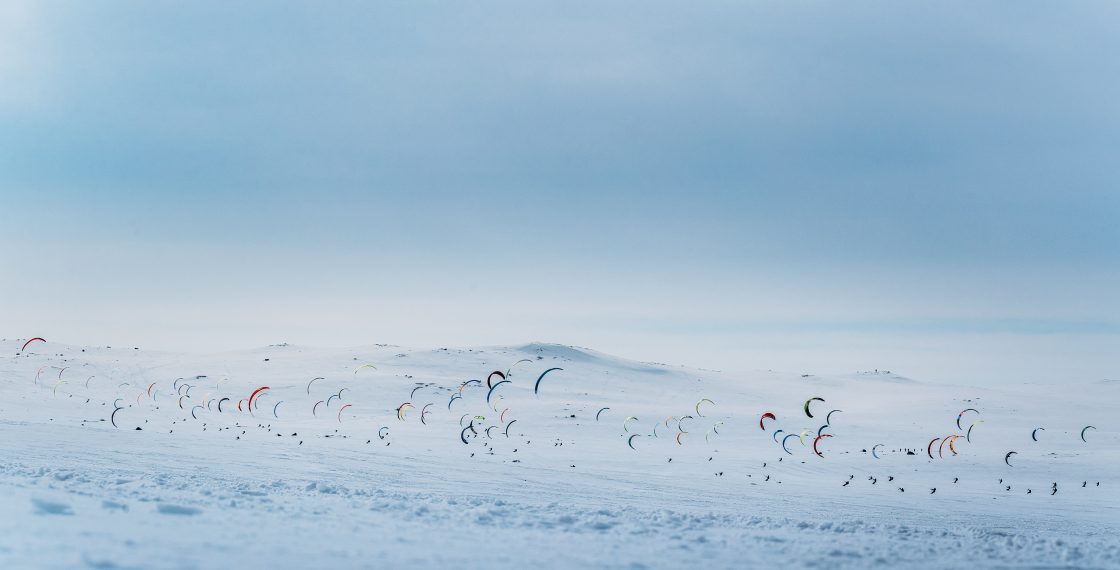 The world's biggest snowkite race, Red Bull Ragnarok was held in Hardangervidda, the largest mainland national park in Scandinavia where 250 participants from 30 different nations had to complete five laps of the course in the shortest possible time.
This year's race was particularly tough as the wind dropped during the race and our rider Titouan Galea who was leading for most of the race, went down to the 4th place overall.
Our canadian snowboard racer Christian Labbé came on the third place of the podium
We are very proud of our riders results:
Men's ski:
4th – Titouan Galea

Men's snowboard:
3rd – Christian Labbé
9th – Jack Cedric Jacquot
Women's snowboard:
4th – Linda Olofsson
Huge congrats to them !