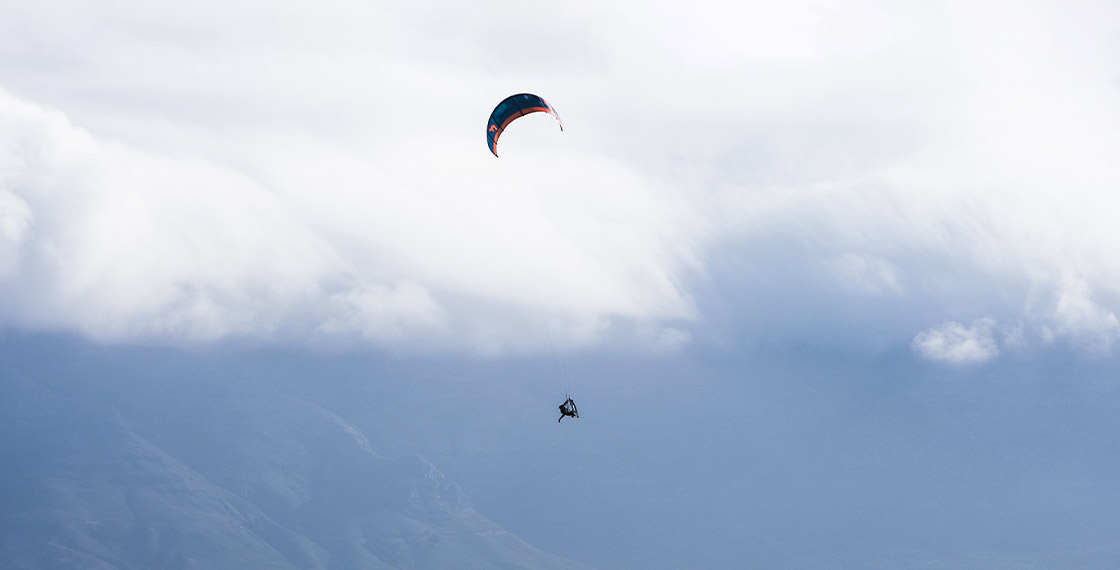 CLÉMENT HUOT JOINS THE F-ONE TEAM
Addicted to the adrenaline rush, huge megaloops and the thrill of Big Air kiteboarding, Clément Huot is not afraid of much. The 21-year-old rarely misses a day on the water when the wind is howling, and he loves reaching new heights in every sense of the word.
At 9, Clément discovered the sport on the beach quite randomly as he watched his father windsurf and a kitesurfer went by. Over the following two years, he learned to fly a kite and finally could start riding at 11, becoming intensely passionate about the sport ever since.
The Frenchman loves competing on the biggest stages of Big Air, whether it's Cold Hawaii, Lords of Tram or King of the Air ; he in fact competed in the latter at 17 years old. Recognized for his high-flying tricks and innovative style, he is eager to push the boundaries of the sport and is always up to go wherever the wind takes him.
We are very happy to welcome Clément to our team and look forward to sending it by his side!
DISCOVER CLÉMENT'S VIDEO EDIT


Boost big, experience pure hangtime and enjoy super smooth landings with the new F-ONE TRIGGER.
Designed for top Big Air performances, this 5-strut kite will blow your mind.
Not only will it allow you to send big loops, but its awesome freeride abilities will also send you back upwind effortlessly.
Using our original 5-points connection setup and two pulleys bridles, the TRIGGER is incredibly precise and reactive and will perform in both the high and low end,
never letting you down or forcing you to stop your session.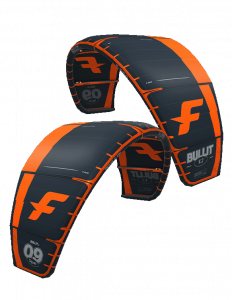 Adrenaline junkies, the BULLIT V.2 will give you the fix you need. A megaloop machine, this kite was designed for strong wings addicts and Big Air specialists.
Now with five struts, the BULLIT V.2 is the weapon you need to take you up off natural kickers and commit to huge overpowered airs in full confidence.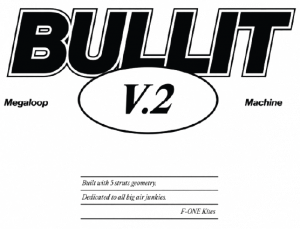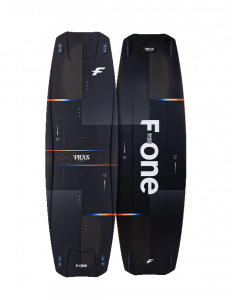 The F-ONE TRAX is one of the most popular Twin-Tip on the market.
It is a versatile board that excels in terms of speed, comfort and glide.
In its carbon version, the TRAX offers an instant feeling of controls at speed and performance.


STAY TUNED FOR MORE F-ONE NEWS  !