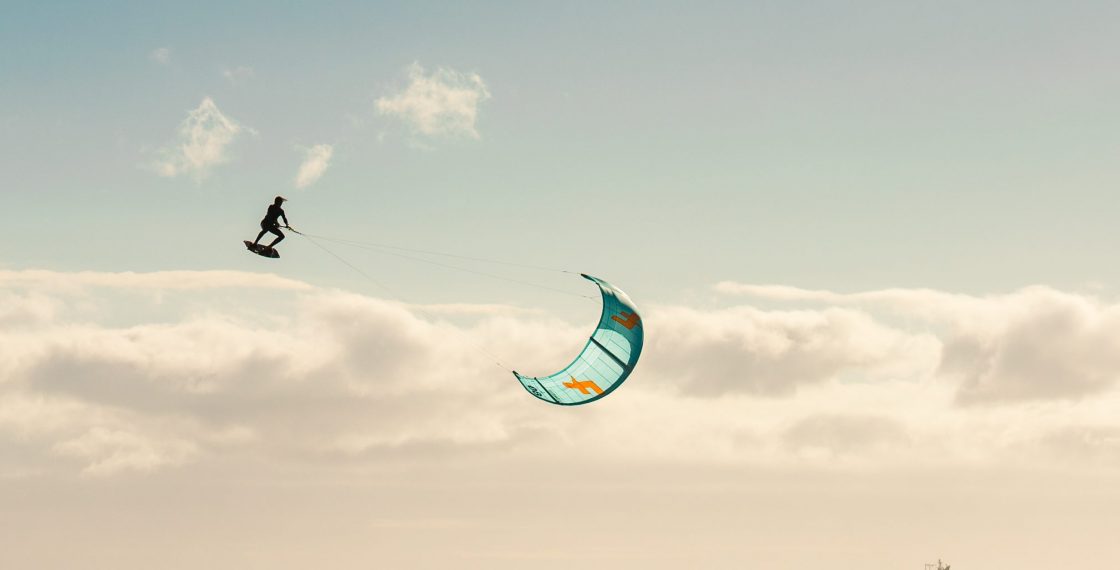 JOSH GILLITT JOINS THE F-ONE TEAM
As a kid, Josh Gillitt always dreamt of flying. Now one of the best Big Air riders of his generation, you can find him sending it around the Mother City.
A F-ONE rider through and through, Josh learned to kite at the age of eight on a BANDIT DOS with his father near Durban. Three years later, a family move to Cape Town changed his life as he witnessed firsthand what Big Air was truly all about. 
Incredibly daring and ambitious, the 17-year-old always aims to reach new heights and is constantly looking to master the next big trick. After only recently learning a kiteloop late backroll board-off, he is already contemplating the double kiteloop.
Eager to leave his mark on Big Air kiteboarding, Josh looks forward to traveling the world and discover more incredible spots, even though he already knows Cape Town will be hard to beat.
We are proud and thrilled to welcome Josh to our team and cannot wait to see what the future will bring!
DISCOVER JOSH' VIDEO EDIT
FIND OUT ABOUT JOSH GO TO GEAR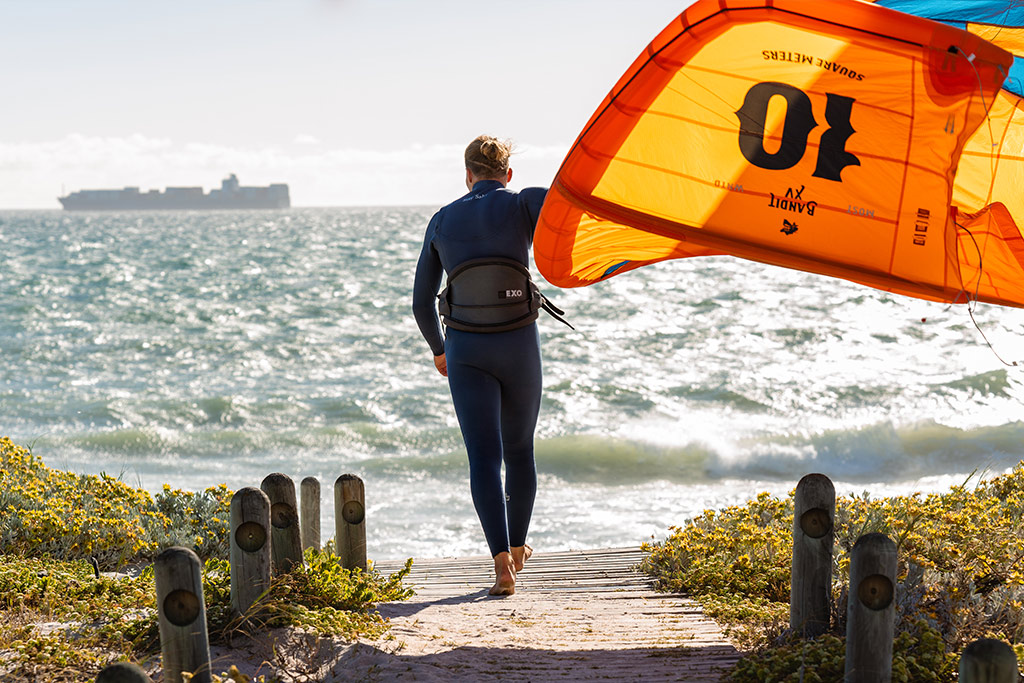 BANDIT XV
MOST WANTED AND STILL RUNNING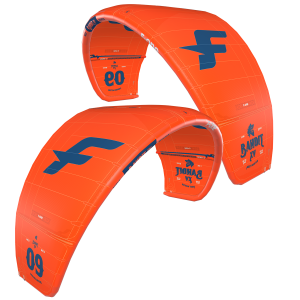 15 years after the birth of the first BANDIT, the F-ONE design team has once again put an astounding
amount of work to create the best kiting experience for all riders. Jump higher, perform your favorite tricks at
ease, improve your ride. The connection between the rider and the kite has never felt so natural.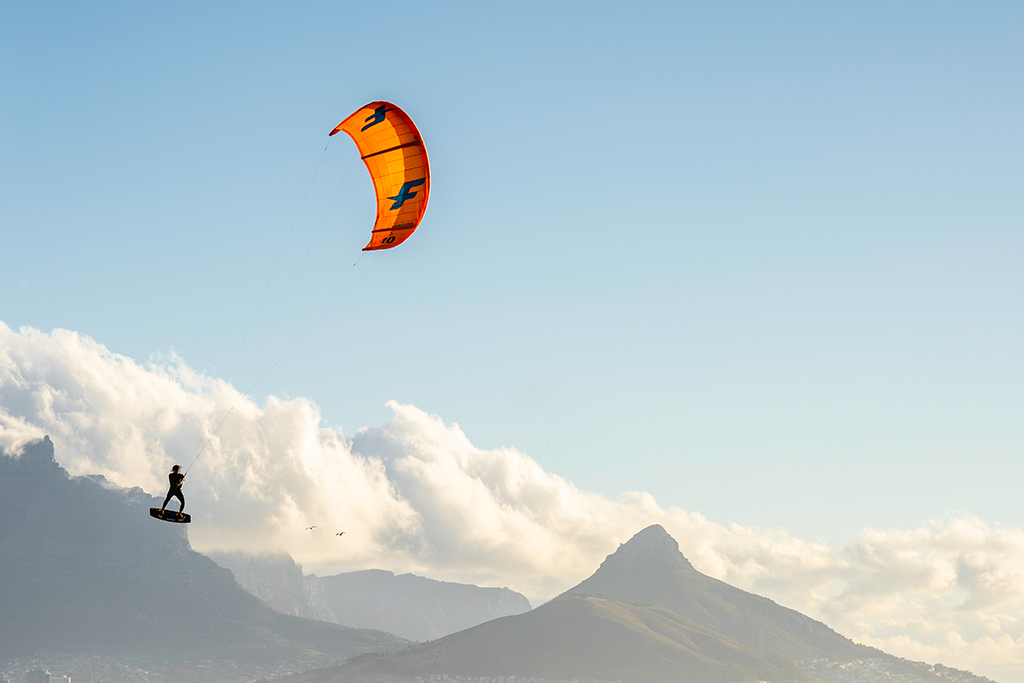 TRAX CARBON
PERFORM EVEN BETTER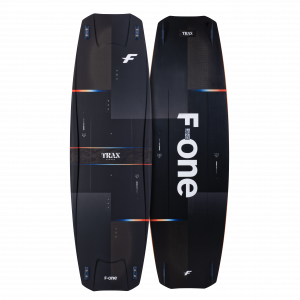 The F-ONE TRAX is one of the most popular Twin-Tip on the market. It is a versatile board that excels in terms of speed, comfort and glide. In its carbon version, the TRAX offers an instant feeling of controls at speed and performance.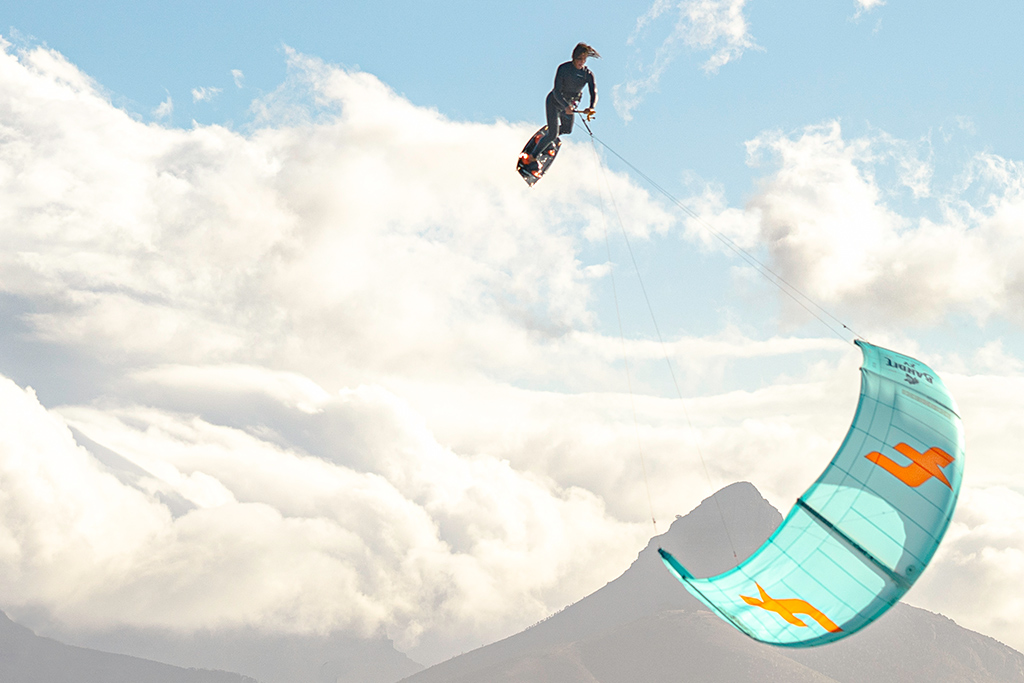 STAY TUNED FOR MORE F-ONE NEWS  !