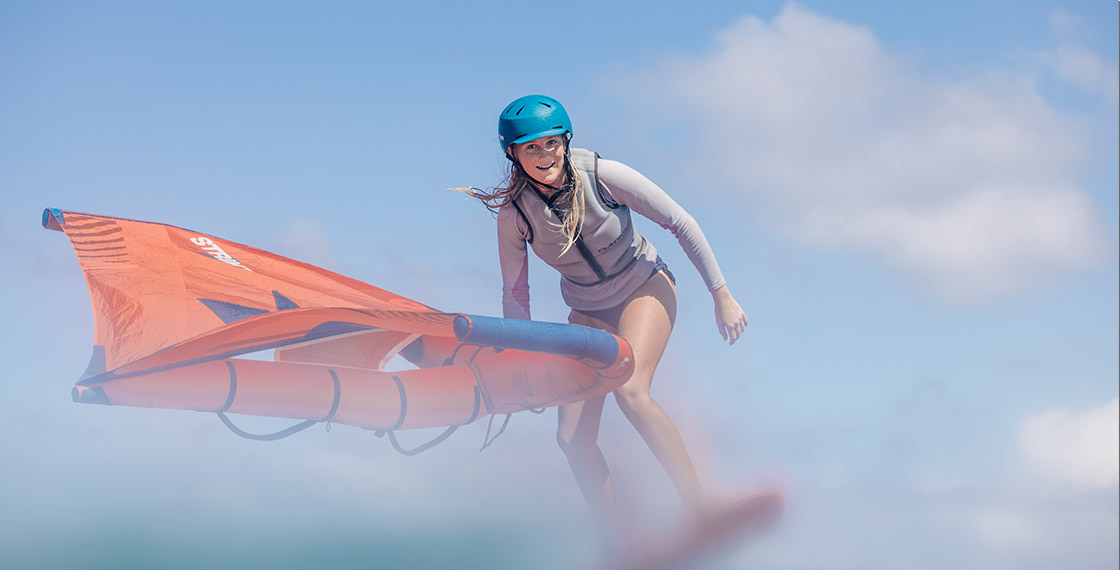 LILY BUDEN JOINS THE F-ONE TEAM
A Maui local, Lily Buden is absolutely ripping no matter what she rides.
Passionate about our sports, you will find the 13-year-old wing foiling, surf foiling, downwinding or even SUP foiling whenever the conditions are good.
We are thrilled to welcome Lily to our Next Generation team
and can't wait to see where the future takes her!
DISCOVER LILY'S VIDEO EDIT


Wing foil sensations are beyond compare. The feeling of freedom you get from being the only connection between the wing and the foil is unique.
It is thus essential to make the correct wing choice to enjoy the full experience.
The STRIKE V.2 and its improved design will give you even stronger sensations, no matter your skill level.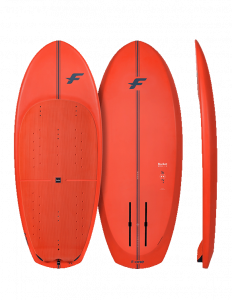 Always aiming to stay ahead of the curve, the F-ONE team unveils the ROCKET WING-S, its newest, most impressive, and superior wing foil board to date.
For all of you who have experienced the thrills of the sport and want to continue improving, these boards will evidently take you to the next level.
Gaining speed, reactivity and maneuverability, the ROCKET WING-S will lead to unmatched sensations.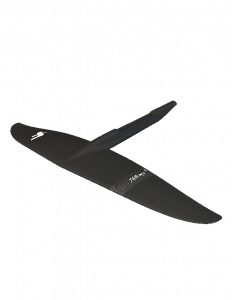 Go faster while surfing waves, bigger on your jumps and tricks,
and make sharper turns with the PHANTOM S CARBON foils.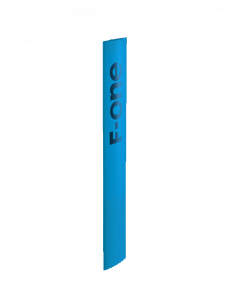 The F-ONE aluminum mast can be used for all disciplines: kite, surf foil, wing foil, SUP foil and windfoil. The profile is extruded with precision from 6063 aluminum block.
The shape of its section benefits from our years of experience in kite foiling to provide the best gliding feel while keeping the strength up and the weight down.

STAY TUNED FOR MORE F-ONE NEWS  !