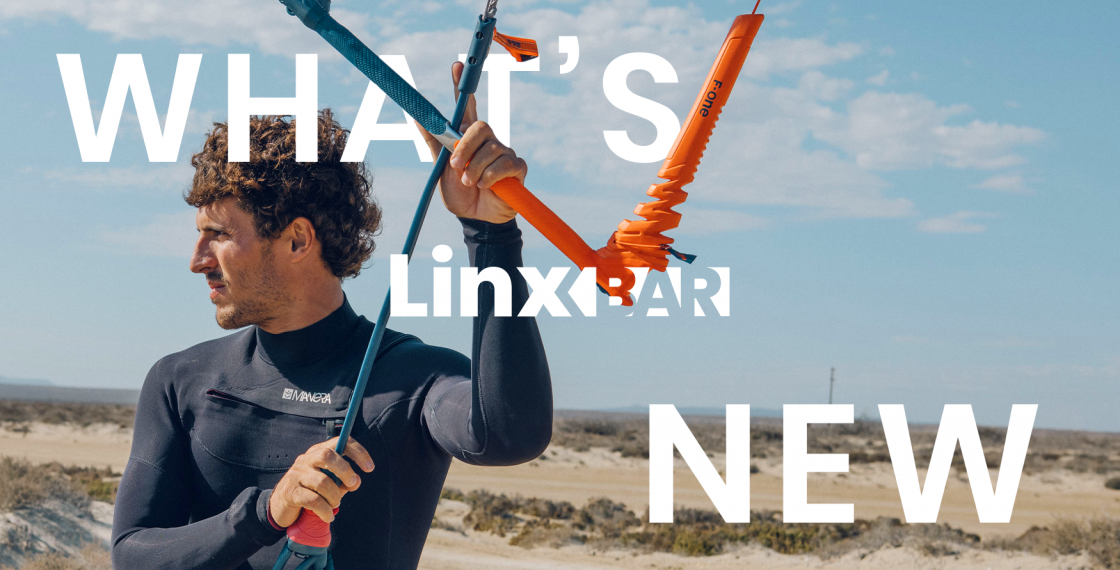 The LINX Bar is our control system, a dual adjustable length bar that comes in two sizes with 4 lines (38/45cm and 45/52cm). It is also available with 5 lines in (38/45cm).
It perfectly blends lower weight and simplicity with excellent comfort and function.
Adjustable bar length
New Depower sheath to increase durability
New automatic lifeline swivel
Intuitive and super precise depower system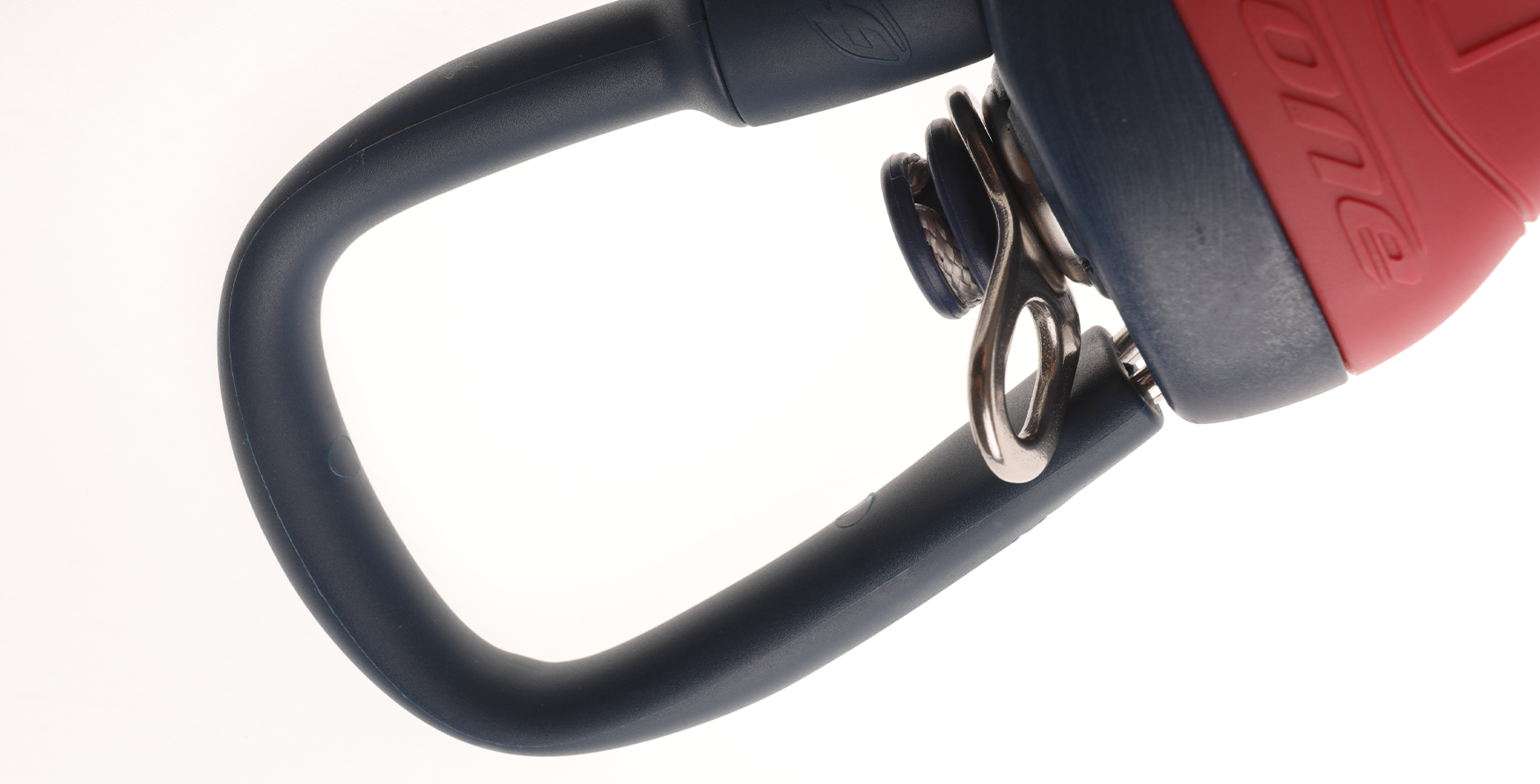 LIFELINE SWIVEL
The new minimalist below the bar lifeline swivel is now made of a plastic stud and a stainless steel ring on which you hang the leash. It rotates easily and automatically untwists your lifeline.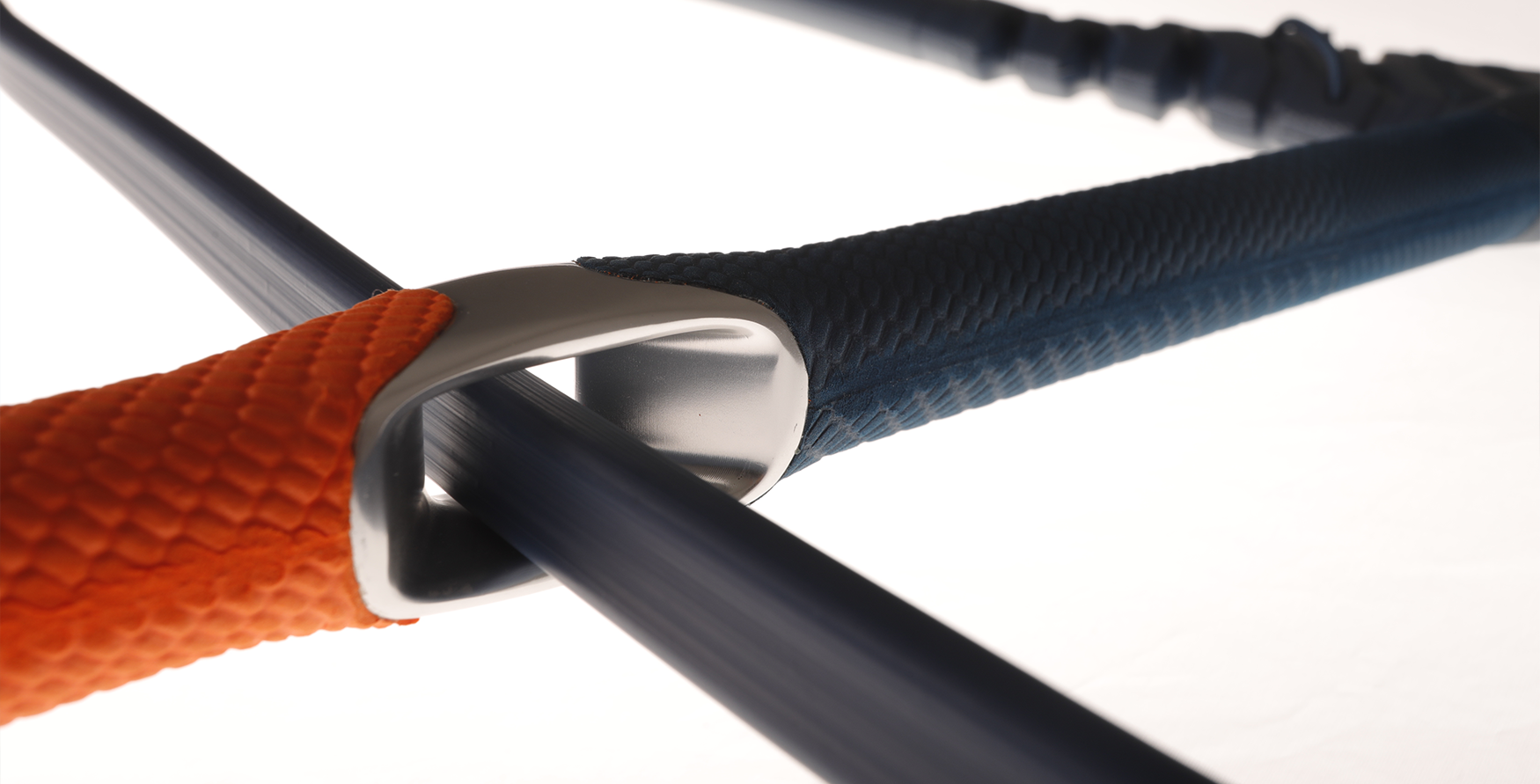 DEPOWER & LIFELINE TPU SHEATH
The lifeline now placed into a new rectangular depower sheath for more durability.
This new feature prevents the centerline from rubbing against the aluminium tube and will not rub against the user's fingers.  The hole in the bar tube has been designed to let the depower line slide everywhere on the bar throw and with every bar angle. 

STAINLESS STEEL CLEAT
The above the bar stainless steel cleat to adjust the power has been updated for more simplicity, and the depower system is now thinner and therefore more precise.  The Cleat Support is a brand new piece. It perfectly links the Depower line with the Trim system, whilst holding the SST Cleat.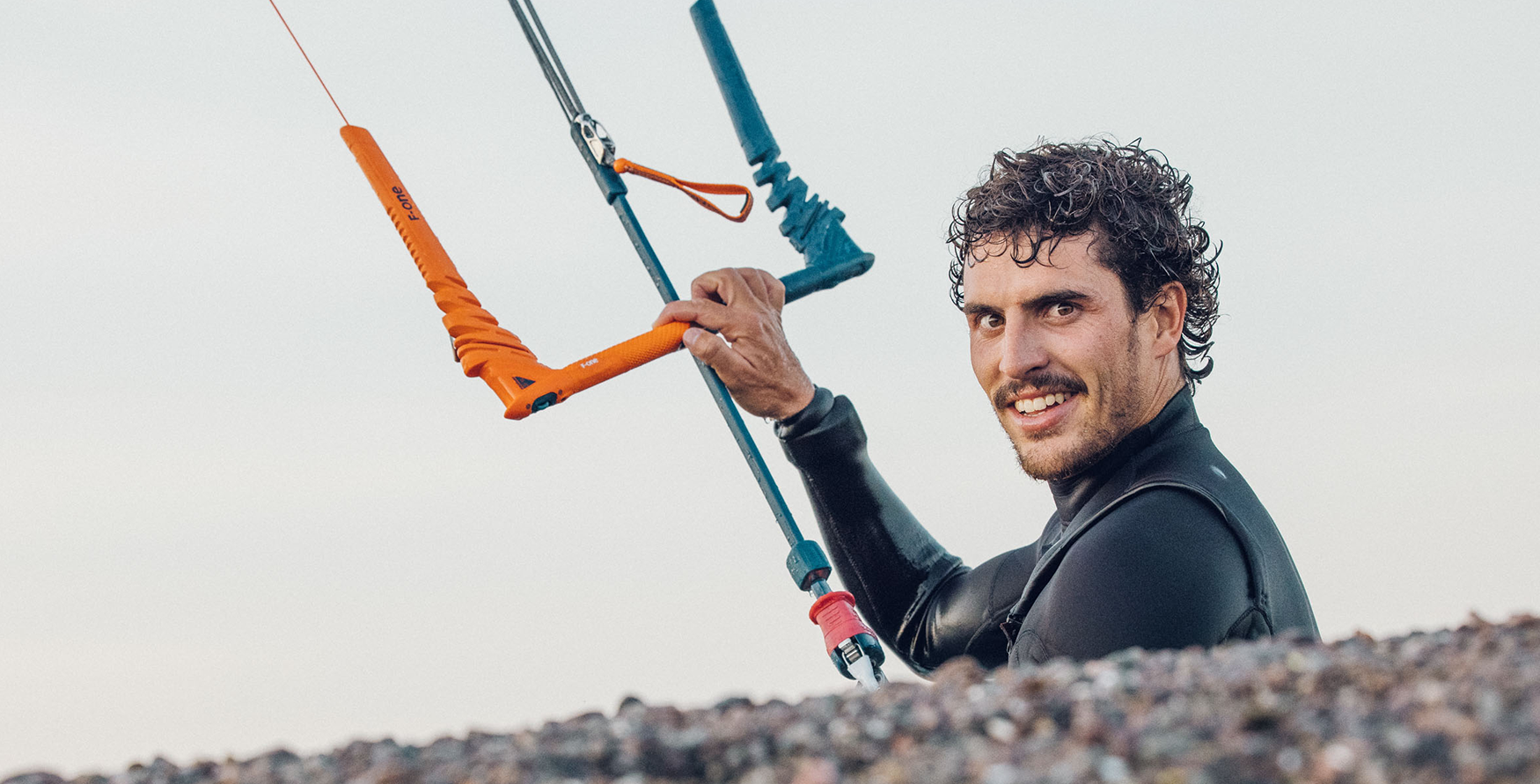 Stay tuned for more !