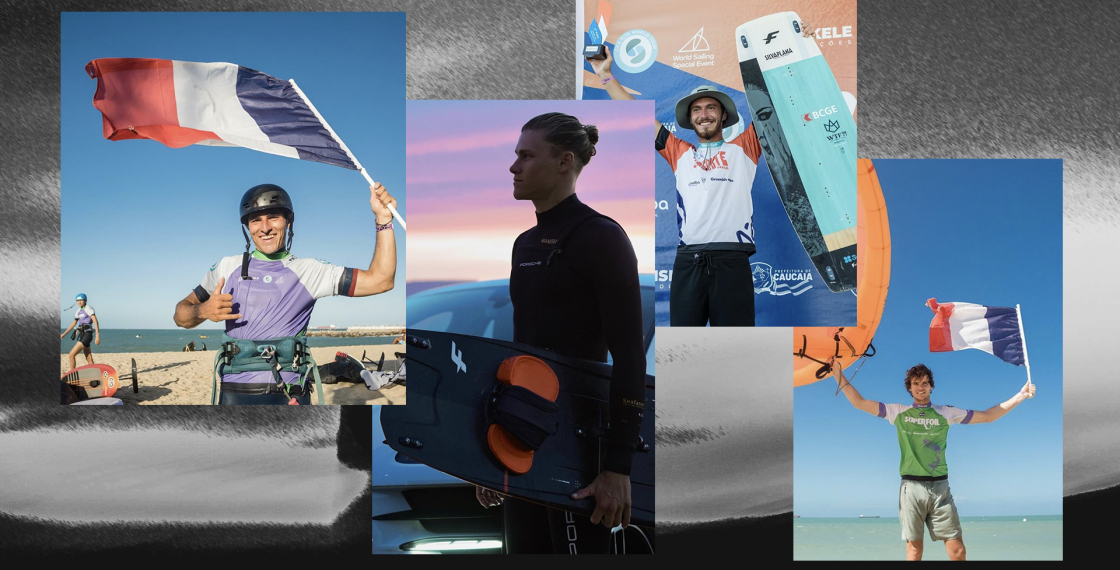 ANOTHER WEEK OF PODIUMS !

KITEFOIL FREESTYLE
WORLD CHAMPION 2021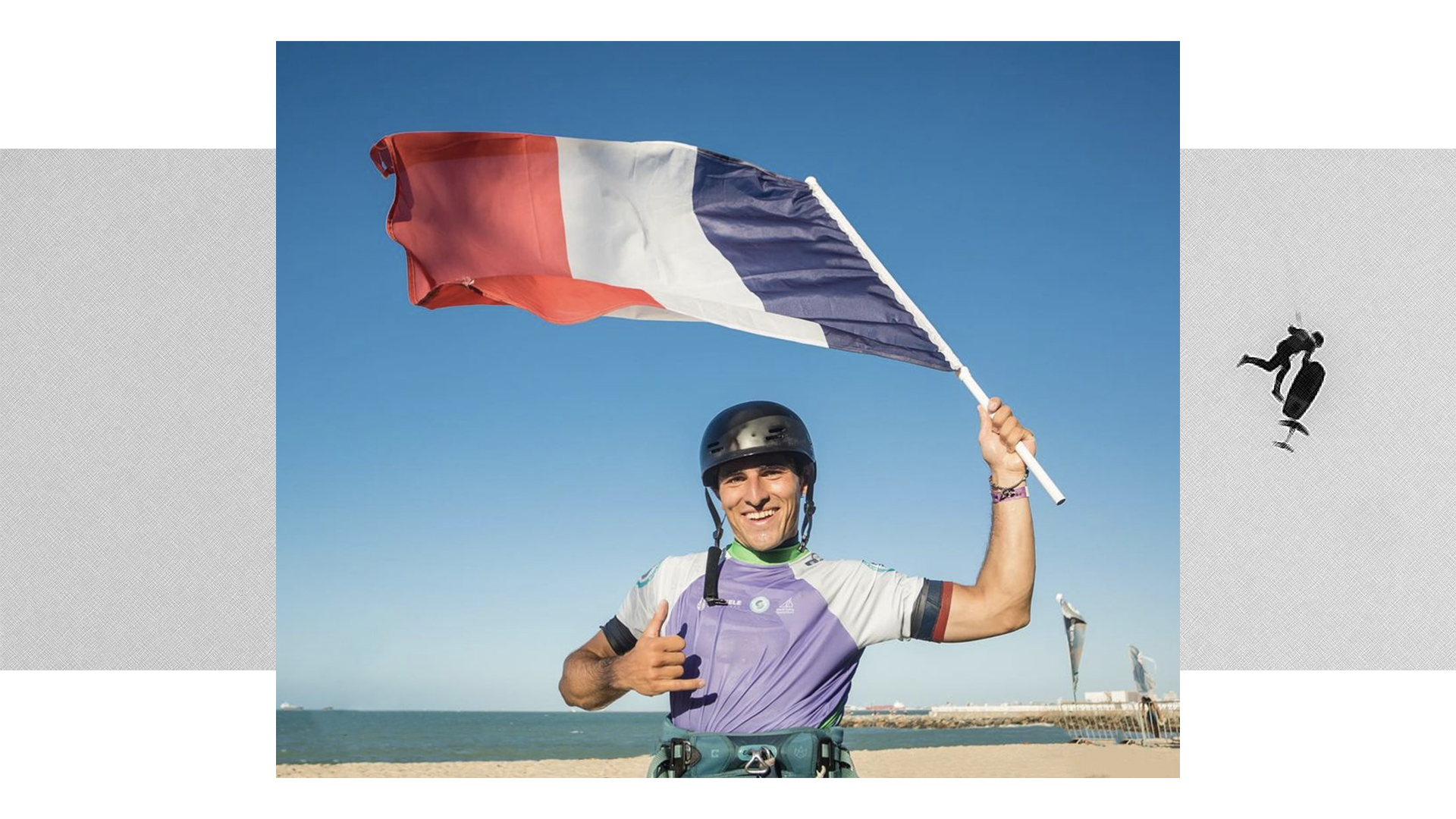 CHARLES BRODEL
After a spectacular peformance at the Lord of Tram in Gruissan last month, Charles Brodel killed it in Brazil being crowned 2021 GKA Hydrofoil Freestyle world Champion !

KING OF THE AIR 2021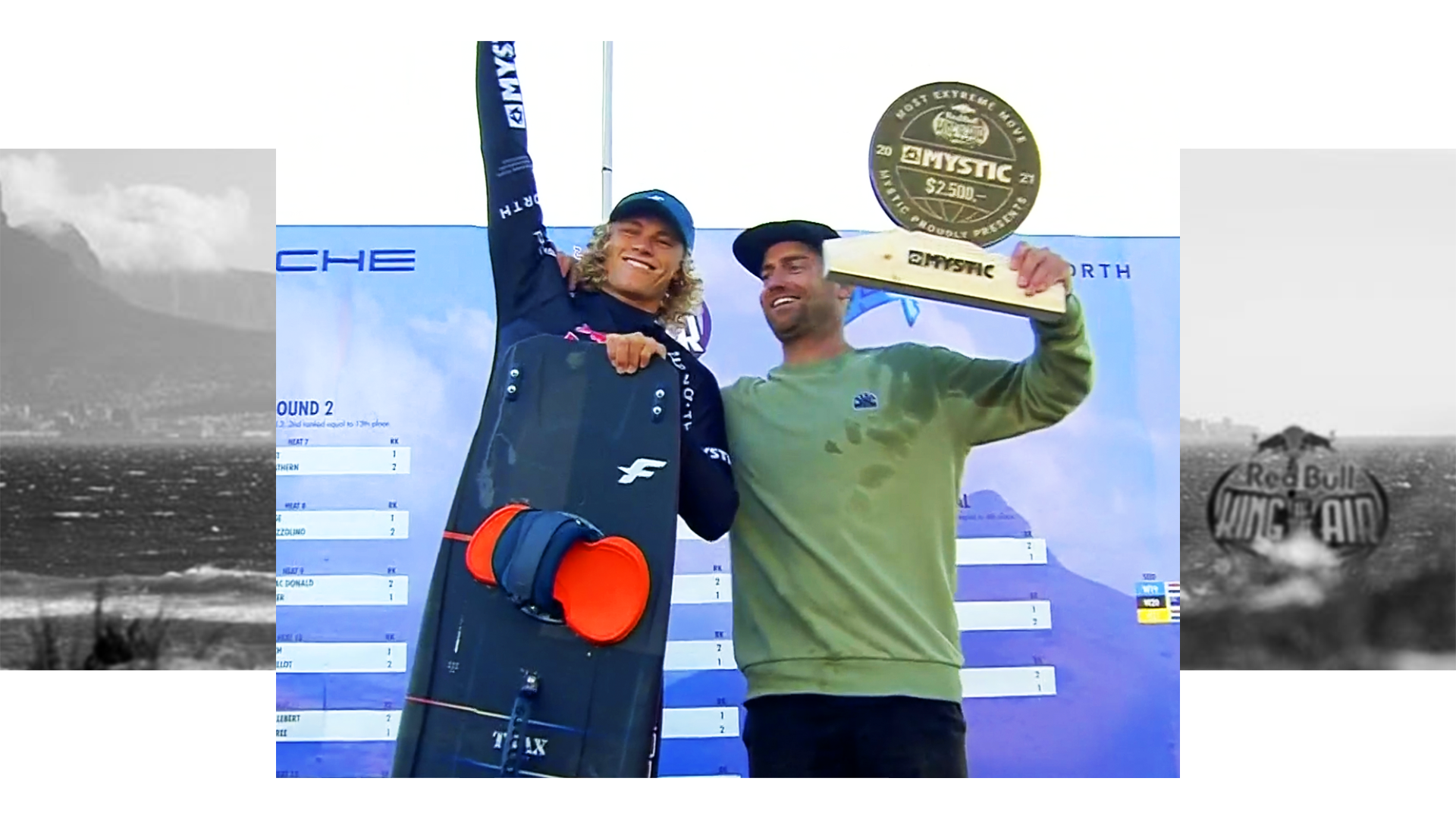 LIAM WHALEY WINS THE BEST HEAT SCORE
Liam Whaley fired up the spot at the 2021 Redbull King of the air. Even though he did not take the win, his unreal performance was awarded with the best heat score prize.

GKA FREESTYLE – BRAZIL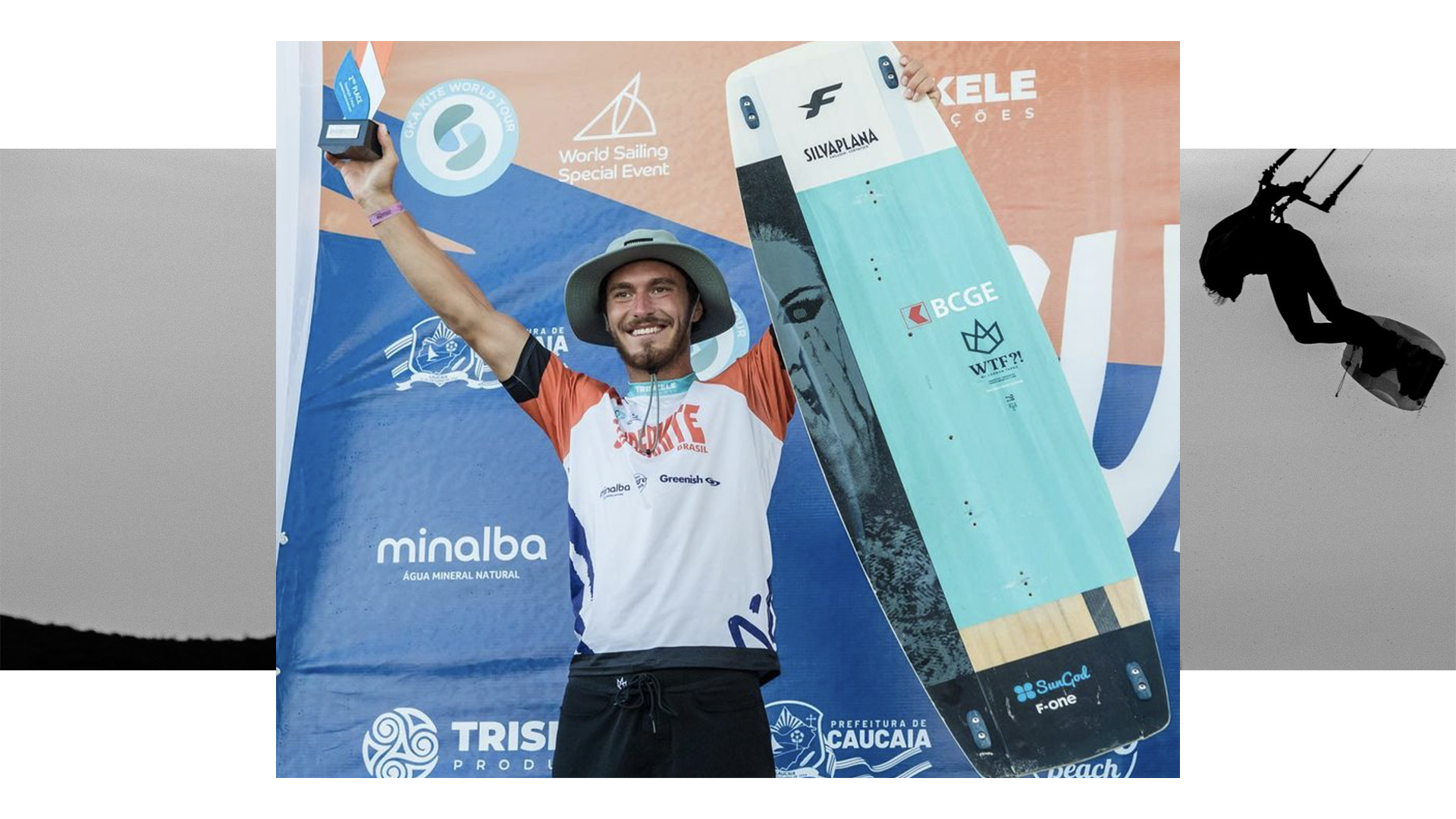 MAXIME CHABLOZ AT THE SECOND PLACE
The last stop of the GKA freestyle championship also took place in Brazil last week and Maxime Chabloz climbed on the second step of the podium after a close final heat against Carlos Mario.

GWA – BRAZIL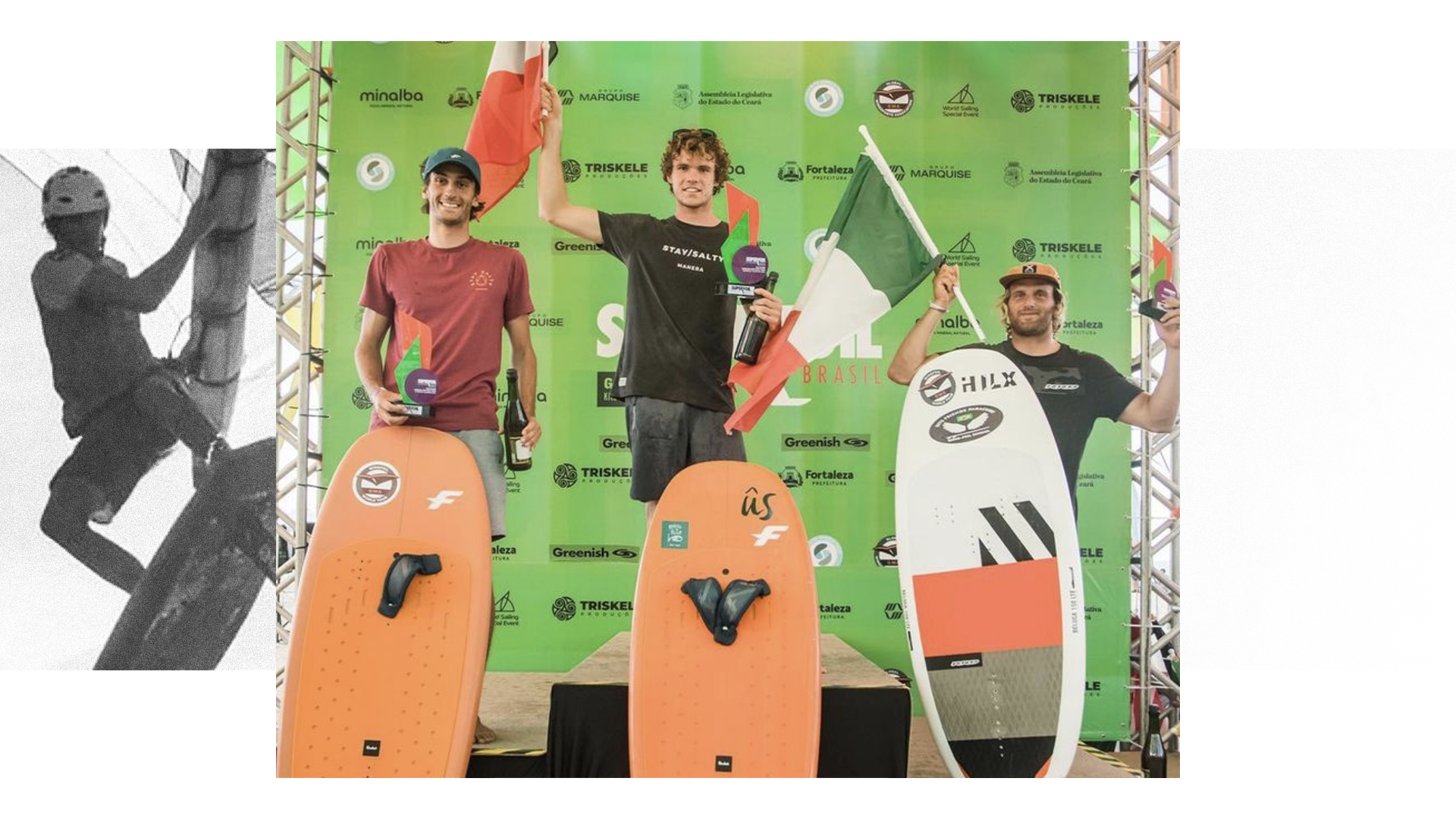 TITOUAN GALEA & HUGO MARIN WIN THE RACE
Titouan and Hugo Marin nailed it in the race discipline at the GWA Wingfoil World Cup Brazil both getting on the podium at the first and second place.
+
TITOUAN GALEA WINS THE SURF FREESTYLE
Titouan also put on a very good show in the freestyle discipline and won the event before  Francesco Capuzzo and Wesley Brito.

GWA SOUTH AMERICA – BRAZIL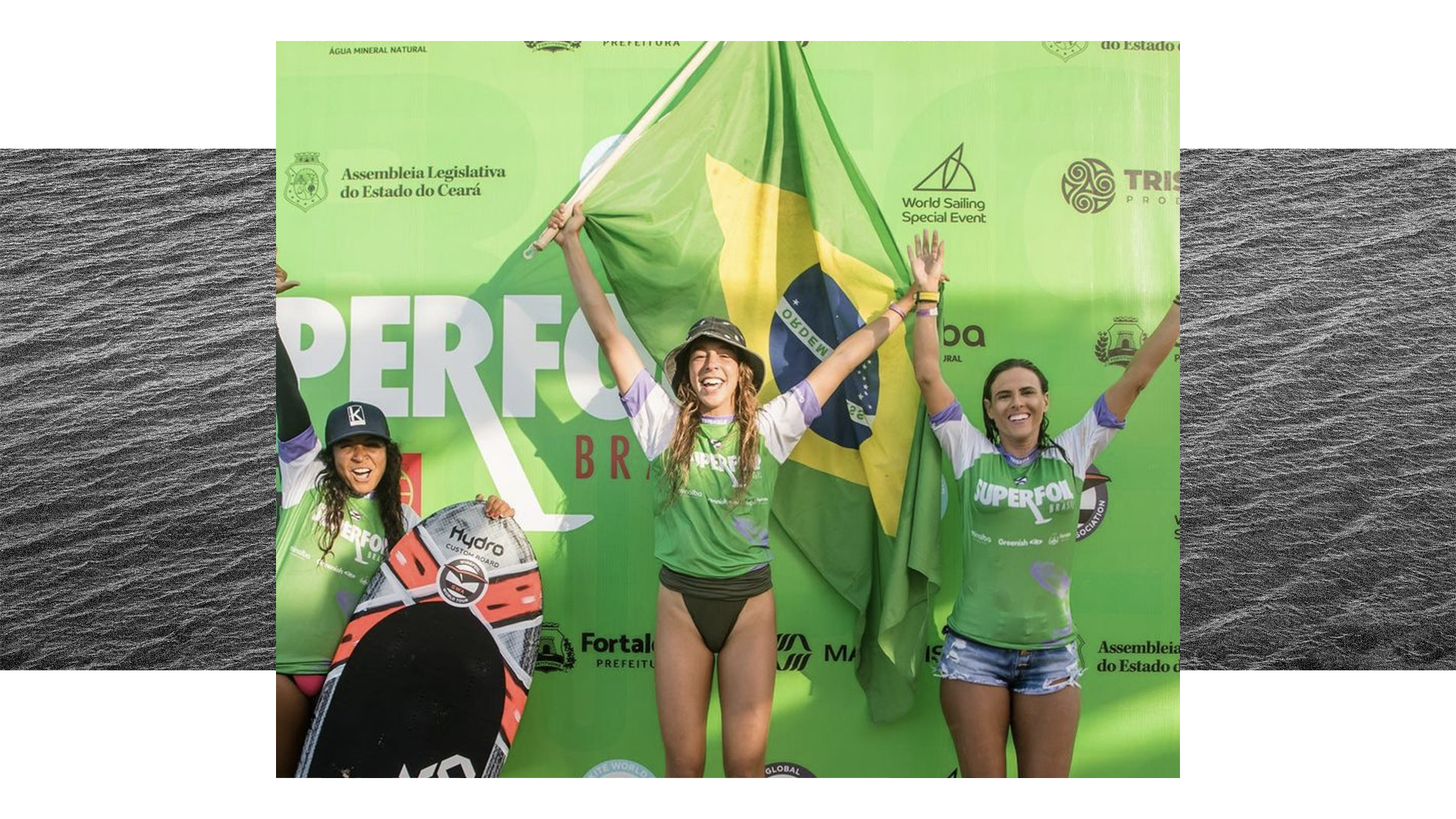 MARCELA WITT & MIZO FERNANDO
A special mention to our Brazilian riders : Marcela and Mizo who both won the title of South American Champions.

Stay tuned for more !