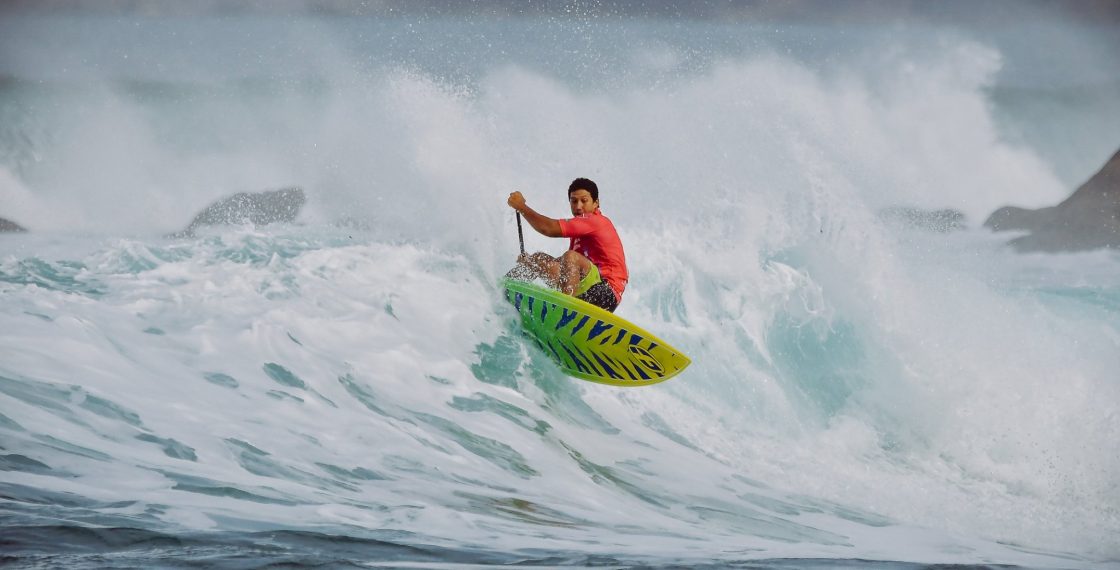 Poenaiki Raioha started competing on the world tour when he was only 13. Giving back then his competitors a run for their money.
At 21 years old, the Tahitian rider has made his dream come true becoming the 2019 World Champion after a fantastic year.
Congratulations, you are an inspiration to many, hard work always pays off.