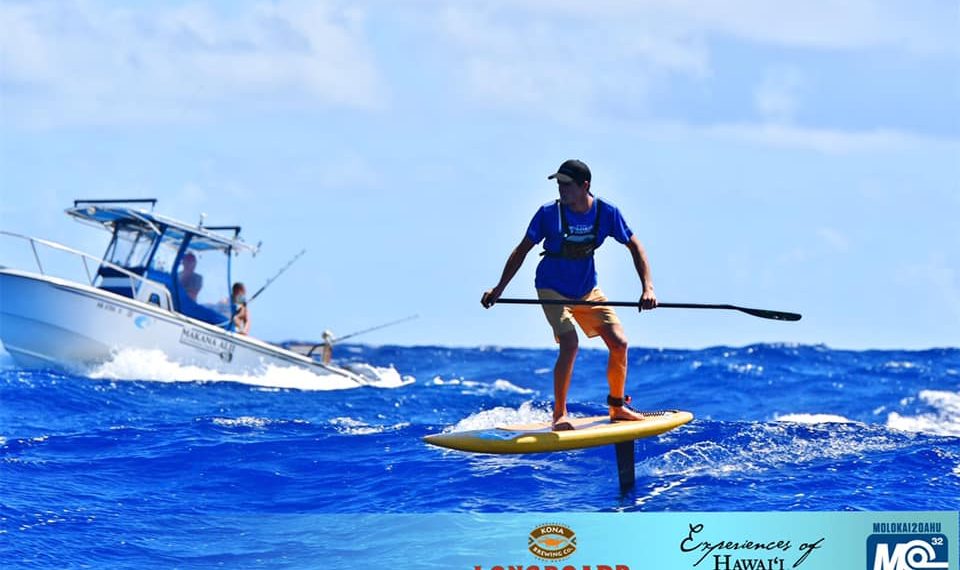 Over 200 athletes from 20 countries have competed for the 23rd annual crossing Molokai 2 Oahu
For the very first time our waterman Titouan Galea has been racing the legendary 32 miles between the two islands against very trained Hawaiians such as Kai Lenny.
The battle was tough especially on the last miles where Titouan was leading but didn't manage to keep up going upwind.
He ends up at the 4th place overall, finishing the race in 2:52:31 
In the stoked SUP men's division, Josh Riccio crossed the finish in first place at 4:12:08. Josh's efforts today placed him 3rd overall in the SUP division.
Huge congrats to our amazing riders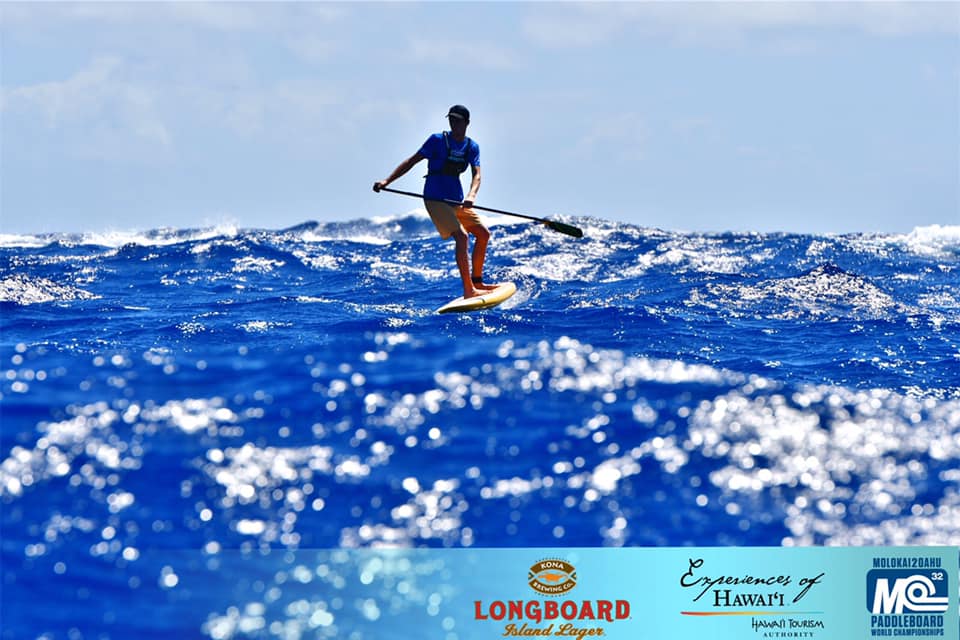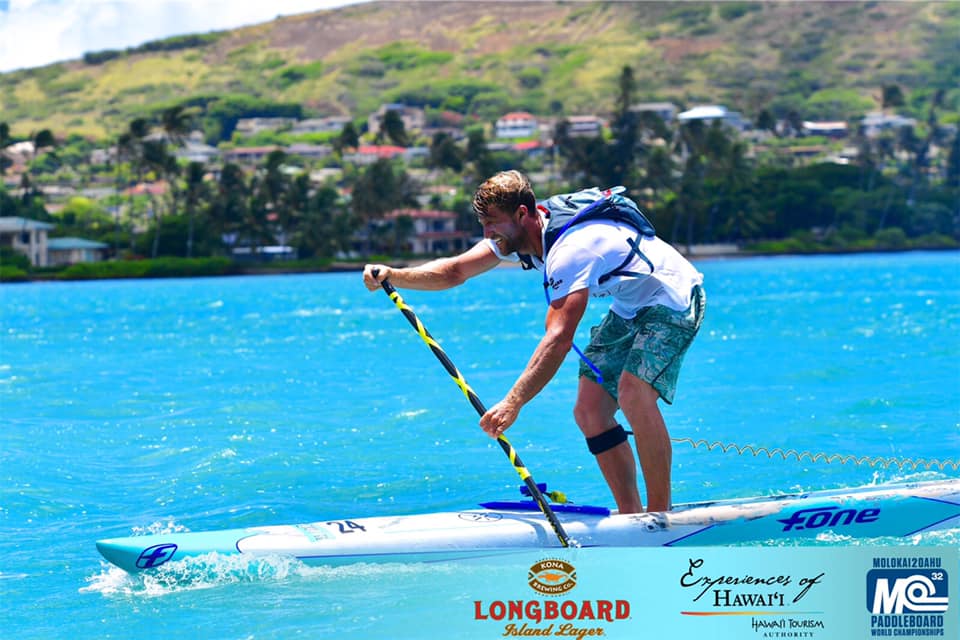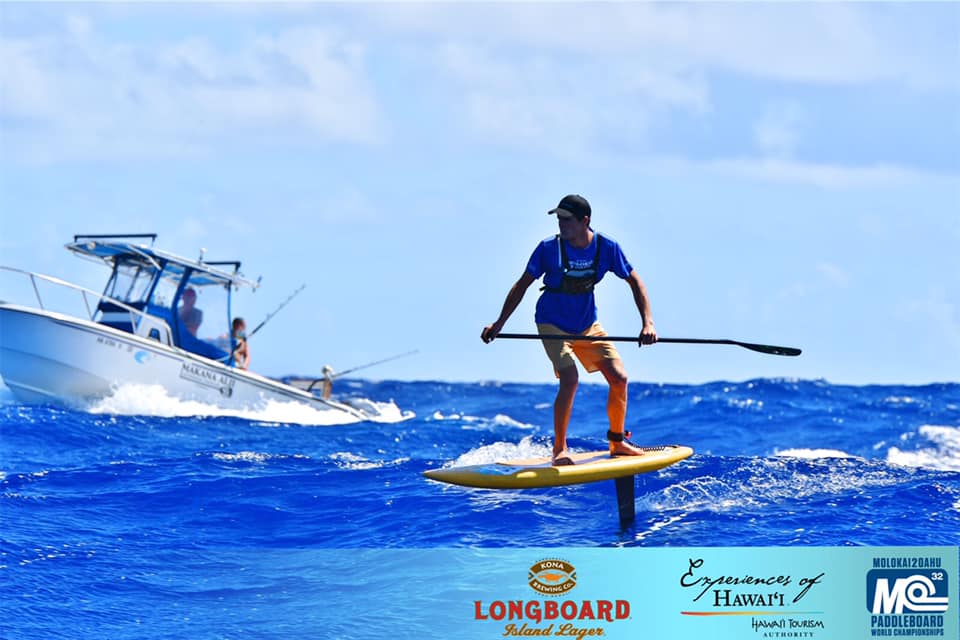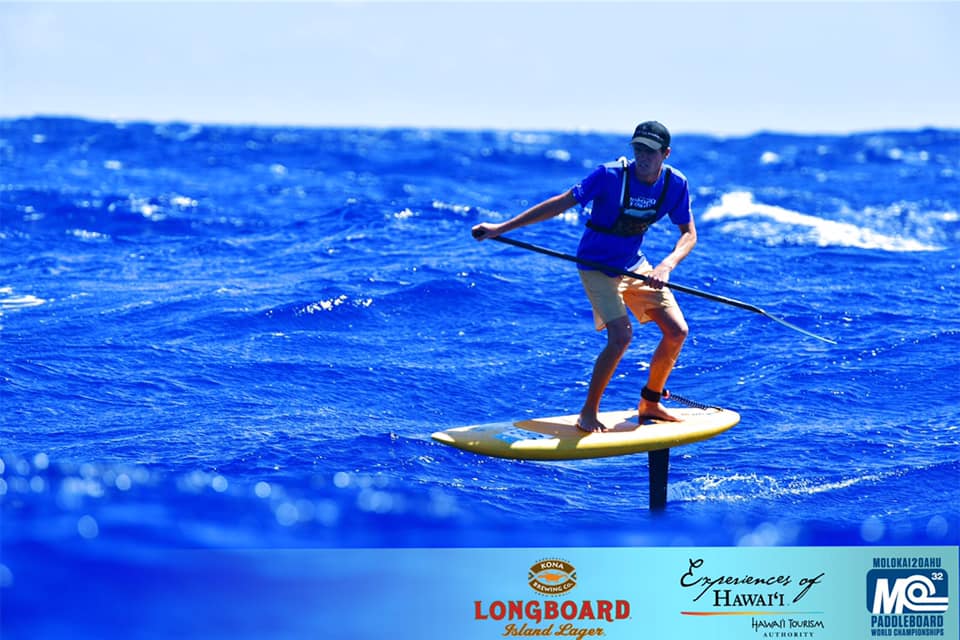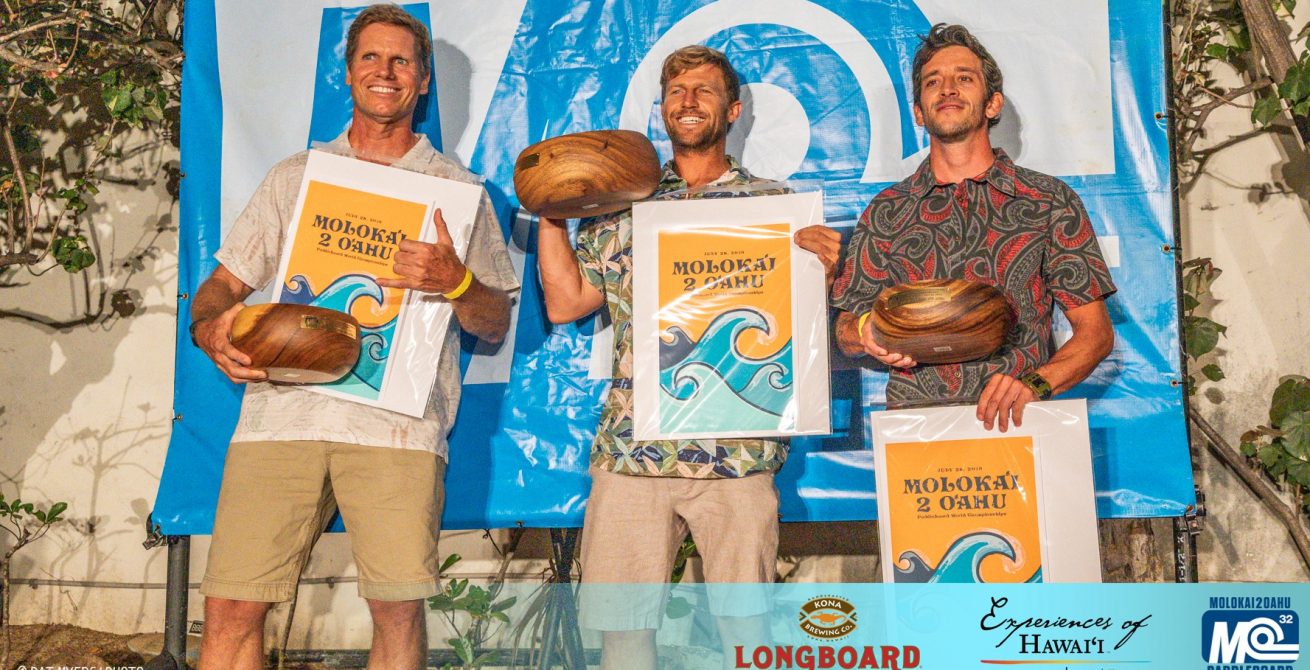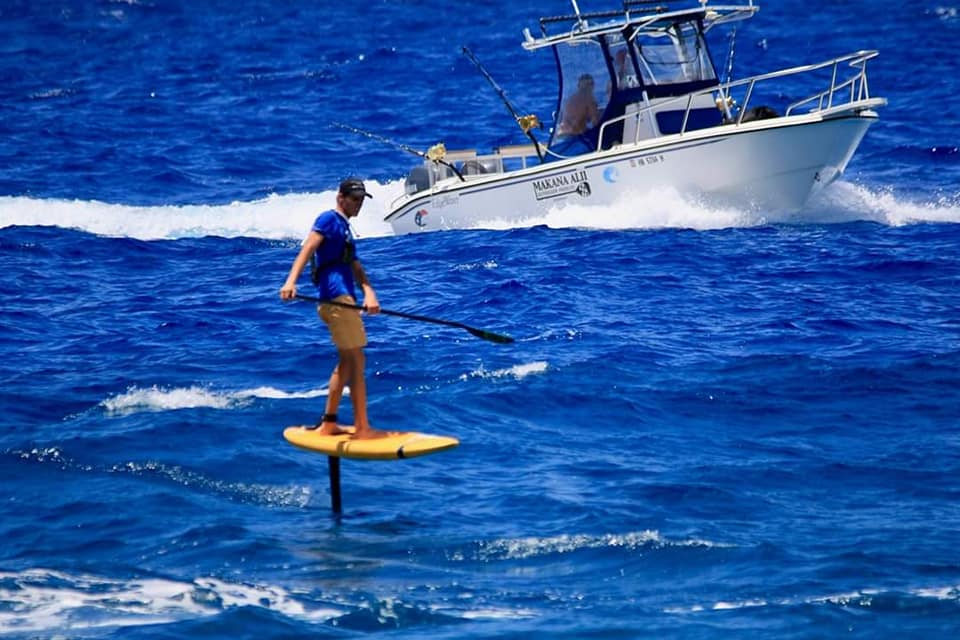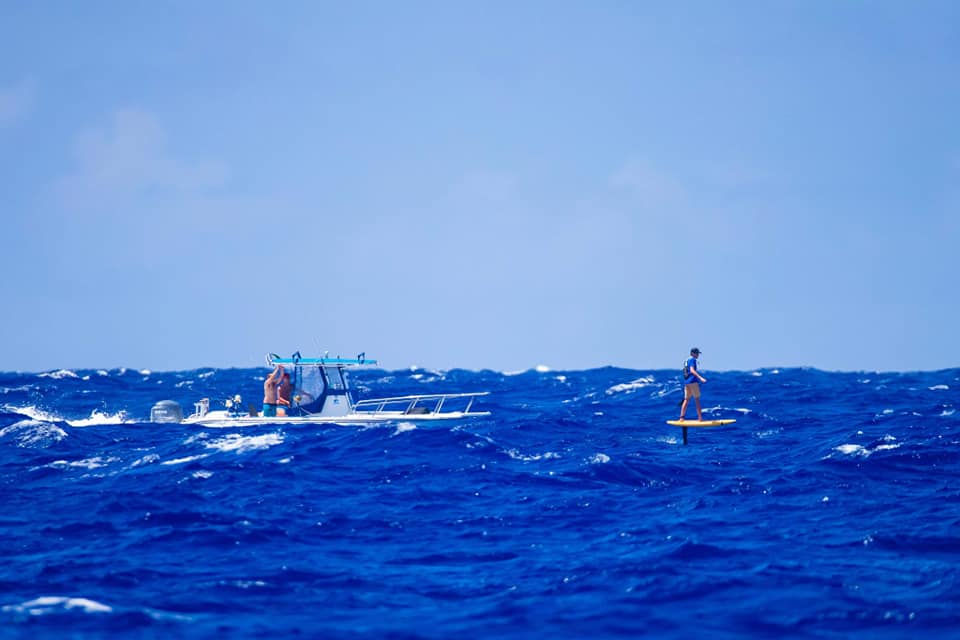 2019 Molokai 2 Oahu Same Day Highlights

A quick edit of some of the highlights from the 2019 Molokai 2 Oahu Paddleboard World Championships. Congratulations to everyone that stood on the start line this morning and thank you for supporting this event! See you in 2020 for the 24th Molokai 2 Oahu Paddleboard World Championships.

Publiée par Molokai2Oahu sur Lundi 29 juillet 2019