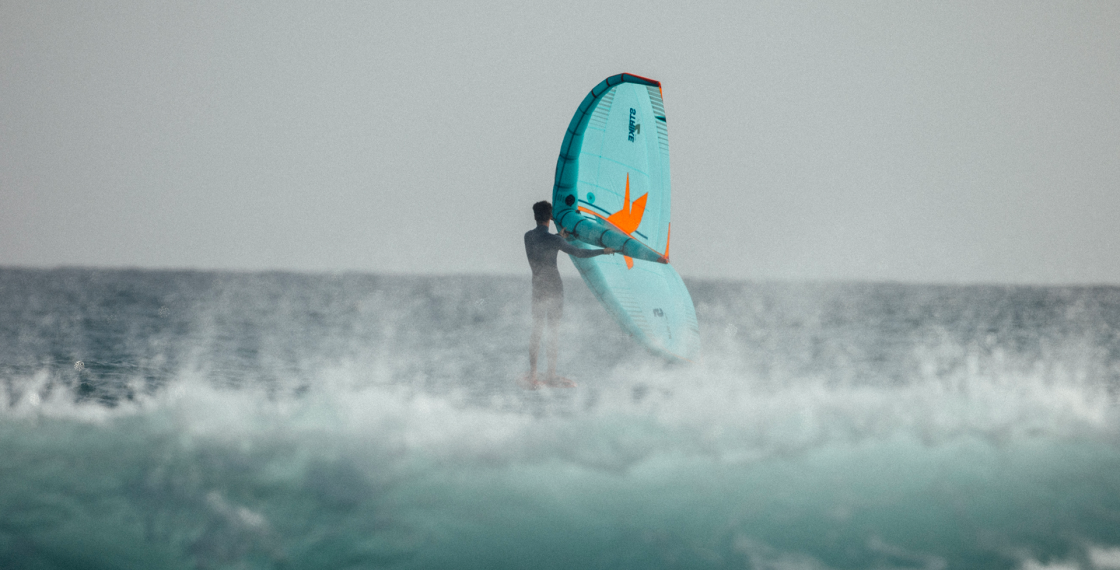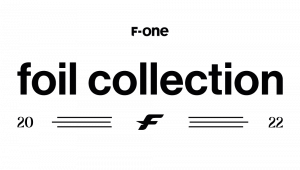 Nothing beats a wing foil trip with the F-ONE team! 2021 wing foil freestyle world champion Titouan Galea traveled to Cape Verde with Hugo Marin and Marcela Witt to make the most of the wind and waves and to send some tricks with a wing.
Have a look at each of their quiver!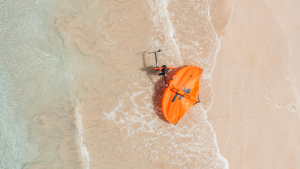 Find out about Titouan's gear
Find out about Marcela's gear
Find out about Hugo's gear

Find out about
THEIR HYDROFOIL SETUP
The PHANTOM S, with an AR of 6.5 and surface areas below 1000cm², makes it effortless to go faster while surfing waves, bigger on jumps and tricks, and to perform sharper turns.
The versatile PHANTOM foil is a must-have. It does everything, and well. Its 6.0 aspect ratio and medium span guarantees performance, glide, maneuverability for surfing and efficient pumping.