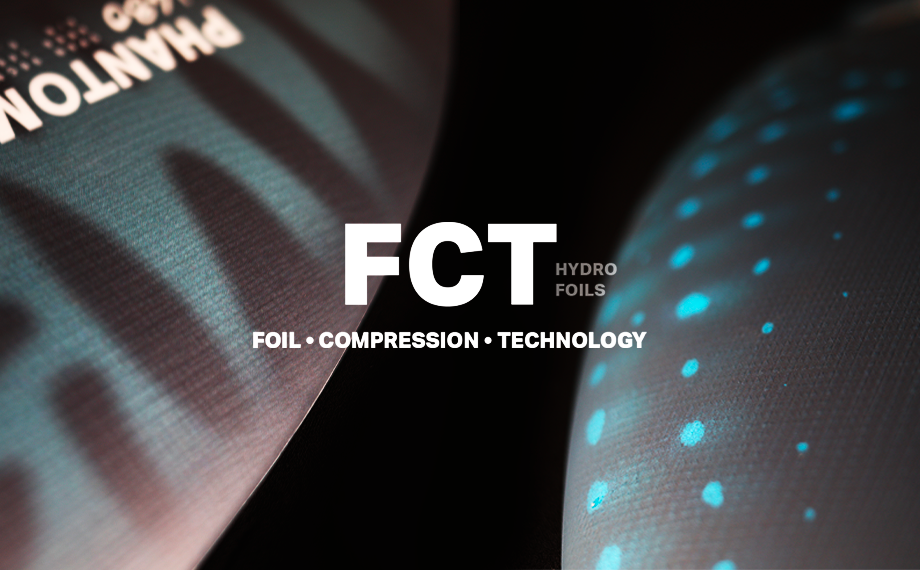 Discover our brand new range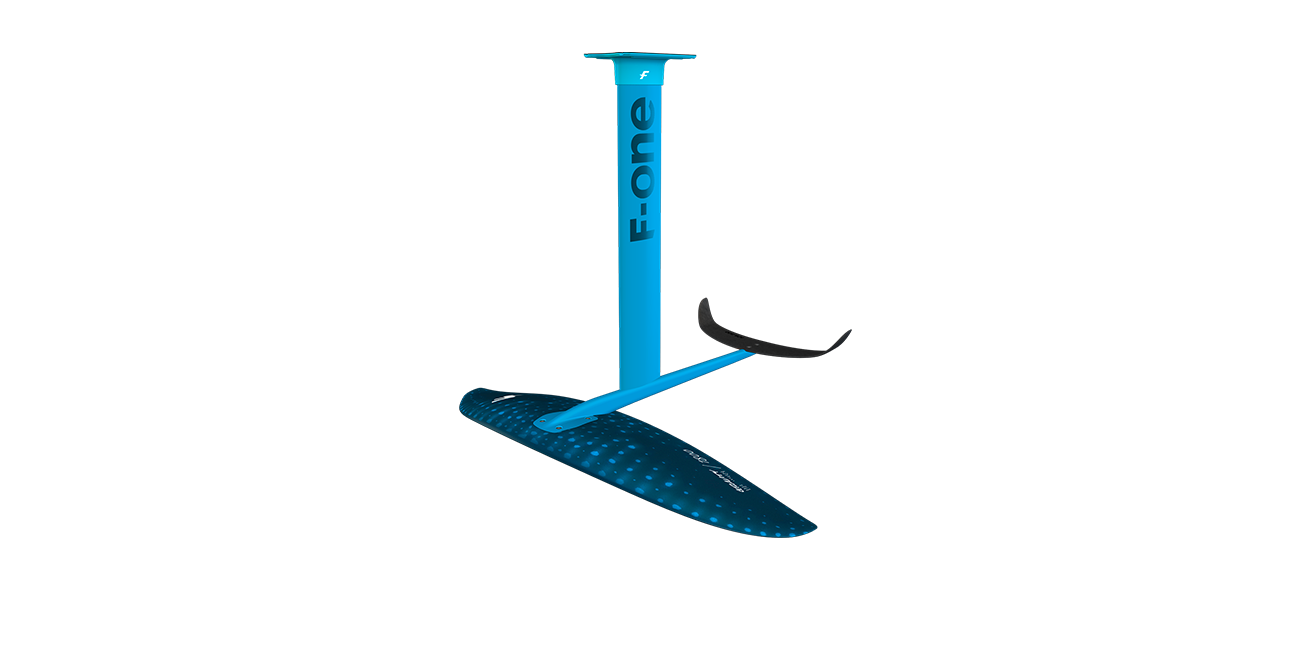 GRAVITY 1800/2200
Right in the line of its best-selling carbon sibling, this new GRAVITY is the ideal foil to get started and progress in wing-foiling and surf-foiling.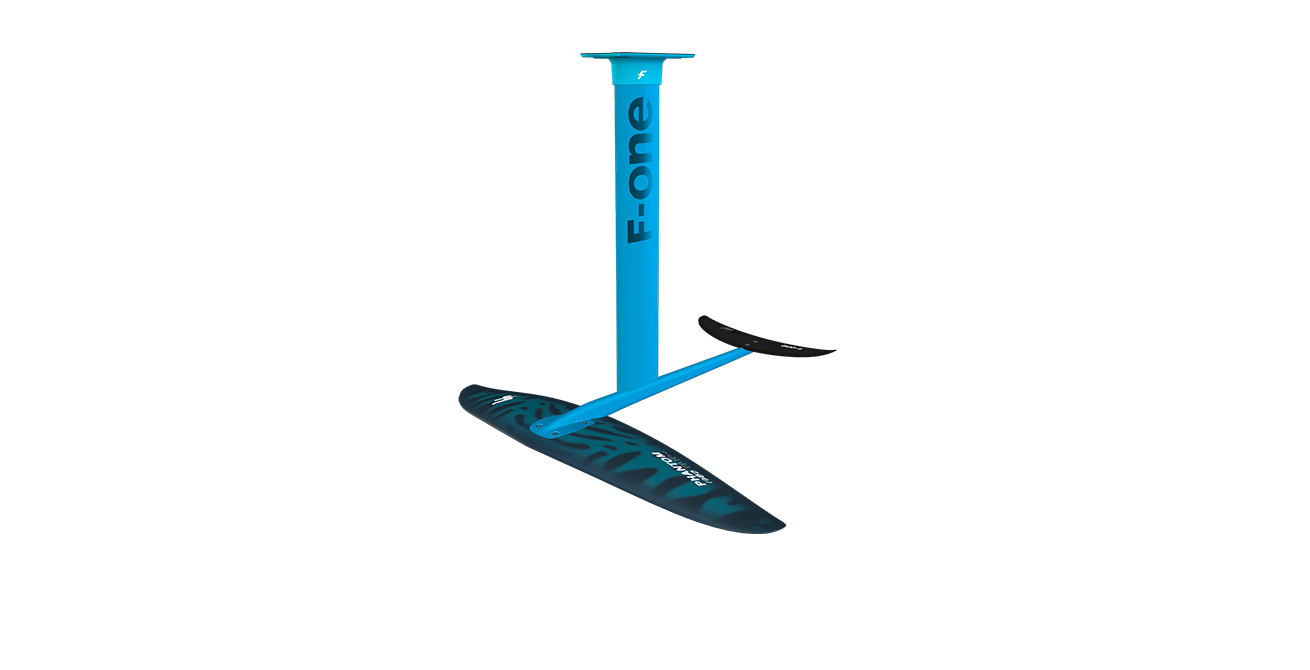 PHANTOM 1280/1480
The foils of the PHANTOM line are designed to glide effortlessly when pumping or connecting waves and then prove very agile and precise when surfing.
The Foil Compression Technology is a F-ONE innovation offering impressive mechanical properties making it particularly suited for parts subjected
to high stresses and bending loads.
Our FCT front wings are built in fiberglass around a high density foam core. The wing is covered by our thin and strong shield skin.
This technology offers one of the most accessible foil setup market whilst keeping the DNA of its carbon siblings.

The FUSION LINK enables the perfect connection. The fuselage is screwed to the front wing using 4 x M6 – 14 mm screws , resulting in a connection geometry that ensures a very solid and stiff assembly.