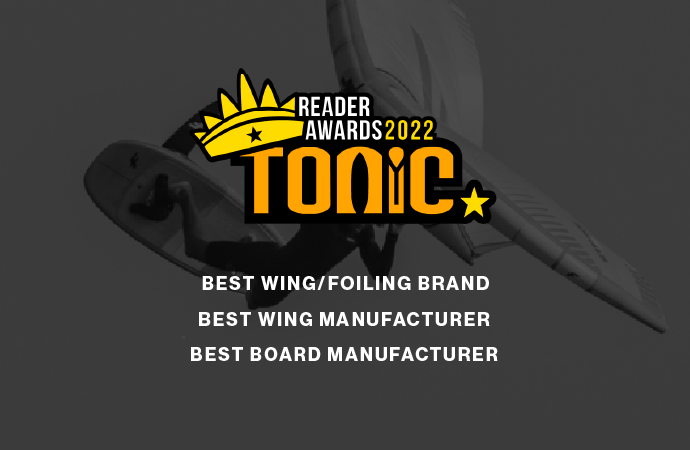 TONIC MAG Reader Awards 2022 – The Results Are In!

We are extremely excited and proud to announce that F-ONE has won Best Wing / Foiling Brand, Best Wing Manufacturer and Best Board Manufacturer of 2022 in the first-ever TONIC MAG Readers Awards.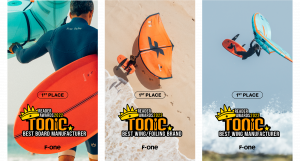 Additionally, the brand was voted second Best Foil Manufacturer and second Best Wing Foiling Video, with our edit highlighting the surf foiling adventure of Mizo Novaes and Julien Salles in Chicama.
Our entire 2022 wing and foil collection was our most notable and significant one up to now, with the STRIKE V2, six new boards, three new foils as well as a handful of new sizes on our existing models, and additional stabilizers and fuselages.

Thank you to everyone who voted for us! Your recognition and support mean the world to us.
Our R&D team has remained hard at work on the next innovations, and we are eager to unveil our 2023 Foil Collection soon that will feature even more outstanding gear.
Stay tuned for more.