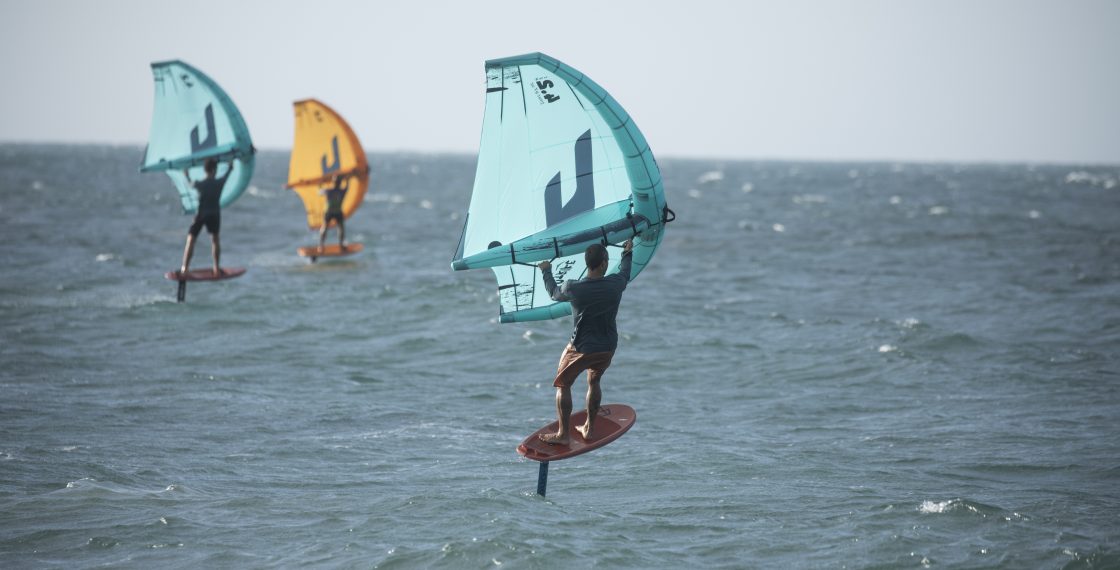 The F-ONE Wing & Foil team went to the North East of Brazil to enjoy the strong wind conditions.
Not only they have been able to take wingfoiling
to the next level, they have also found the perfect spot to enjoy the purest
surf foiling sensations.
Find out what gear they were using  !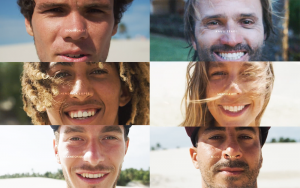 WINGS
T H E  G E A R  T H E Y  U S E D

December 2020, the STRIKE is put into the hands of our talented team riders for the first time after a year of R&D and over 100 prototypes.
The result in their ride is beyond compare thanks to the STRIKE's performances.

Available in     2.8 — 3.5 — 4.2 — 5.0     square meters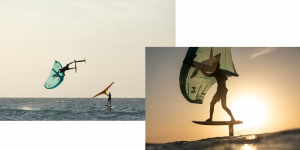 FOILBOARDS
 T H E   W I N G   A N D   S U R F   F O I L B O A R D S

Discover our riders ultimate favourite boards.
Rocket Wing for some and Rocket Surf for others.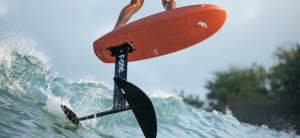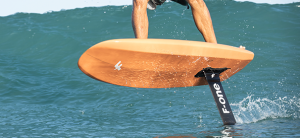 Strap or Strapless ? Your choice !
Our board range both for wing and surf foil has been designed without strap inserts to keep the overall board weight as low as possible.
However, to satisfy the needs of the ones looking for some 'air time' we have several boards available with inserts:
Our Rocket Wing in 4'8 and 5'0 
The Rocket Surf in 4'2 and 4'6.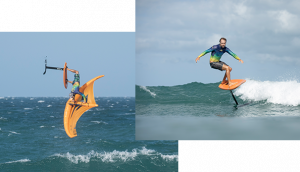 MAST & PLANES
T H E   F O I L I N G   G E A R   I N   A C T I O N


Carbon for more lightness, Aluminium for rigidity,
either ways the F-ONE mast offer the best glide.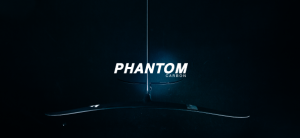 It is the team's foil of choice as the glide, pumping and speed is beyond compare.
OUR TEAM'S PICKS
L E A R N    A B O U T    O U R    R I D E R S    C O N F I G U R A T I O N S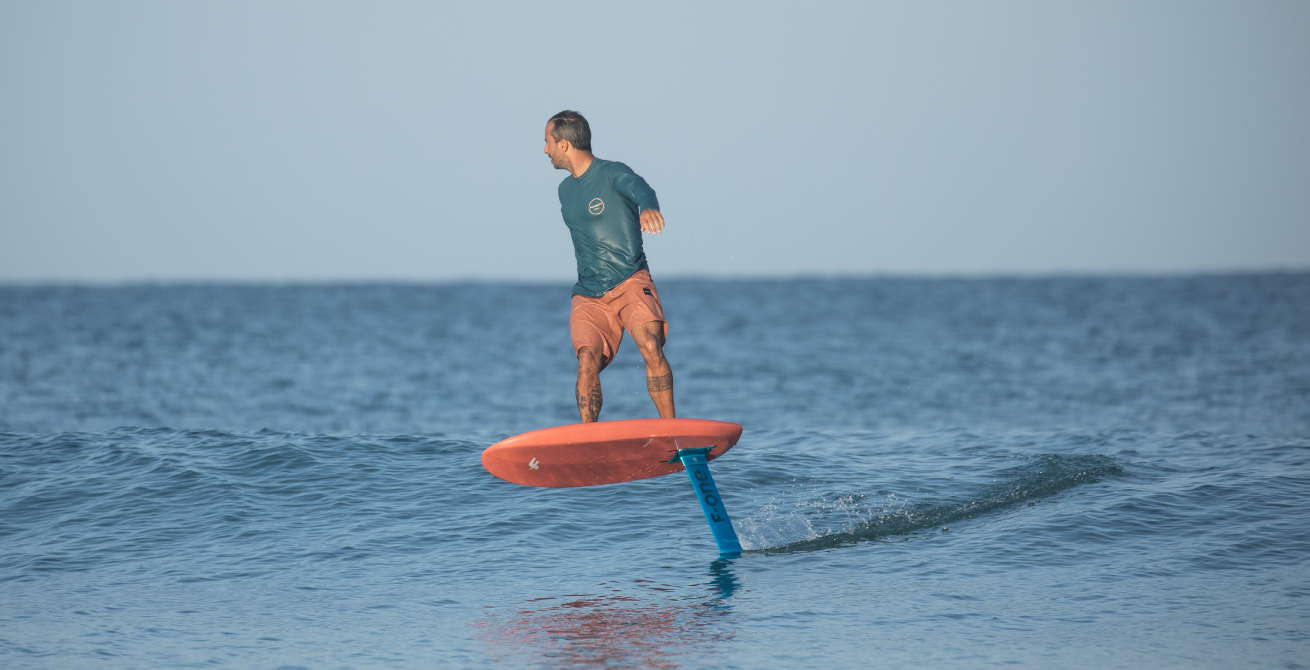 MIZO'S SETUP
Rocket Surf 4'2
Phantom 1080
Mast ALU 75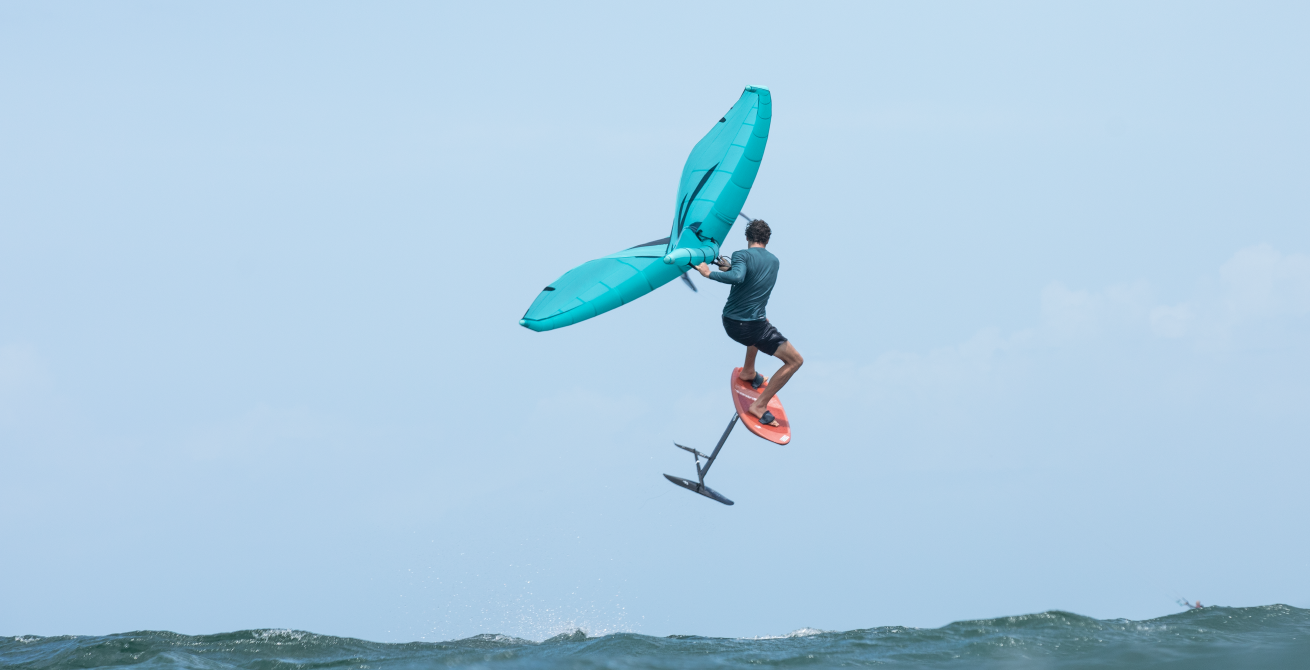 TITOUAN'S GEAR
Strike 4.2
Mast CARBON 95
Escape 530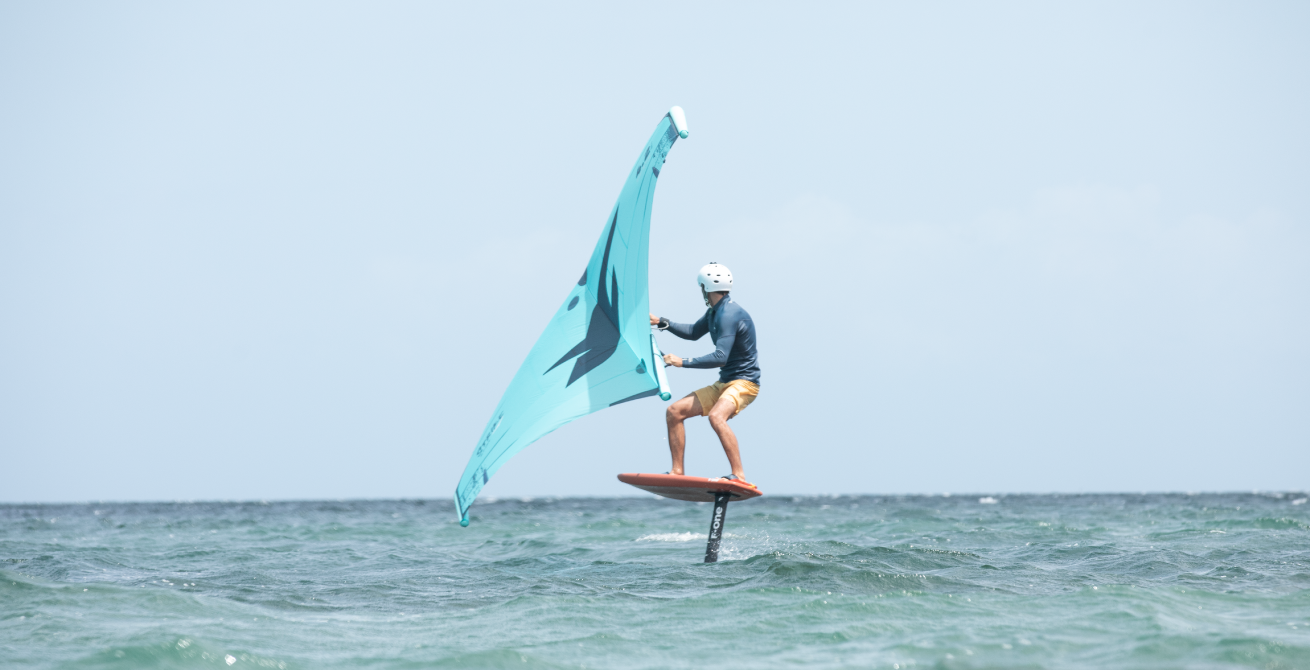 MAXIME'S CHOICE
Rocket Wing 4.8
Mast CARBON 85
Mirage 1000
STAY TUNED FOR MORE F-ONE NEWS  !