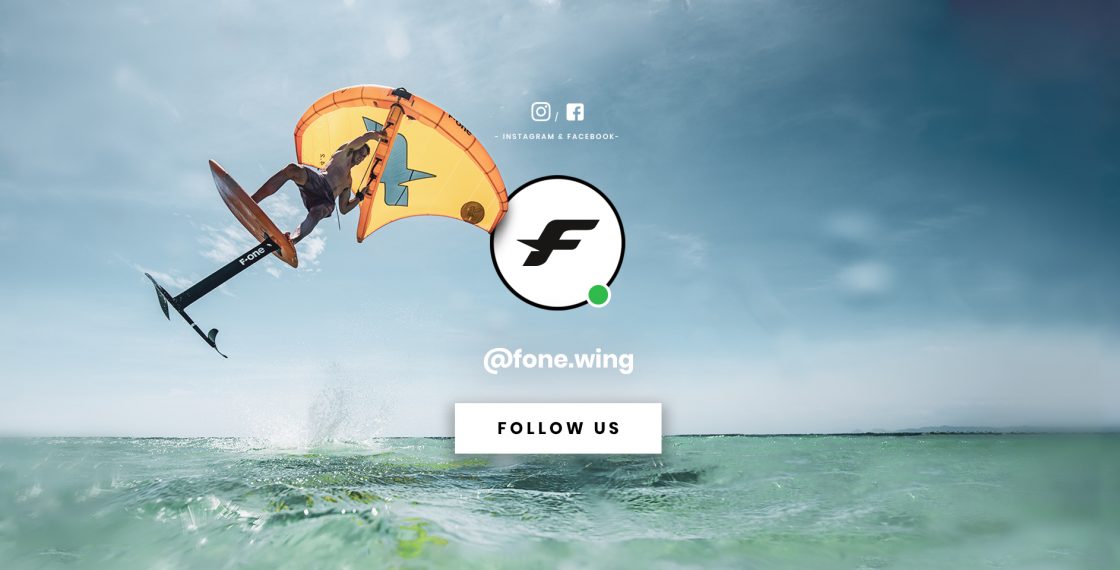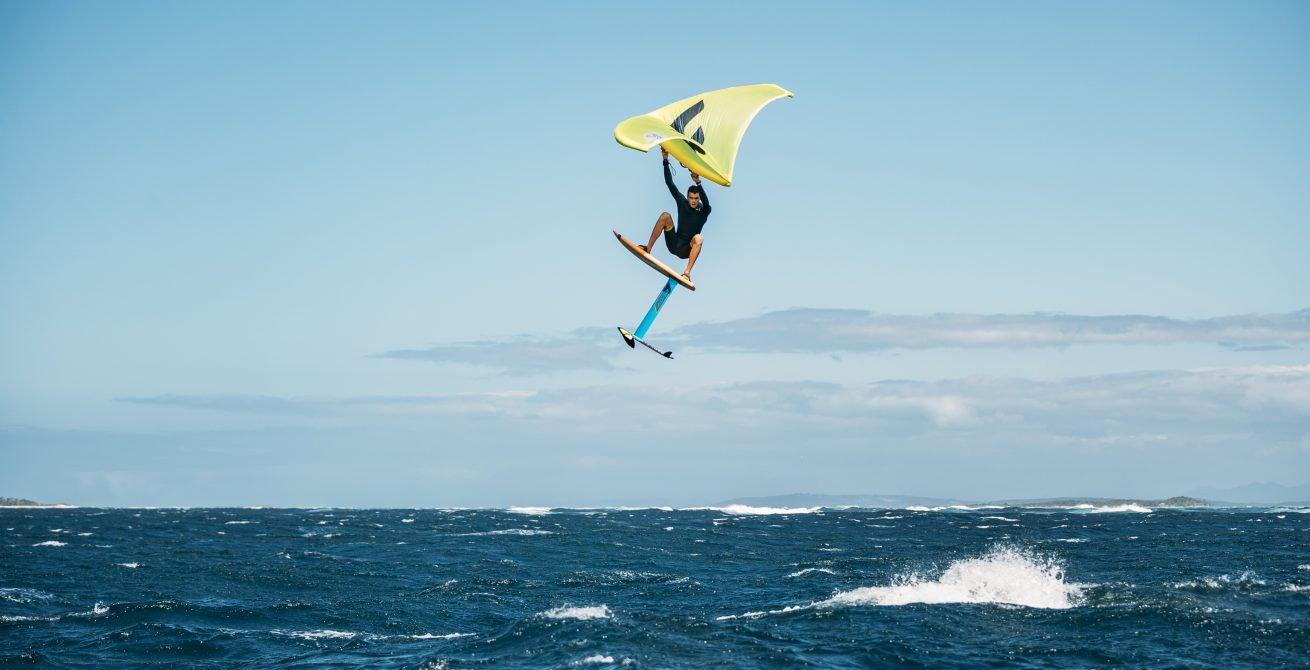 NEWS AND RELEASES
Get first access to the very best of F-ONE products.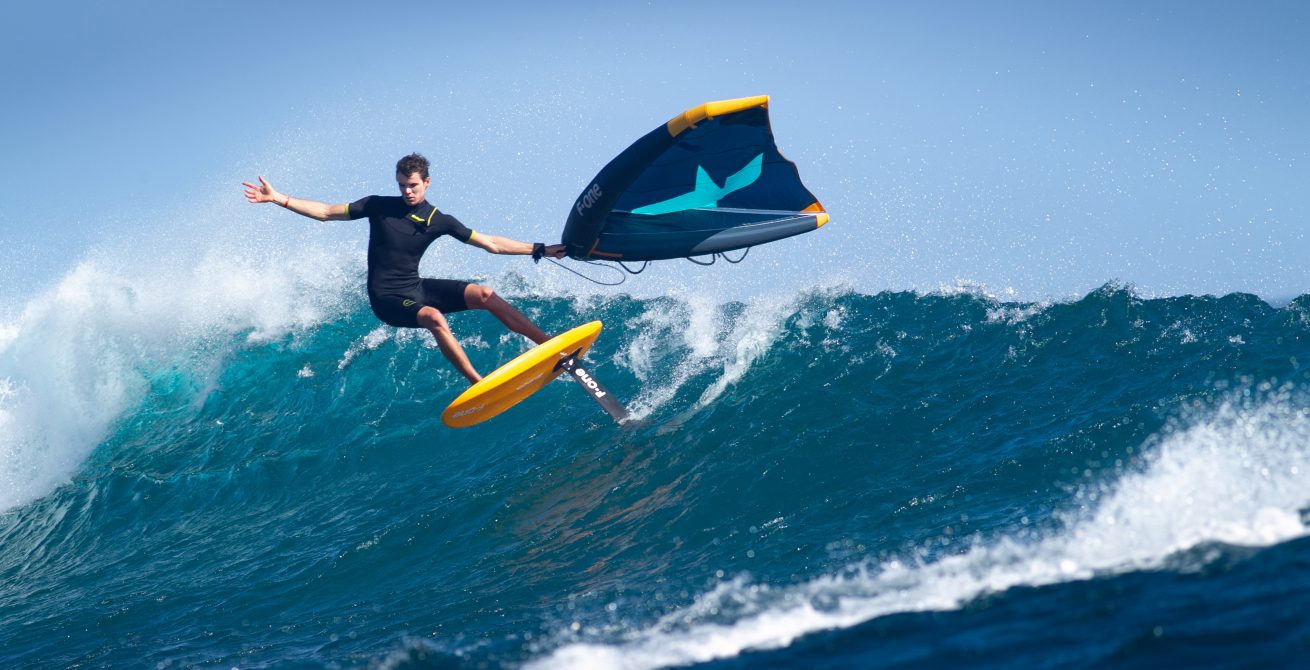 ACTIONS
Sit back and enjoy the show, we have plenty of awesome action shots to show you.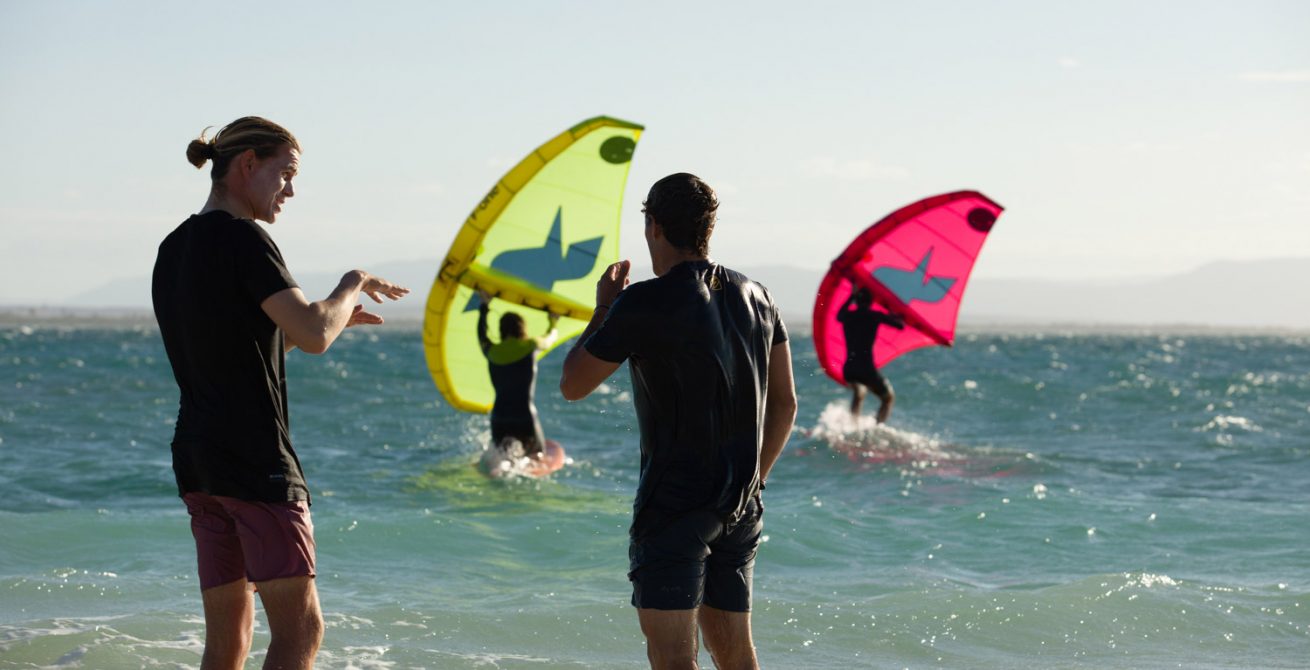 HOW TO ?
Embrace the world of possibilities the ocean has to offer and learn how to practice wingfoiling with our tutorials and tips from our pro riders.