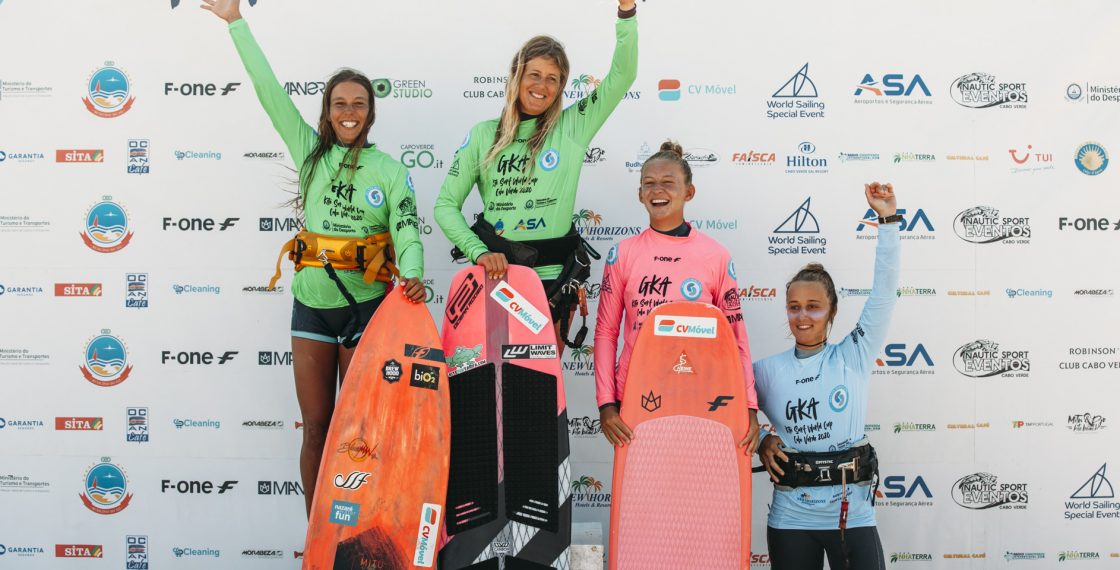 Yesterday, the GKA Kite-Surf World Tour run the Kite-Surf Strapless Freestyle with a brand new competition format where the heats were 10 minutes long, with the best trick per rider counting as their final score.
"Riders enter the water individually, do their trick, once landed they leave the water, and the next rider of the heat enters, and so on."
In the women's division we saw some great freestyle actions, where two of our team riders  Marcella Witt & Capucine Delannoy took both place on the podium.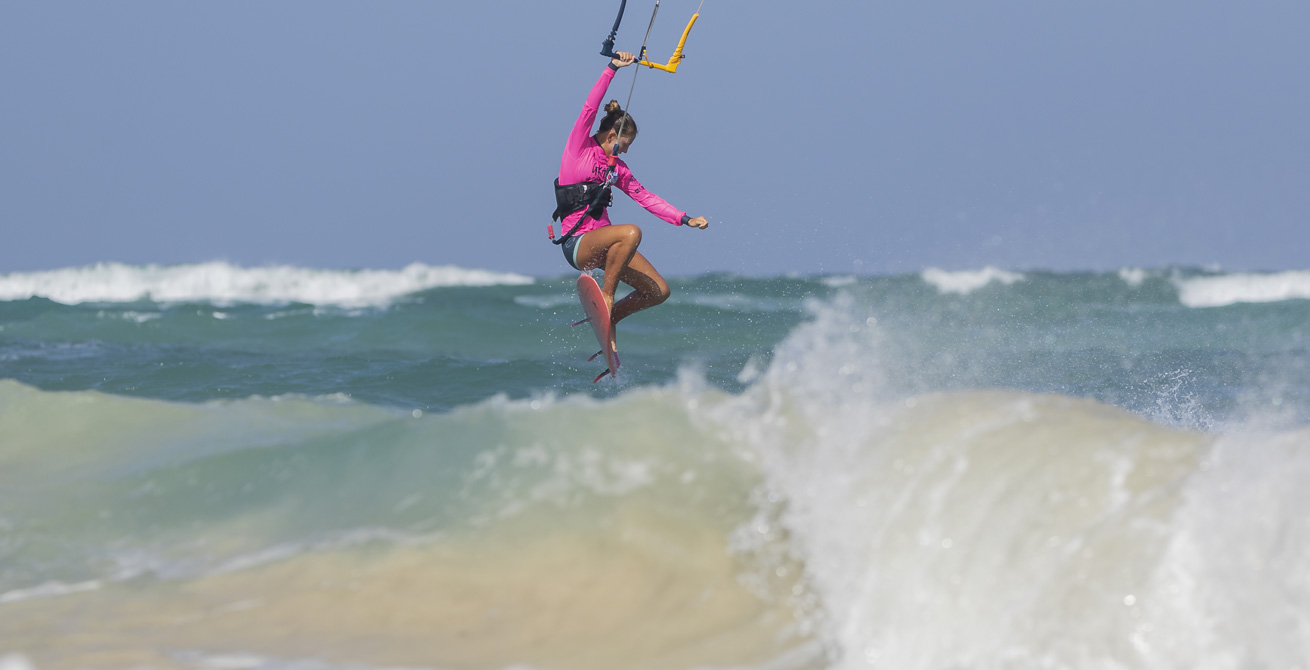 Marcella scored 5.47 and came to 2nd place followed by Capucine Delannoy in third with 4.90.
Huge Big Up to the Ladies!