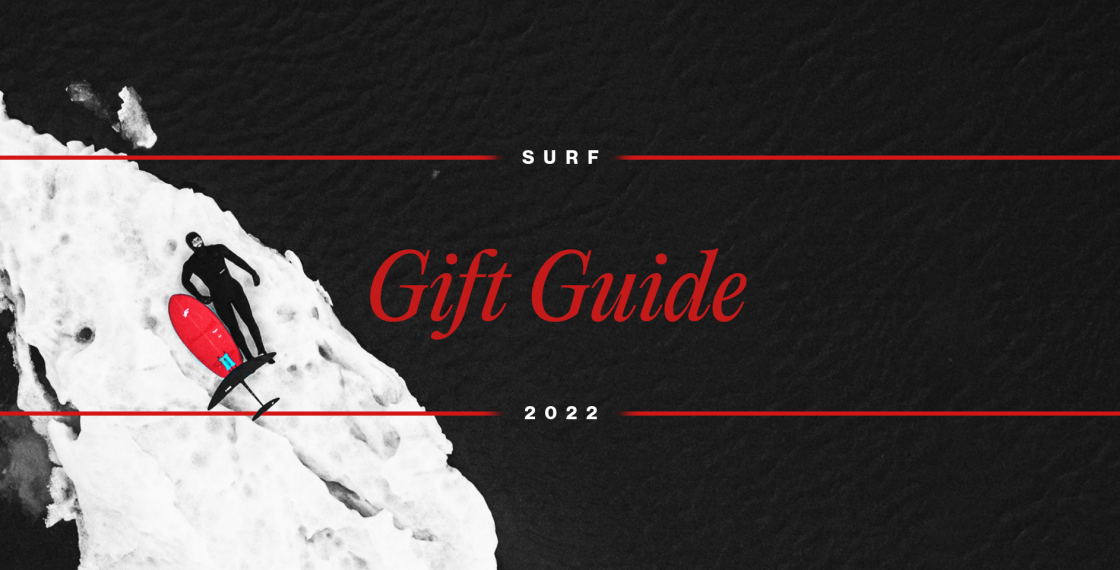 Find out what would make the surf foiler in your family happy with our gift selection.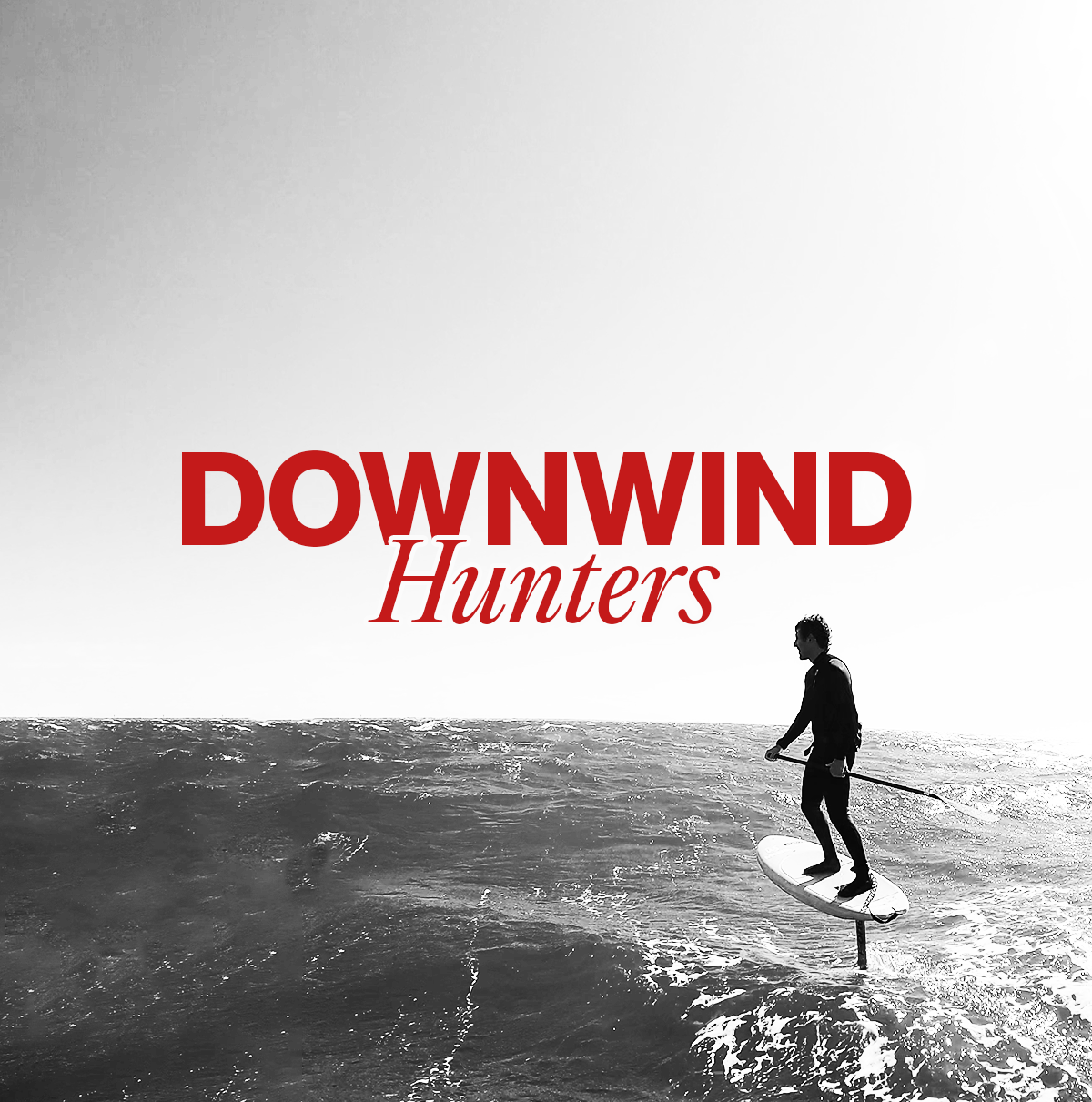 DOWNWIND Hunters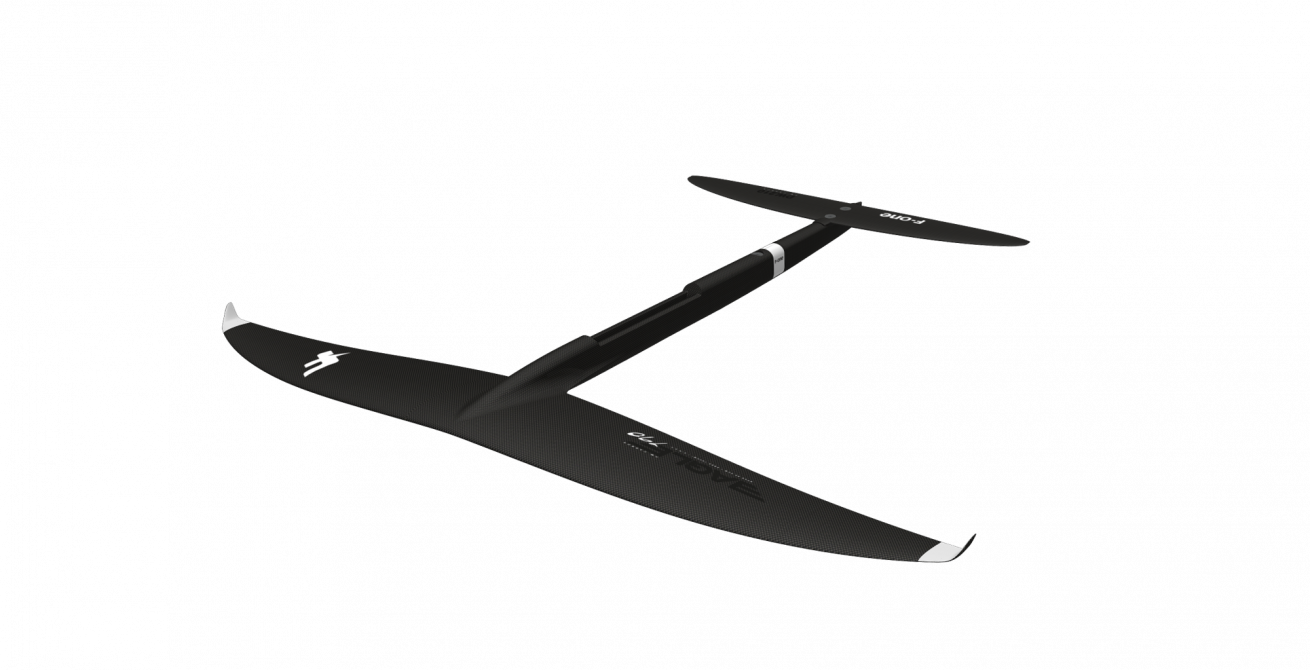 EAGLE HM CARBON
The EAGLE and its AR of 9.5 will let you fly incredibly far and fast. This foil is a completely new way of using the sea and the swell. Its thin profile leads to minimal drag and brings an unmatched and seemingly endless glide. You will be able to go much faster, further, and longer.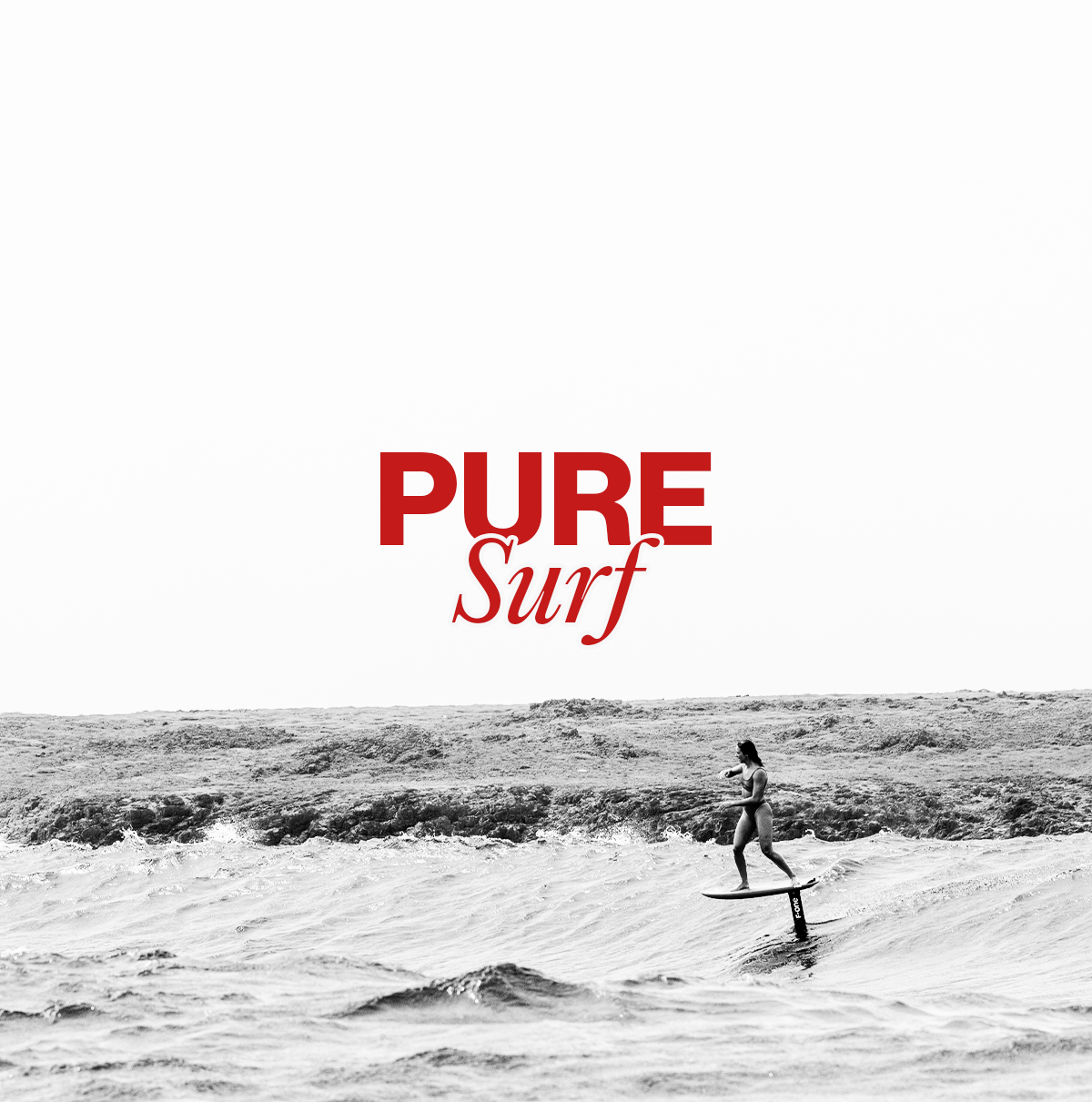 PURE Surf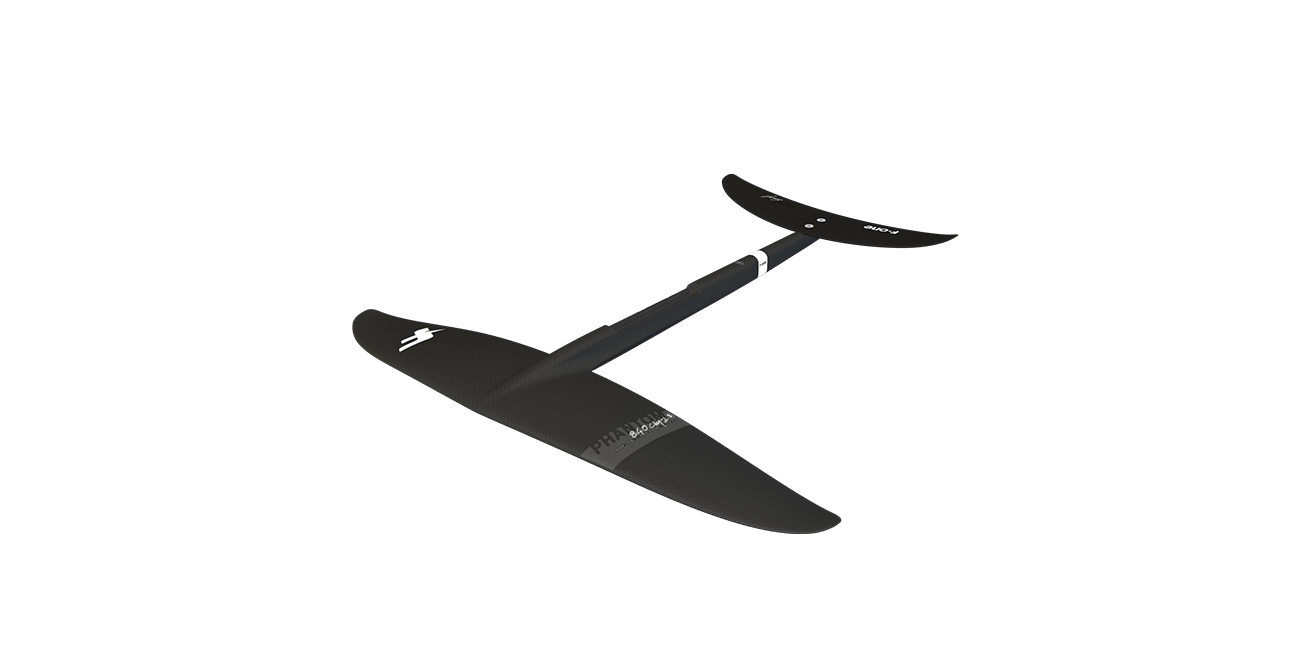 PHANTOM-S
The new PHANTOM-S foils, with an AR of 6.5 and surface areas below 1000cm², have a thin profile to give you more speed and maneuverability. If you're a surfer, then the handling and carving abilities of this foil are made for you.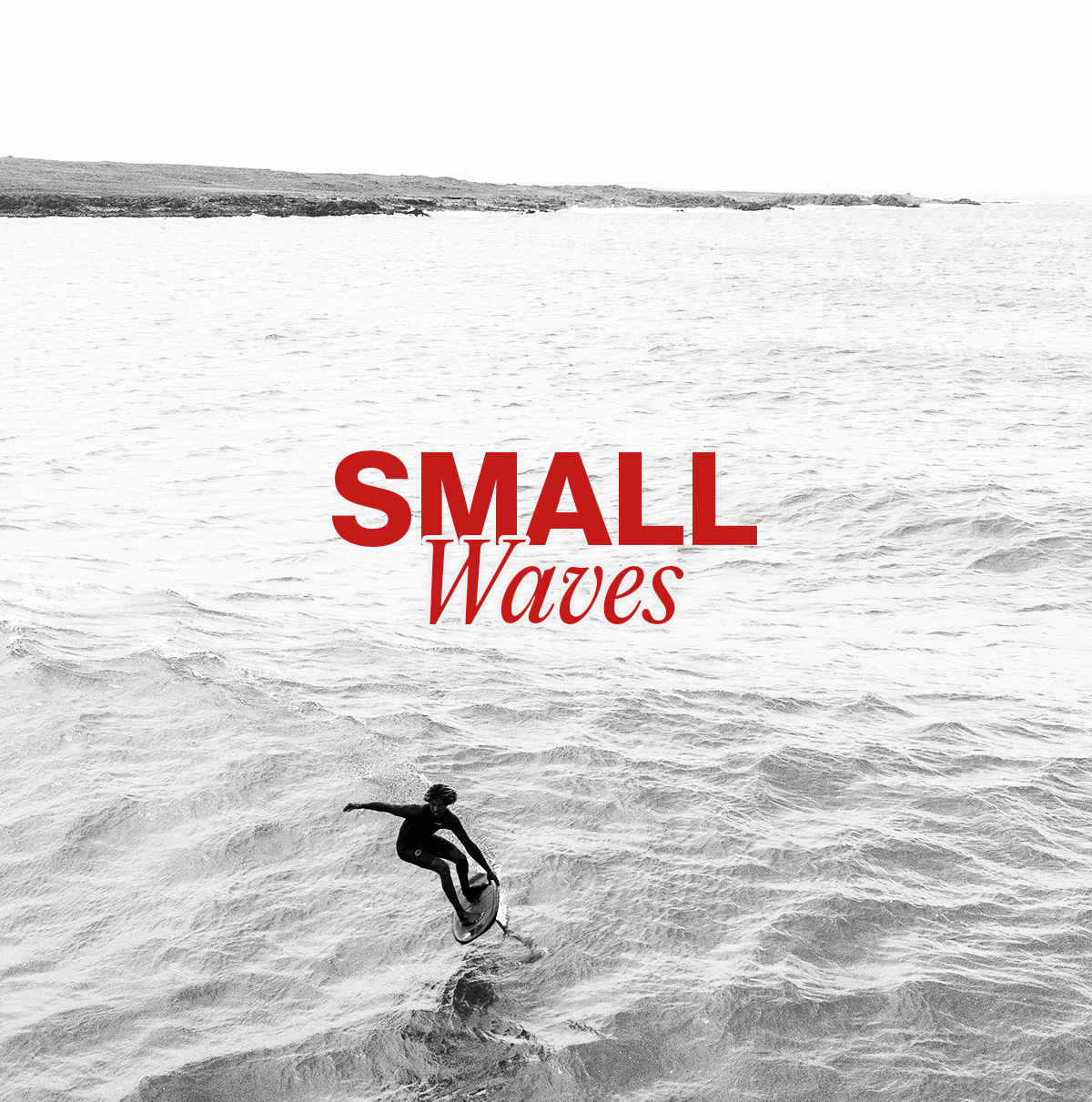 SMALL Waves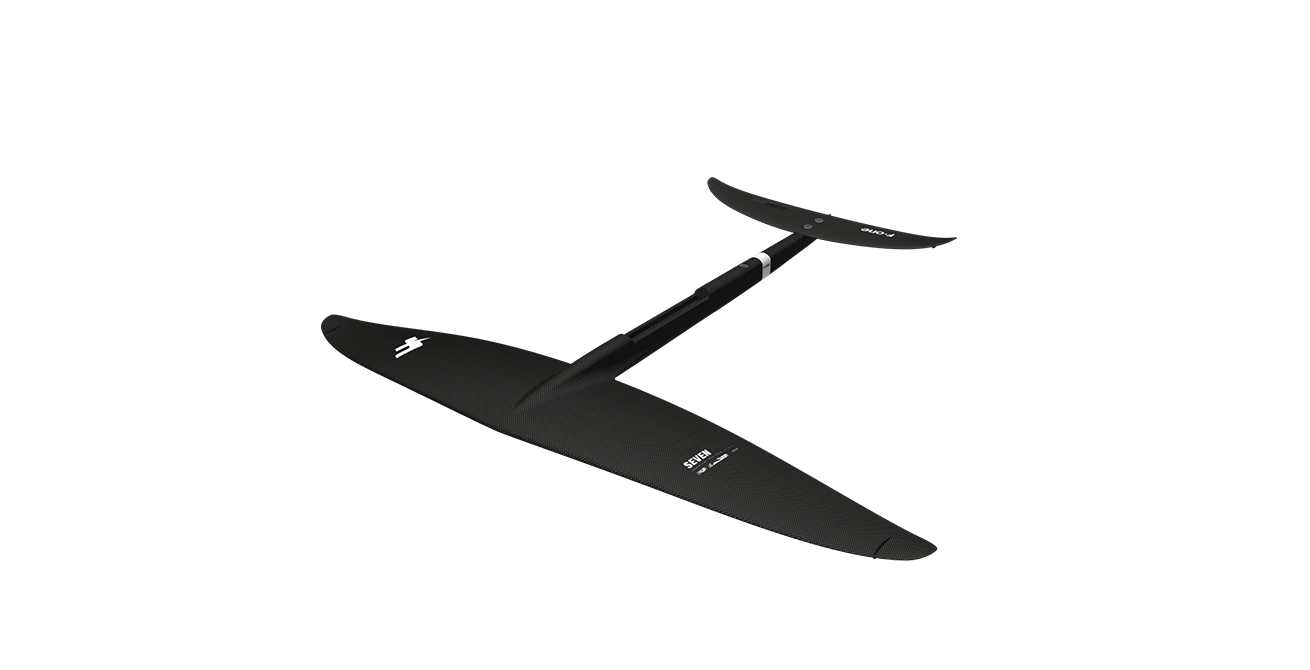 SEVEN SEAS
Explore the open seas with the new SEVEN SEAS foil. If you want more glide, even more speed, and fantastic upwind potential, then this foil is for you. Moving into open seas, its AR of 7.5 makes it great for surfing the swell and downwinding on small chops or in light winds.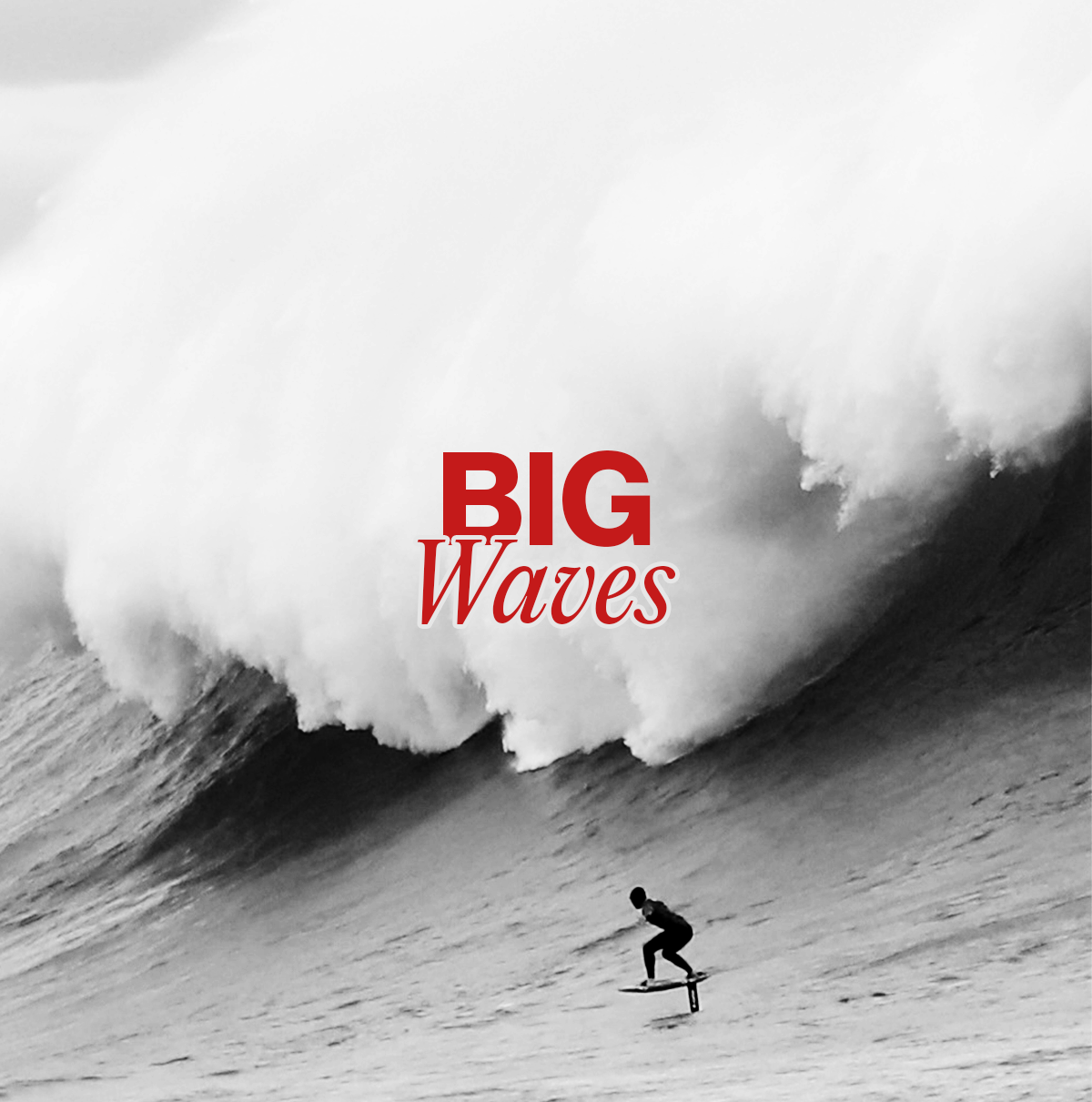 BIG Waves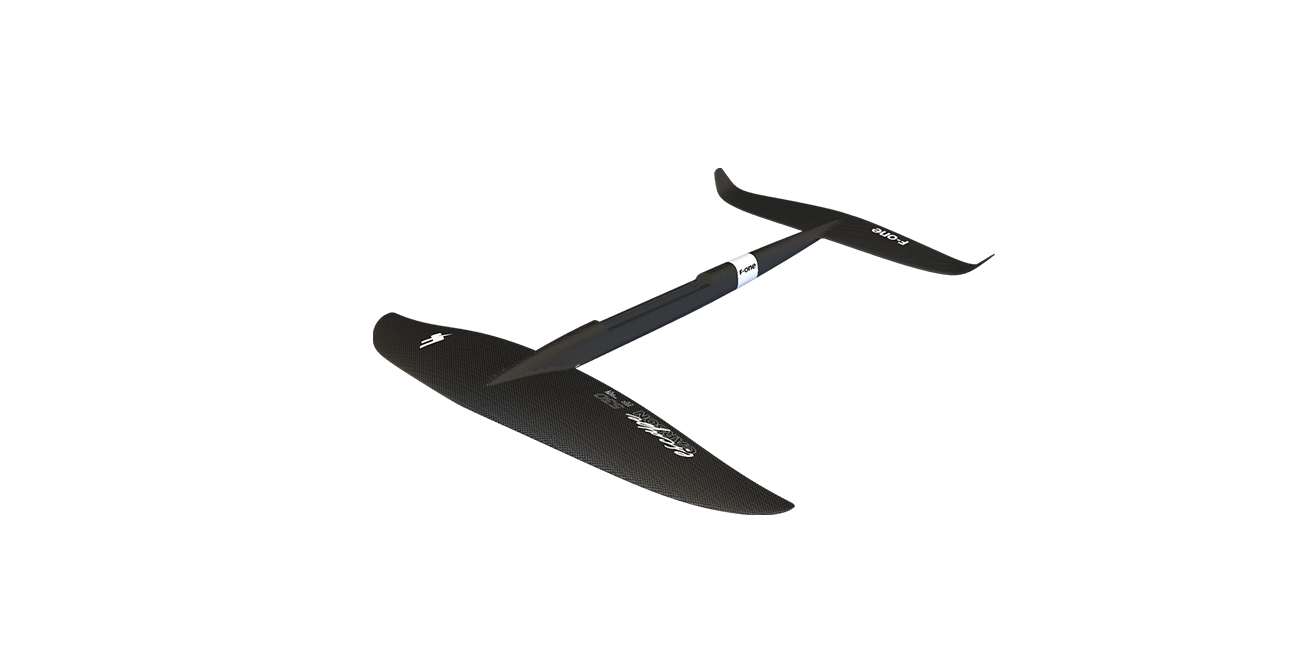 ESCAPE HM CARBON
The ESCAPE 530 (AR 6.3) should be used by experienced riders looking to surf big waves. This foil is playful, nimble, enjoyable, and delivers an amazing glide with a terrific speed potential and utmost control. This finessed foil is incredible for powerful sensations while carving.


Stay tuned for more.