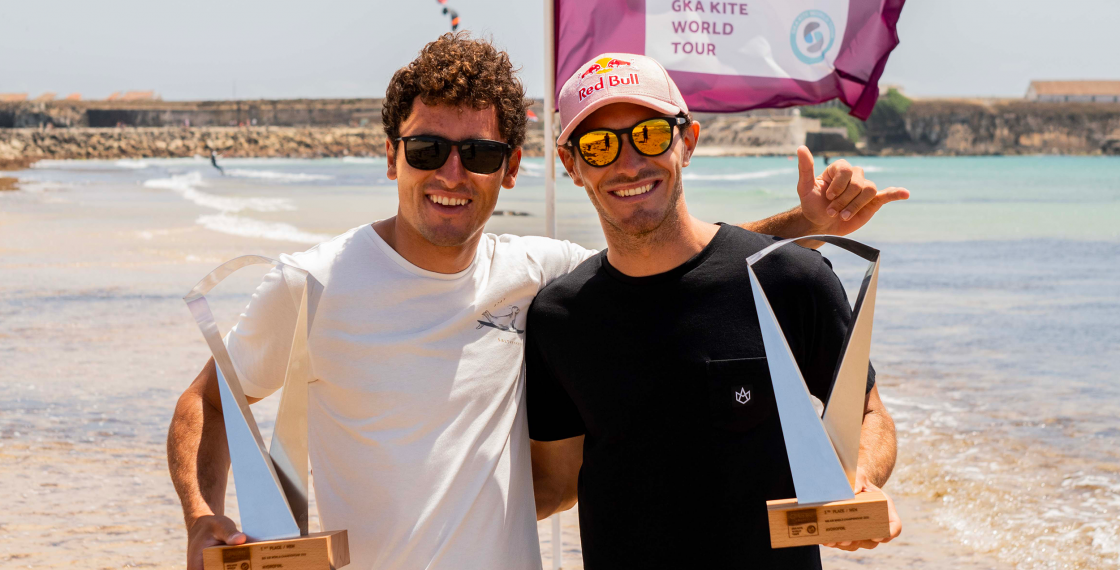 Charles Brodel does it again!
After becoming the GKA Hydrofoil Freestyle World Champion in 2021, he is now the first GKA Big Air Hydrofoil World Champion! He was undeniable in Tarifa with our soon-to-be-released TRIGGER kite.
"I feel so good because I have trained a lot for this," he said. "Every day, I try to push the limit for Big Air in kite foil, so now to win this event is just… crazy!"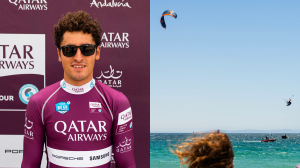 Once again, Maxime Chabloz proved he truly can do it all. He placed third here and showed us once more he excels at anything he sets his mind to.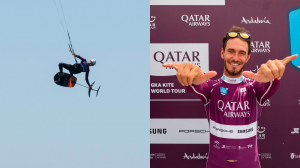 Congratulations to Charles and Maxime on these fantastic results!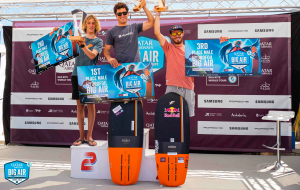 Stay tuned for more