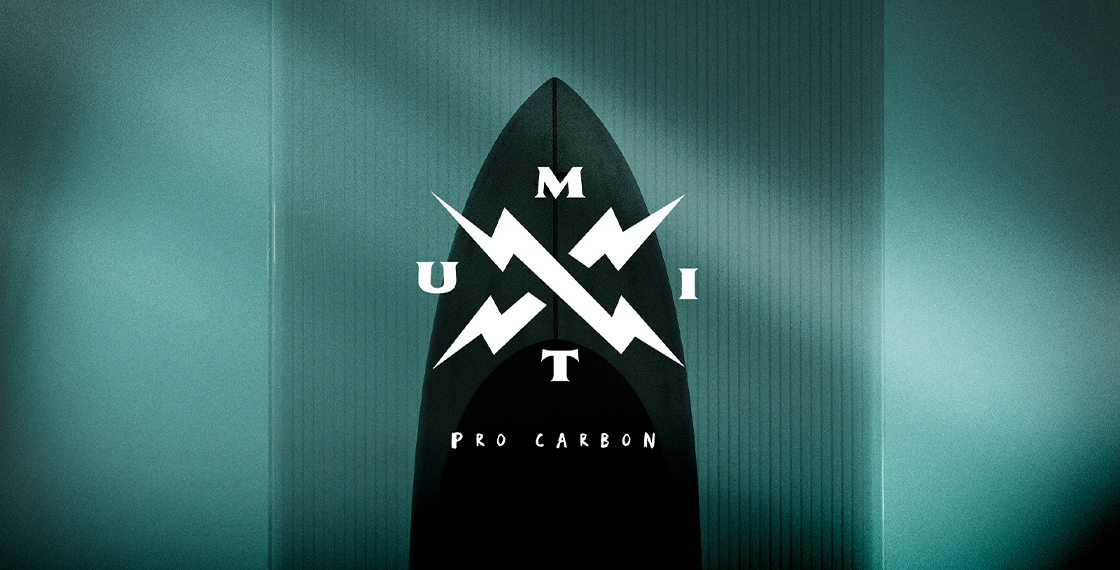 Light and renowned for its reactive and agile outline, the MITU PRO CARBON  is a must-have for any rider who wants to combine high-performance wave riding with some serious strapless freestyle and air game.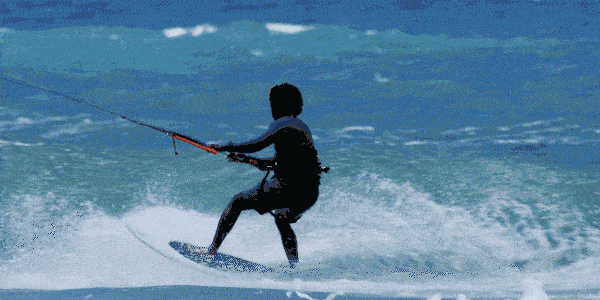 100% dedicated to strapless
Agile and reactive outline
Light and predictable ride
Excellent for strapless airs and rotations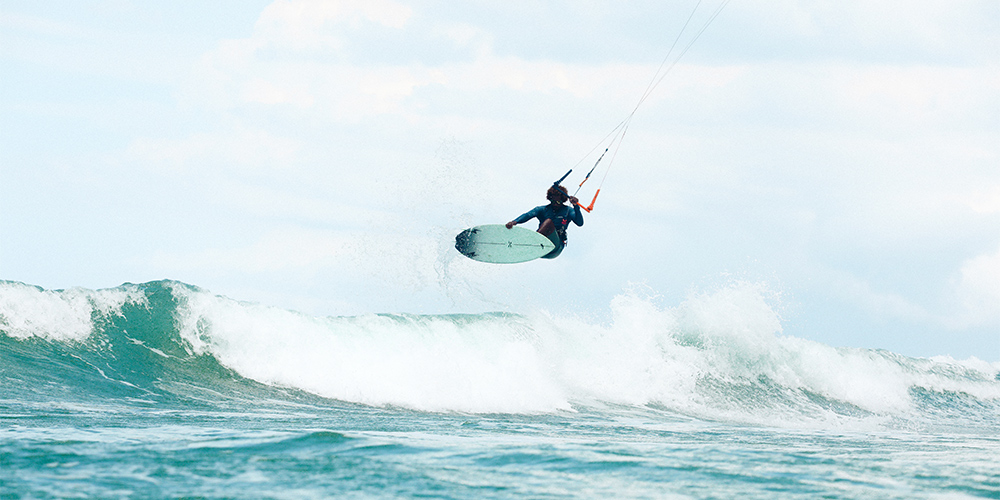 The MITU PRO CARBON board is a high-performance and cutting-edge kitesurfing board.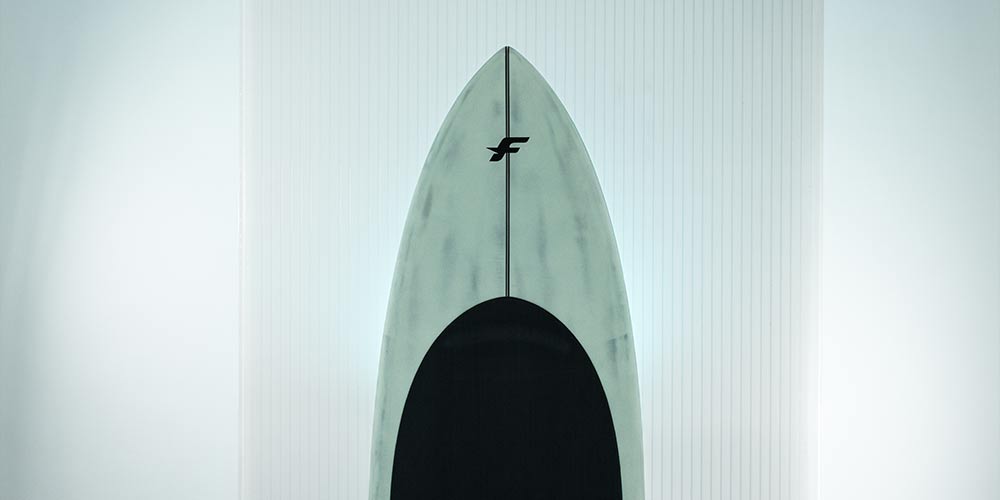 Shape
Its timeless and reliable shape enables riders to effortlessly carve, initiate tight and powerful turns, and accelerate in an instant. On top of it all, its high-speed ability, planing and stability make it the ultimate strapless board.
The kicktail design of the pad provides improved grip on the back foot and delivers better maneuverability and precision in every movement. The arch bar in the front of the pad brings better control on the front foot and during jumps.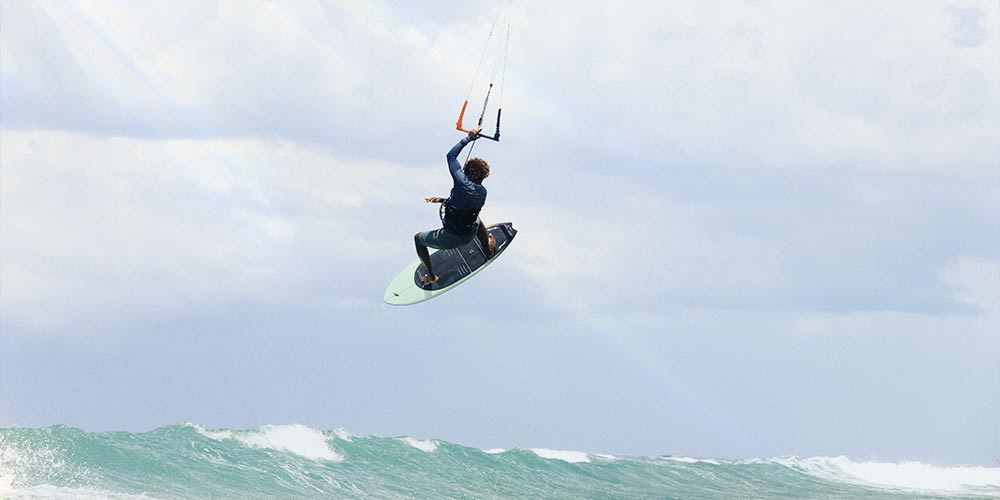 Construction
It is constructed using the HD Foam Carbon Composite technology, where the use of carbon fiber leads to a lighter structure. This super light construction makes the board stick to your feet, perfect for strapless airs, and offers exceptional strength, responsiveness, and agility on the water.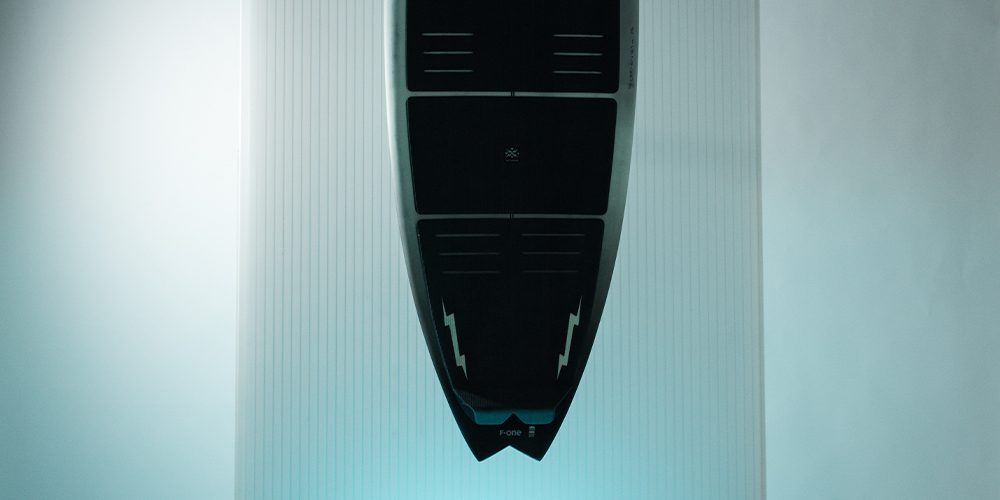 New graphic design
For 2024, the MITU PRO CARBON sports a fresh graphic design that blends technology and aesthetics. Its minimalist and sleek look highlights the visible carbon fiber, allowing anyone to understand the board's abilities and top-notch performance at first glance. The aquamarine hues are a nod to Ponta Preta, Mitu Monteiro's homespot.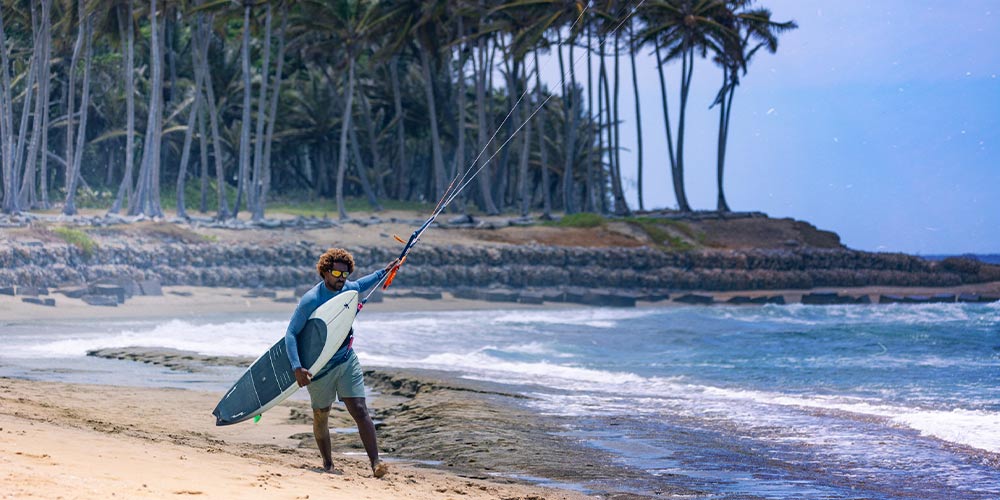 Size range
This board is available in 5'2", 5'4", 5'6", 5'8" and 5'10". It is an ideal choice for experienced kitesurfers seeking optimal control and performance, speed, and freedom on the waves.
Very versatile, the MITU PRO CARBON offers tons of freedom and will make your sessions special.