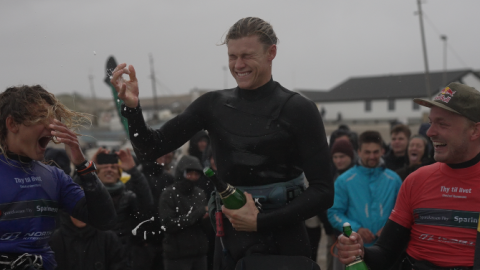 Last week was intense for many of our F-ONE athletes, as various competitions in different disciplines took place all over Europe.  Kite surf Big air, freestyle, wing, surf foil, our riders absolutely nailed it.
See below for the whole hit list.
Liam Whaley wins the Cold Hawaii Games
Liam Whaley absolutely killed it in insane conditions. He climbs on the first step of the podium with his brand new BANDIT XV. We can't wait to see him perform at the next Redbull KOTA next November.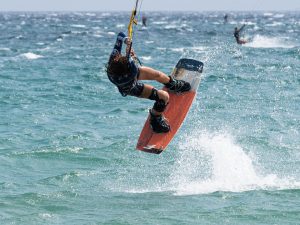 Matilda Roux
Matilda has not only been 2021 French champion, she is also now the vice Junior World Champion !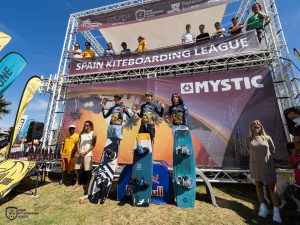 Rafa Montero
Rafa Montero 14 years old, wins 2021 Junior World Champion U16 !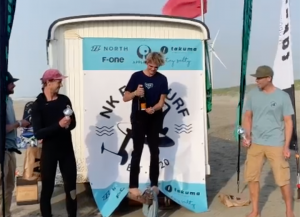 F-ONE ON THE NK FOIL SURF PODIUM
A 100% F-ONE podium for this surffoil event in the Netherlands !
Chucho Nonnot takes the first place followed by Jelle Stoop and Tobias van Tellingen !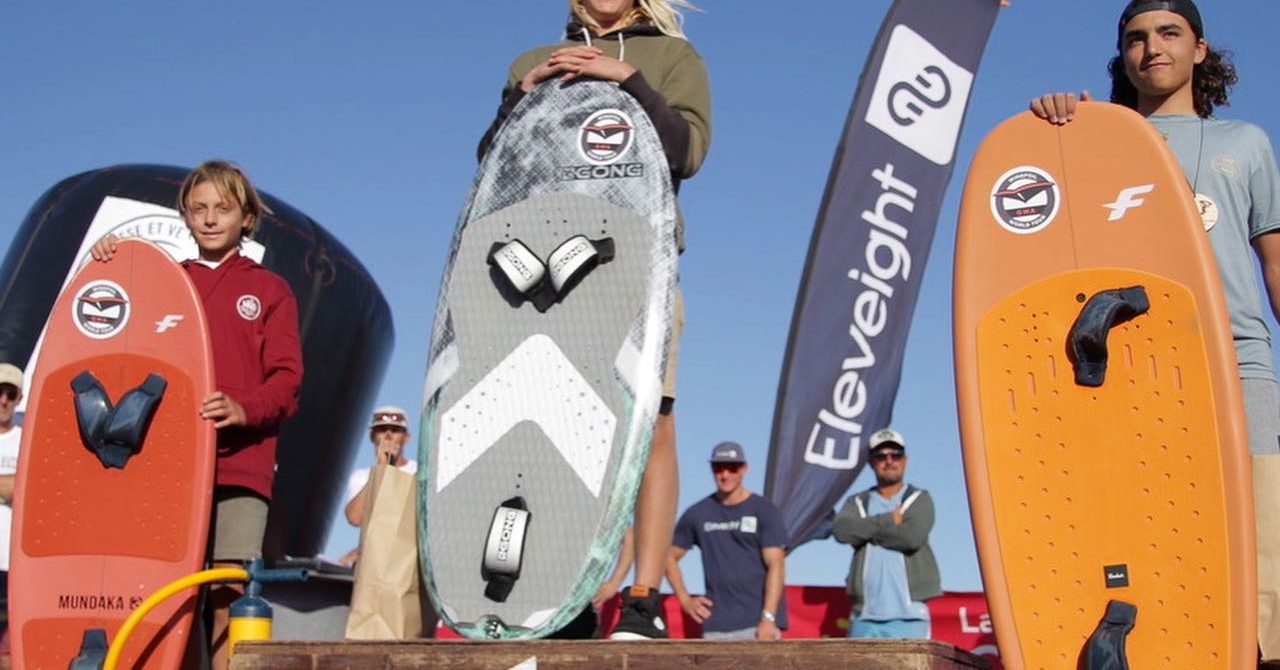 Race Junior
NOÉ CUYALA & HECTOR GIRAUDIER
Noé Cuyala takes second place followed by Hector Giraudier !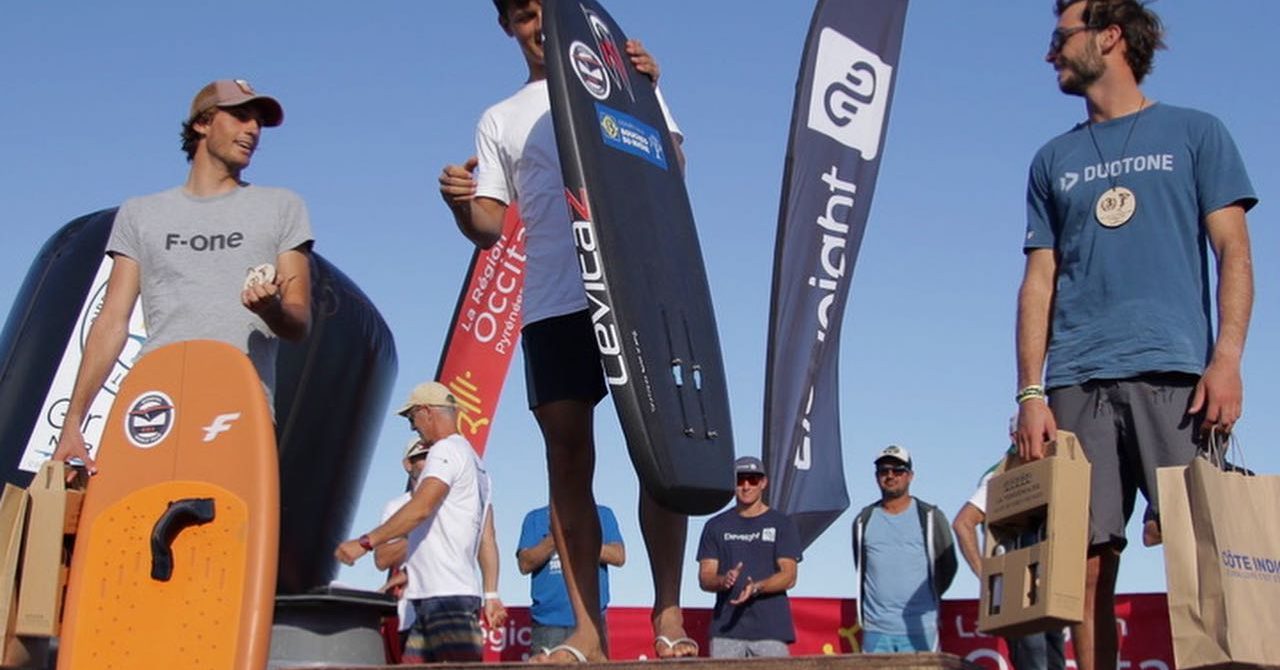 Race senior
HUGO MARIN
Intense battles between the seniors where Hugo Marin comes second 0.2 pts after the first rider.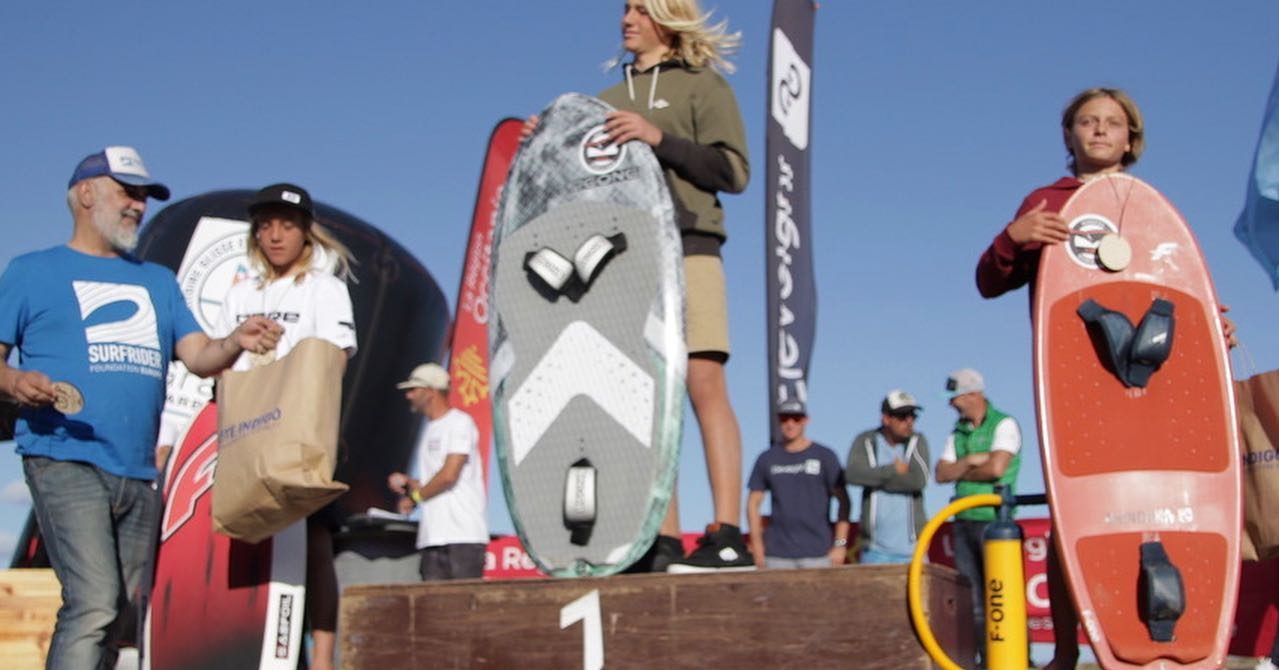 Freestyle junior
NOE CUYALA
12 years old Noé comes third of the Junior Freestyle, when our yound Ezio Bastiannelli (11yo) comes 4th.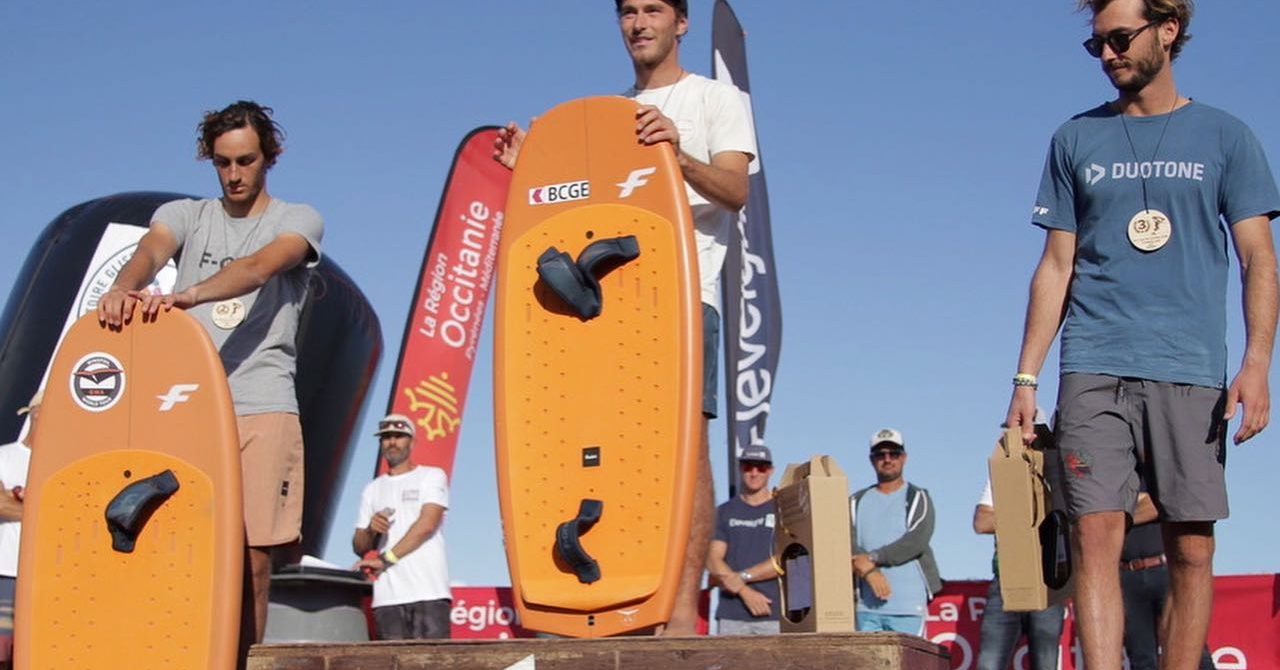 Freestyle senior
MAXIME CHABLOZ & HUGO MARIN
Maxime Chabloz landing textbooks backflips on the flat waters of St Pierre la Mer takes the win of this event and our local ambassador Hugo comes second !