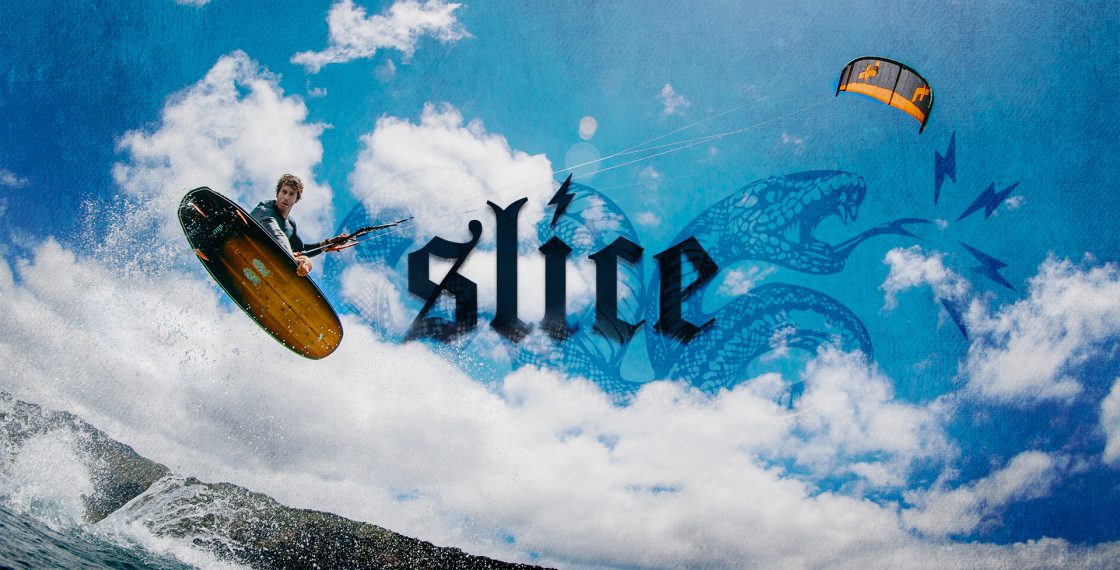 A staple in our surfboard lineup, the SLICE BAMBOO is a compact surf in a bamboo sandwich construction which does an excellent job of covering both strapless freestyle and small to medium-sized wave surfing. In its FOIL version, the board is equipped with Twin-Tracks to mount any foil on the board and experience the thrill of kite foiling.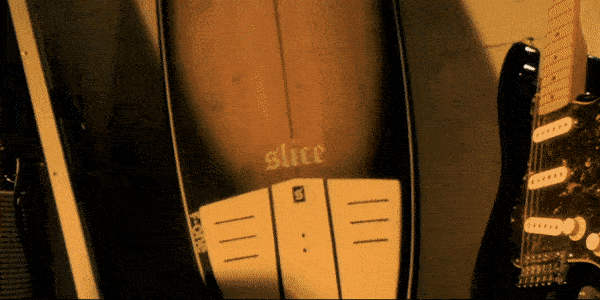 The SLICE BAMBOO range offers dynamic and innovative boards designed to deliver an exhilarating experience in the waves.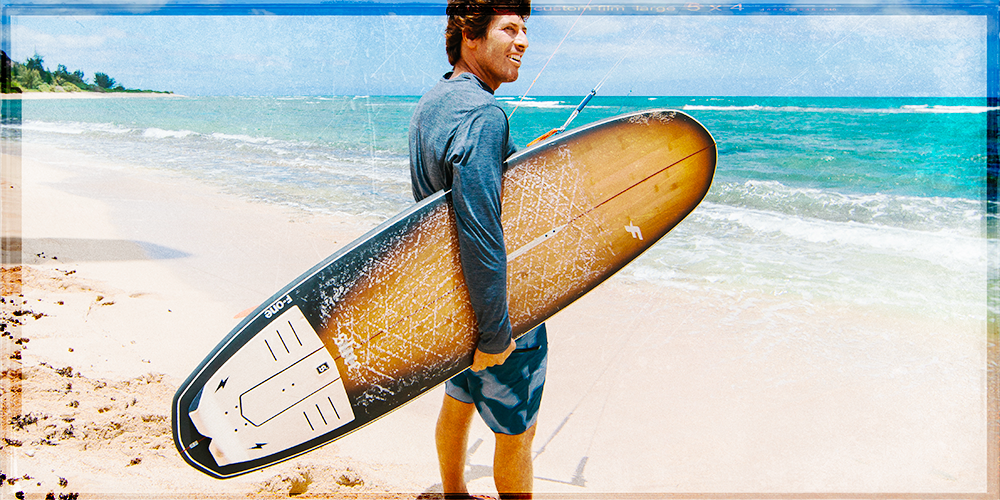 Shape
The SLICE's distinctive shape, characterized by a rounded nose, a compact outline and thin rails, enhances stability and maneuverability, while offering a powerful natural pop as well as soft landings. The kicktail design of the pad provides improved grip on the back foot and delivers better maneuverability and precision in every movement.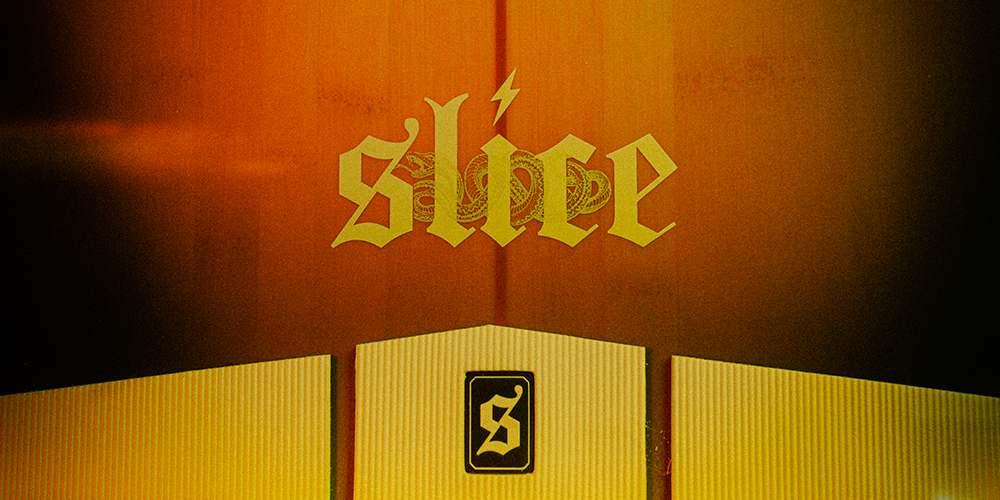 Construction
The SLICE BAMBOO has an efficient and reliable Full Bamboo Construction, which uses the natural properties of bamboo veneers placed between layers of glass fibers to create a strong, durable, and light shell for the entire board. The Double Bamboo Deck structure, which is an extra layer of bamboo in the stance area, makes the deck even more resistant.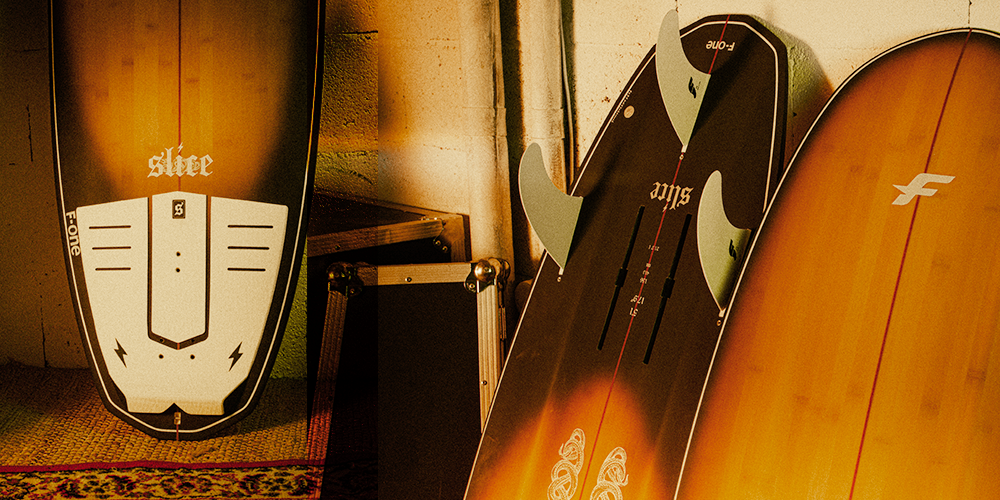 New graphic design
For 2024, the SLICE BAMBOO and SLICE BAMBOO FOIL display a new and sleek graphic design inspired by classic sunburst guitars. This aesthetic choice is a nod to this timeless style while highlighting the board's raw beauty and bamboo construction. The additional trenchant and fierce details, such as the rattlesnakes and lightning bolts, evoke its more aggressive, reactive, and freestyle-oriented spirit.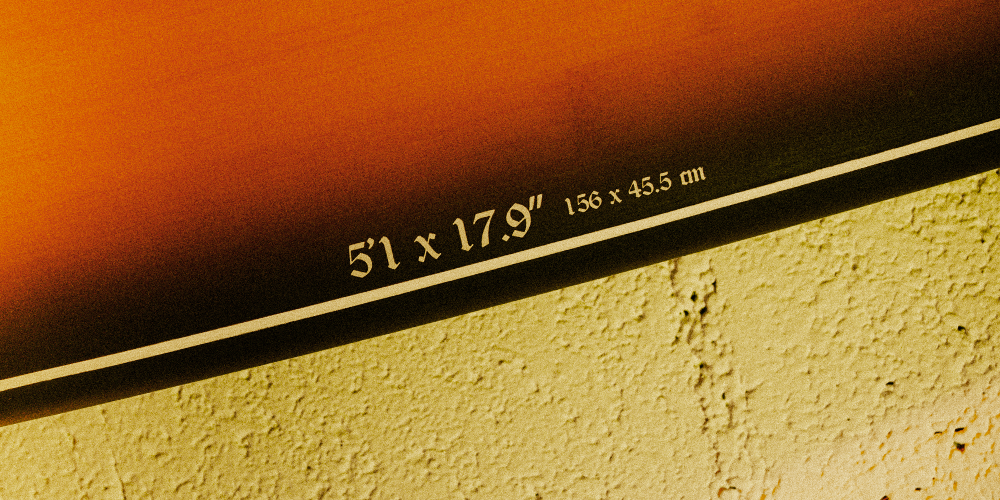 Size range
The SLICE BAMBOO and SLICE BAMBOO FOIL are available in 5'1", 5'3" and 5'5". Accessible, versatile, and active in the water, these boards are great for riders new to directional, those looking for stability practicing transitions, and those wanting to do a little bit of everything like both smashing waves and performing tricks in the air.
Enjoy the SLICE BAMBOO boards, offering the best balance between strapless freestyle and small to medium-sized wave surfing.