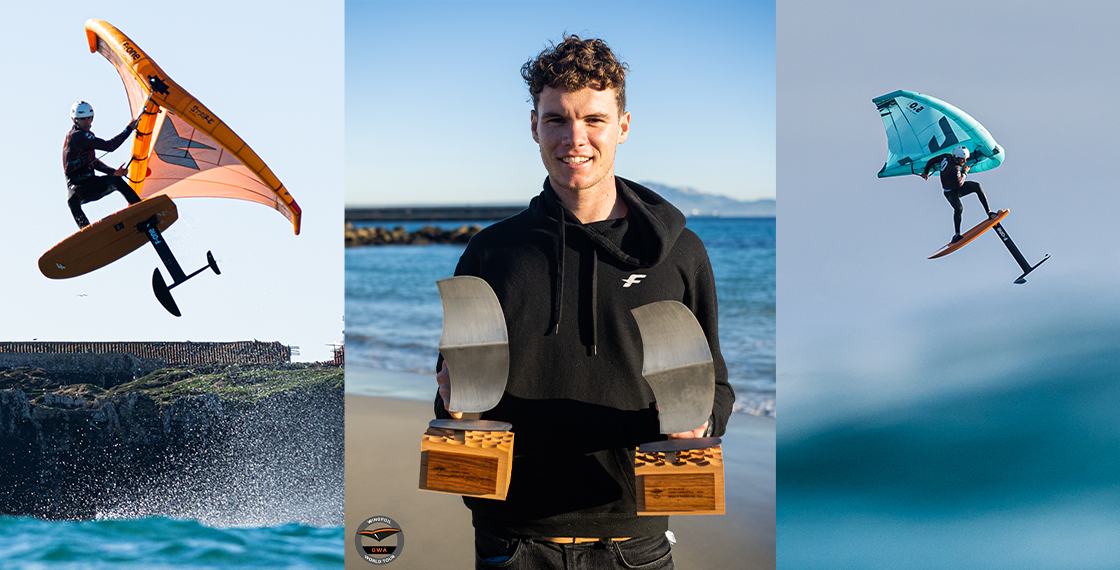 We are very proud to have 2 team riders on the first world championship podium in the history of Wingfoiling.
30 Decembre 2021, Titouan Galea is crowned Surf-Freestyle World Champion.
Hugo Marin is World's number 3 in the discipline !
Titouan Galea, First Surf-Freestyle Wingfoil World Champion ! 
Titouan Galea has been crowned first ever Surf-Freestyle Wingfoil World Champion !
Pushing the limits of the sport for the past two years, Titouan has reached the ultimate title this year.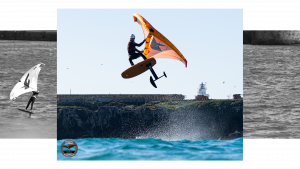 Hugo Marin, World's number 3
With a well deserved event win in Dakhla, and great results at every event Hugo Marin climbs on the third place of the podium. We are proud the huge progression of the young French man.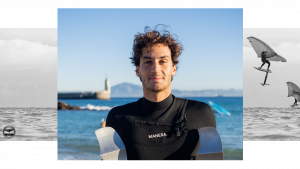 The 2021 GWA Race Discipline Winners
Titouan Galea has managed to win every single event this year apart from the last one in Tarifa where he finished 4th. He had a solid lead in points meaning that his title was already confirmed at the last event in Brazil.
With solid results at every events Hugo Marin gets the bronze medal of the GWA Race !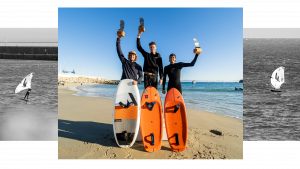 Tarifa Pro
For this last event, our team has shown some great results. This event marked the return of Maxime Chabloz in the competition and he has been able to show his great riding skills starting his first heat with a textbook backflip when the other riders didn't dare to try it. Maxime also finishes third in the race of this event !
French rider Flora Artzner has shown her solid riding skills finishing third in the surf-freestyle discipline of this event.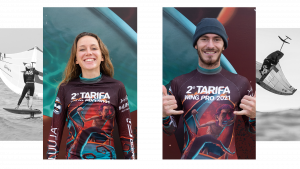 A big thank you to all of our riders who have greatly represented F-ONE on the different events of the year, we are very proud of our team and looking forward to seeing them compete in 2022
Stay tuned for more !