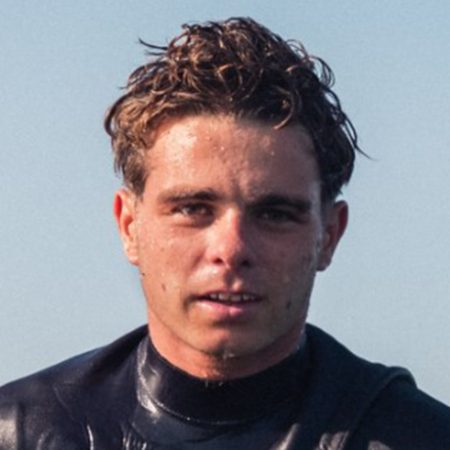 Profile
Currently living in :
Richelieu, Cap d'Agde, France
Date of birth :
25 July 2000
Discipline :
Everything! Kite, wing and foil
Favorite spot :
La Tamarissière (Agde), Lobos (Fuerteventura), One Eye (Mauritius)
Favorite move :
Double loop late back with a kitefoil (landed once, crashed 20!)
Inspirations :
Jesse Richman, Keahi de Aboitiz.
Major accomplishements
Surf foiling Belharra and my 200km-downwind in the Mediterranean.