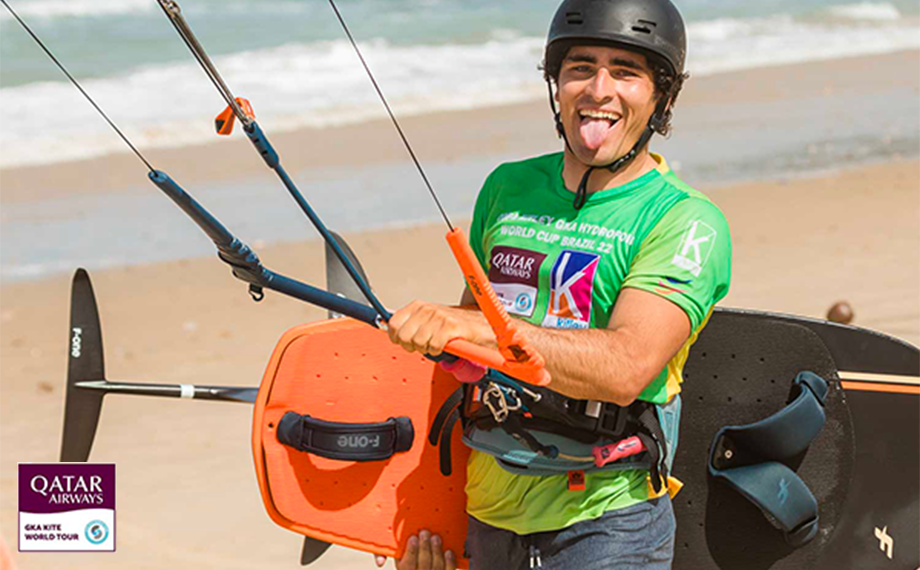 Charles Brodel is World Champion again
Charles Brodel reigned supreme again and successfully defended his World title at the GKA Hydrofoil-Freestyle World Cup in Taiba, Brazil this past weekend.
After claiming the GKA Big Air Hydrofoil World Champion title earlier this year, Charles was simply unbeatable once more, sending big tricks one after the other with a mix of precision and power.


Charles not only continues to be the only rider able to land kite loop board-offs, but he also made history here by being the first to land a contra loop front roll board off and back roll kite loop board-offs on a hydrofoil in a competition.
"Wherever the hydrofoil-freestyle discipline goes next, you can be sure that Charles Brodel will be at the forefront." 
DISCOVER HIS QUIVER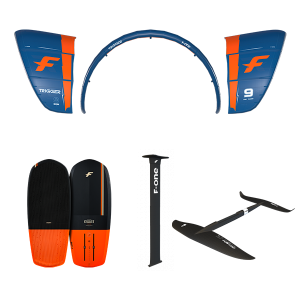 KITE
TRIGGER
BOARD
Pocket Carbon
MAST
HM Carbon 85cm
HYDROFOIL
ESCAPE 530

Maxime Chabloz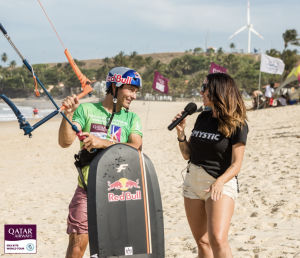 Maxime Chabloz finished third overall, capping off an incredible few weeks in Brazil. Indeed, Max finished runner-up in the GKA Freestyle-Kite finals earlier in November and placed third in the GWA Wingfoil Surf-Freestyle World Cup event last week.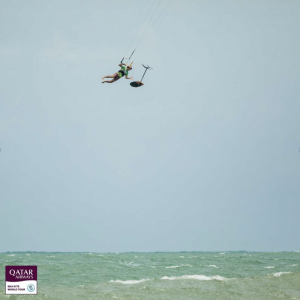 Congratulations to Charles and Maxime on a fantastic year!
The competition season is now over for our team, and what a season it was! Our riders brought home four World and two Youth World Champion titles across four disciplines, as well as over 30 podium finishes on the GKA and GWA circuits. We cannot wait to see what the future will bring in 2023!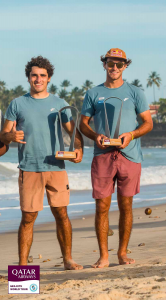 Check the overall ranking here :

Stay tuned for more.