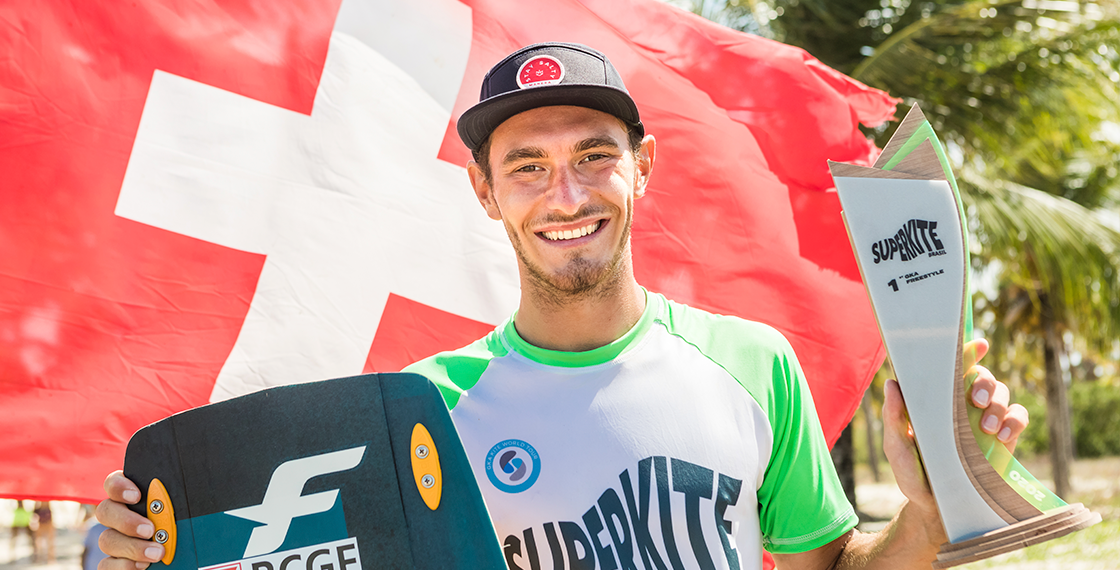 Maxime Chabloz has proven to be an amazing athlete over the years. With most of the 2020 competitions being cancelled, Max has trained a lot and has won the GKA freestyle distance battle.
Maxime did not stop there and registered for both Superfoil and Superkite events, the only international events of 2020.
Starting with the Superfoil event in Fortaleza, Maxime has shown his incredible versatility taking third place of the hydrofoil freestyle and 5th place at the wingfoil event.
Scoring a perfect 10 with a grabbed Back Mobe 7, a trick never landed in competition so far, he takes the first place on the podium in the freestyle division at the Superkite event and makes once again history.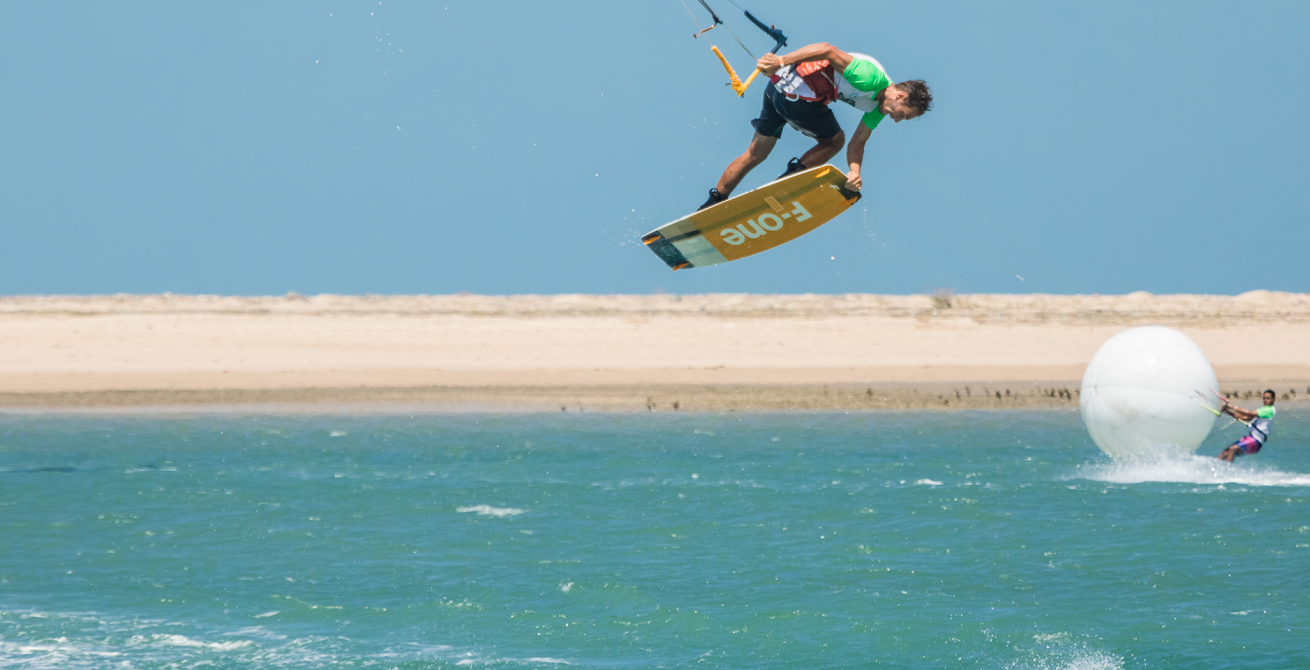 We would like once again to congratulate Maxime for his performances always very impressive and as well for the humble and versatile rider that he is.
Don't forget to join the #foneculture and follow us on social media.