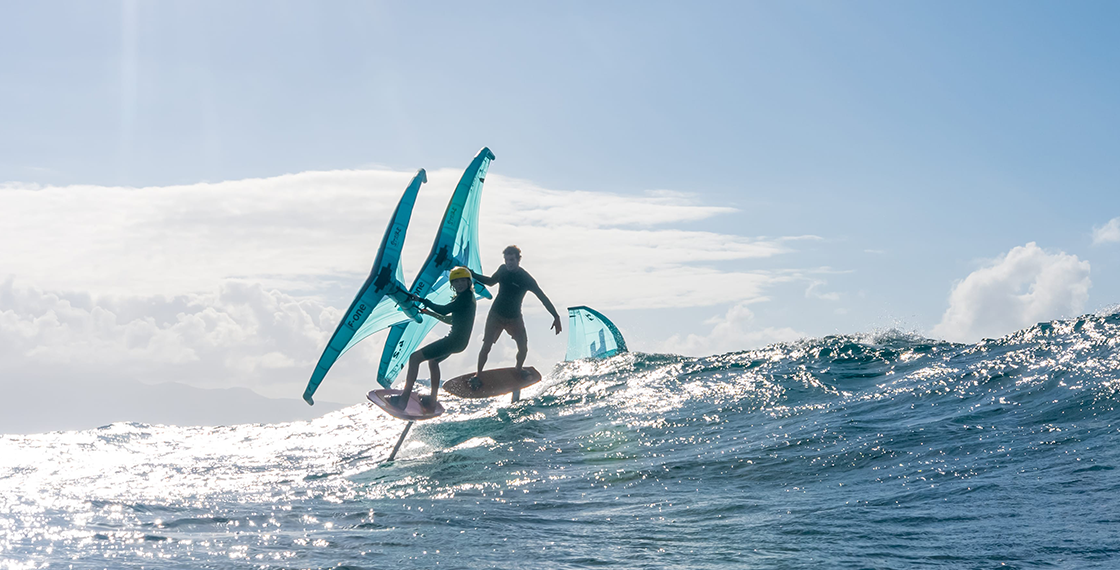 Originally launched in 2013, the initiative has already helped train and educate more than 30 young kitesurfers over a five-year span. F-ONE is thrilled to bring the Next Generation Team back with an exciting twist by focusing on wingfoiling for the first time! Our selected riders, all aged under 18, will travel to Tarifa, Spain, during the last week of February to train together and be mentored by an all-star team of F-ONE professional wingfoiling riders and experts.


The training camp will be led by Nicolas Delmas, a three-time Next Generation alum and coach of the French youth national team. He will be joined by 2021 World Freestyle Champion Titouan Galea and Maxime Chabloz, third-place finisher at the latest leg of the GWA Wingfoil World Tour and three-time kiteboarding freestyle junior World Champion Maxime was also part of the Next Generation Team for three years. Finally, Mallory de la Villemarqué, GWA Wingfoil World Tour head judge, will organize mock heats and help with competition rules.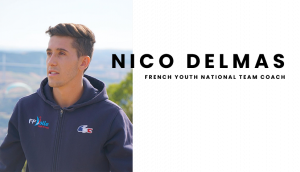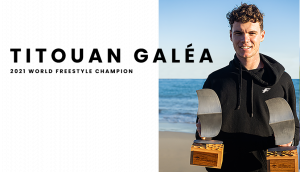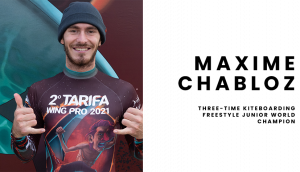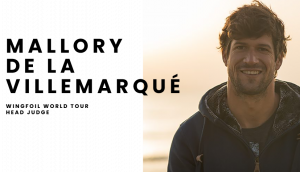 The up-and-coming riders will discover what it takes to become a professional rider and to be better athletes overall. The coaching staff will not only supervise in-water training, but also lead workshops on physical conditioning, mental preparation, nutrition, digital communication and self-marketing. A short movie on this new Next Generation team will be released following the conclusion of the camp.
F-ONE is giving away the final spot on this year's team to a talented and promising rider through a giveaway on social media!
How to participate?


Post on your Instagram profile a video with a short introduction and your three best wingfoil tricks

Tag F-ONE in your post and use the hashtag #fonenextgeneration in the caption

Make sure your profile is public

And of course, be passionate about wingfoil!

You have until January 27 to post your entries. Our panel of pro riders will pick and announce the winner on January 28. This is a free contest open to all children and teenagers under 18 from all over the world. The trip is scheduled for February 19-26. Don't miss your chance to be part of this exceptional event!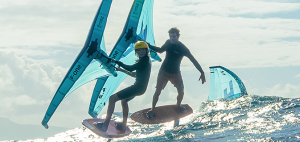 Stay tuned for more !