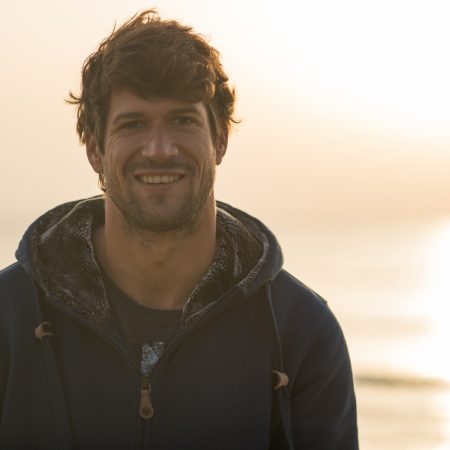 Profile
Currently living in :
Tarifa, Spain
Date of birth :
16 July 1987
Discipline :
All of them: strapless freestyle, wave, kite foil, freestyle, surf foil. I adapt to the conditions.
Favorite spot :
Depends what for! Oahu for wave riding, Tarifa for strapless freestyle.
Favorite move :
Strapless back roll tic tac
Inspirations :
Anyone good at what they do who stays humble.
Major accomplishements
In 2004, I was French champion, European junior champion and KPWT Vice World (KPWT) Junior Champ, but that feels like it was in another life.
Otherwise, 6th on the PKRA in 2007 before my knee ended my competitive career.